Sunday, December 1, marked the final installment of All Tomorrow's Parties flagship festival series in Camber Sands, England. The artist-curated camping weekender has been held at the same location since 2000, and maintained an admirable commitment to promoting experimental and independent music throughout. Scottish post-rock heroes Mogwai were the first band choose the lineup 13 years ago, and they were the last to play on the closing night.
"We're not the most subtle of bands," guitarist/singer Stuart Braithwaite wrote over at The Guardian, "so we are probably quite a good option for closing an event like that. It's always good to go out with a bang." In honor of the bittersweet occasion, the man penned a touching tribute to the series, which wound up spawning events in the United States, Japan, Australia, Spain, and Iceland. The Mogwai man's memories offer a soft counterpoint to a his band's set.
"We went out afterwards and all the ATP staff were having a party … I was pretty hammered by that point. It felt like everyone who helped run ATP was happy that weekend because of the way the festival had evolved throughout the years — I'm so glad that it never changed into a massive event because it can happen so easily; festivals lose their soul as they grow experientially. They can lose the spirit of what it was they set out to be. But not ATP."
Braithwaite also talks about the thrills and headaches that come with booking an entire festival lineup, recalls "the time that our drummer's pacemaker started coming out of his chest after My Bloody Valentine's gig in New York," and endearingly fans out over Sonic Youth, who played the inaugural 2000 fest. Check out the entire thing at The Guardian — it's a good read. Mogwai always were good at that loud-quiet thing. Play us out, boys.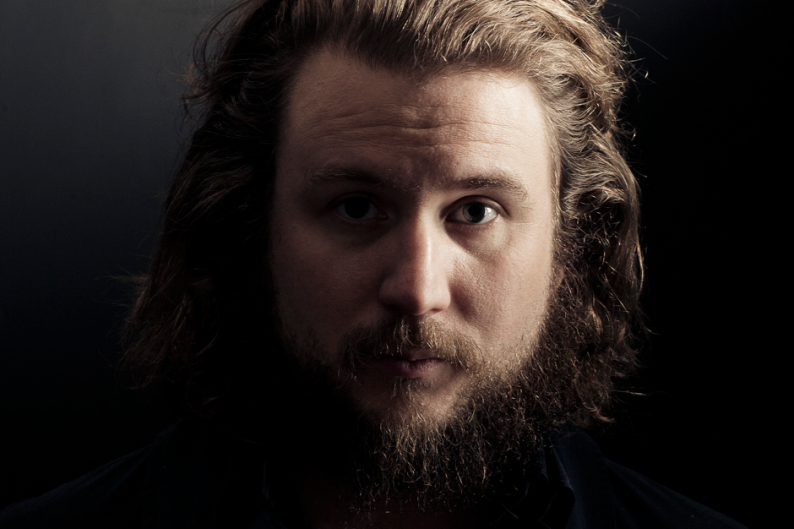 //www.youtube.com/embed/luM6oeCM7Yw?rel=0