To finish out the year, we'll be offering the top 25 albums from various SPIN staffers. Today, Contributor Marc Hogan.
Year-end list season is a time to talk about broader trends and themes, but I didn't actually experience music that way. Blogging about minute-to-minute music news for SPIN these past few years, and at Pitchfork before that, my epiphanies have tended to come in single-track form. In 2013, this meant Courtney Barnett's not-so-mundane ramble-rock masterpiece "Avant Gardener" and M.I.A.'s defiantly posi, personal-is-technological cliché-hack "Come Walk With Me." It meant Kingdom and Kelela's ambrosial cloud-R&B clapper "Bank Head," and Drake's blurred-lane-lines luxe-pop night drive "Hold On, We're Going Home."
It also meant "Monomania," the Late Night With Jimmy Fallon-debuted title song from the new album by Deerhunter, a band that has been rearranging how I think of full-lengths for seven years now. To me, at least, Monomania is clearly the Atlanta art-noise-punk-psych-pop-whatever group's best yet, a near-perfect distillation of how Bradford Cox & co. at once push listeners away and draw them in — until what's repellent and what's alluring start to feed off of each other, in some kind of skuzzed vulnerability "Yo Dawg" situation. My favorite record from probably my favorite working band, and it was a hoot live, too.
The monumentally generous alt-pop of Paramore's self-titled, produced by M83's Hurry Up We're Dreaming hand Justin Meldal-Johnsen, more than justifies its legit double-LP length. Danny Brown's mind-expandingly sobering Old still needs to come to vinyl in the first place. M.I.A.'s geostrategic hot mess Matangi, Disclosure's immaculate dance/pop set Settle, and, well, every other record listed below also caused me to pull my head out of the RSS feed (Google Reader, R.I.P.) and remember how much I love music. Beyoncé pending: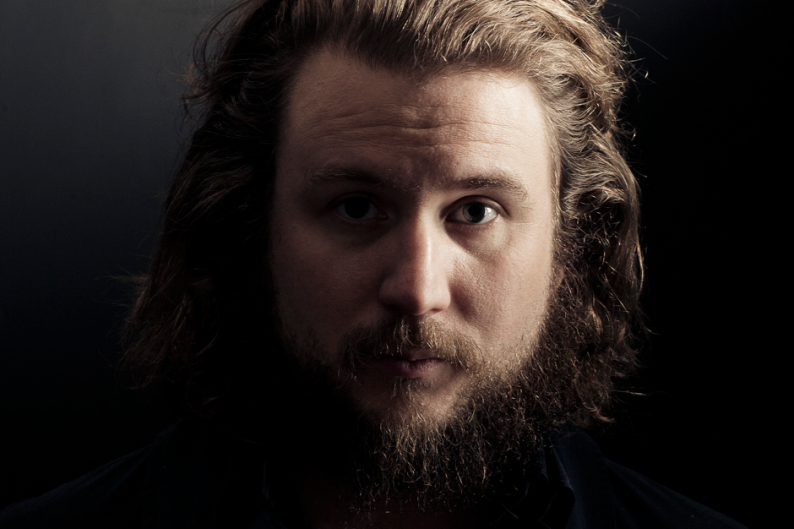 1. Deerhunter, Monomania
2. Paramore, Paramore
3. Danny Brown, Old
4. M.I.A., Matangi
5. Disclosure, Settle
6. Chance the Rapper, Acid Rap
7. Charli XCX, True Romance
8. Various Artists, Saint Heron
9. Camera Obscura, Desire Lines
10. Sky Ferreira, Night Time, My Time
11. Arctic Monkeys, AM
12. Los Campesinos!, No Blues
13. Laura Marling, Once I Was an Eagle
14. Janelle Monáe, The Electric Lady
15. Courtney Barnett, The Double EP: A Sea of Split Peas
16. Blood Orange, Cupid Deluxe
17. Elizabeth Morris, Optimism EP
18. Toro Y Moi, Anything in Return
19. Joanna Gruesome, Weird Sister
20. Julianna Barwick, Nepenthe
21. Ashley Monroe, Like a Rose
22. Cassie, RockaByeBaby
23. Vondelpark, Seabed
24. Ariana Grande, Yours Truly
25. The Knife, Shaking the Habitual