Ladysmith Black Mambazo have released a heartfelt tribute to their countryman, Nelson Mandela. The South African icon passed away Thursday at the age of 95, inspiring a moving address from President Obama and, of course, a huge outpouring of remembrances on Twitter. Ladysmith are part of the late, great freedom fighter's rich musical legacy — the male chorale group accompanied Mandela when he received the Nobel Peace Prize in Oslo, Norway in 1993, and sung at his presidential inaugration in 1994. The Grammy-winning group first achieved stateside fame on the road with Paul Simon for his Graceland tour in 1987. Here they are now:
"The Father of our nation, Nelson Mandela, has finished his journey. One wants to think in terms of big words when describing him, but this would not be right. Among the many things one can say about our Madiba (Nelson Mandela's tribal name) is that he never thought of himself as big. He was one of us, one of the people. His journey was our journey. And although he has physically left us now, his journey continues within us all.
Although he was one of us, Mandela was able to change our nation because of his incredible will, dignity and humanity. We are often asked about our most memorable career moments. The expected answer is usually about work with famous entertainers or about winning Grammy Awards. The truth is that our most memorable moment was when Mandela was awarded the Nobel Peace Prize in 1993. He asked us to join him on this trip to receive the award in Norway, to sing and to represent our nation. He often said that we are South Africa's 'Cultural Ambassadors' to the world. We took this honor very seriously.
Now, it's left for all of us to carry on his mission. We must continue the journey of making not just South Africa, but the whole world, a peaceful, forgiving place. If we all keep Mandela's way within us, we can achieve greatness. As we continue to spread the message of Peace, Love and Harmony, we re-dedicate ourselves to Mandela and his dream of a Rainbow Nation, a Rainbow World, in fact.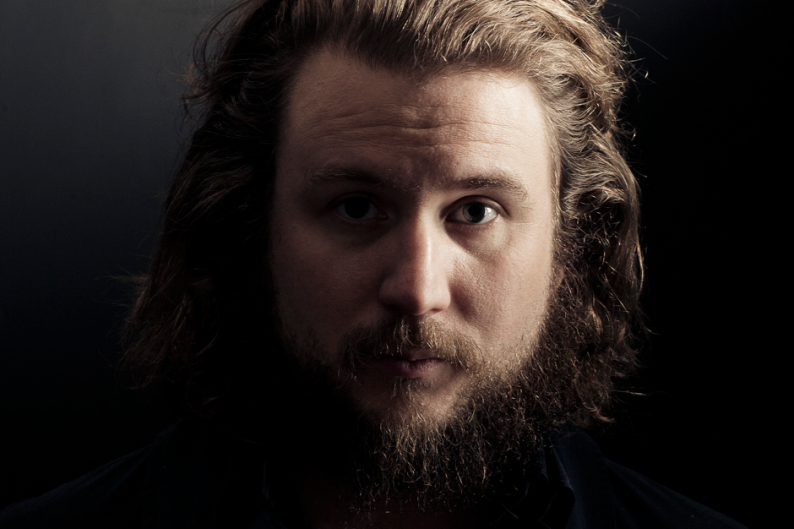 May his journey continue in the soul and spirits of all who were touched by him."