To finish out the year, we'll be offering the top 25 albums from various SPIN staffers. Today, Editor in Chief Jem Aswad.
The annual best albums list is always a moving target — the order and some of the albums would probably be different if compiled a month or an hour from now — but looking over this year's makes me wonder if I long for simpler pleasures, or whether I'm just suffering from blockbuster fatigue because the year's biggest and most-talked about albums seem to take nearly as much effort to listen to as they did to make.
Kanye's admirable but joyless abstention from his melodic and groove-inducing gifts; Timberlake's endless Use Your Illusion-style endurance test; Daft Punk's musical equivalent of a Wim Wenders epic; Arcade Fire's successful but labored attempt to be fun; the Knife's 90-plus-minute-long aural obstacle course … I really like and/or admire a lot of those albums, and I love a challenge, but it feels like work just to think about them, let alone listen to them.
Small wonder, then, that my favorite albums from this fantastic year of music are the ones that felt the most effortless (and this list, as always, reflects the albums that I liked and played the most, not the ones that meet some Grammy-like standard of "best"). Rudimental's high-BPM melting pot; Haim's deceptively complex assimilation of decades of FM radio; Jagwar Ma's Madchesteresque pop-ulism; James Blake's cybersoul; Rhye's plush honeymoon suite; Laura Stevenson's sweet-voiced Americana; Vampire Weekend's baroque reinvention; Tegan & Sara's effortless pop bliss; Swearin' and Waxahtchee's urban down-homeness; Courtney Barnett's folkie Aussie sass. I'm also just noticing how many of my favorites have female singers (a category that almost includes Rhye's Milosh).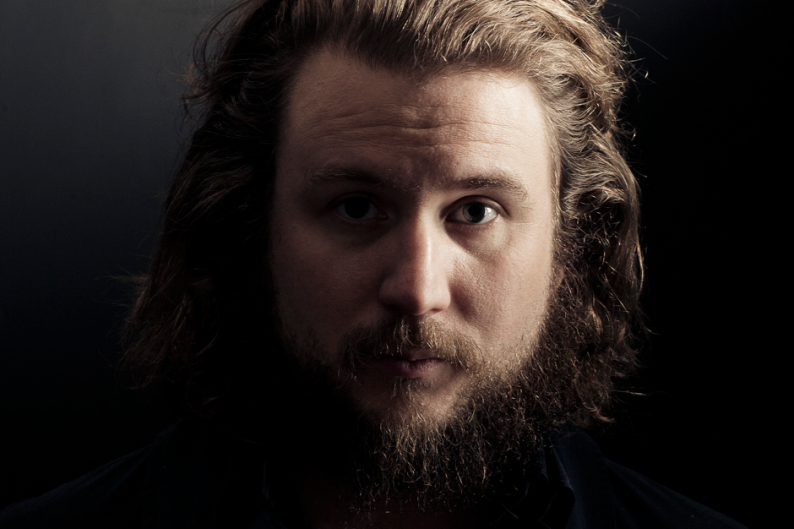 And strangest of all, the album that was probably the most difficult to make in a year riddled with difficult albums, the one where the marketing plan was as much a part of the artistic statement as the music, artwork or videos — Beyoncé, duh — is, to me anyway, the most enjoyable and organic of her career. Having to spin so many plates at once somehow allowed her to relax from her lifelong perfectionism, and when it came to the music she could just, well, be. Amid all the blather, most of it true, about that game-changing album, it might be the best lesson to take to heart.
Jem Aswad's 25 Best Albums of 2013
1. Rudimental, Home
2. Haim, Days Are Gone
3. Jagwar Ma, Howlin
4. Rhye, Woman
5. James Blake, Overgrown
6. Beyonce, Beyonce
7. Courtney Barnett, The Double EP: A Sea of Split Peas
8. Laura Stevenson, Wheel
9. M.I.A., Matangi
10. Disclosure, Settle
11. Torres, Torres
12. Tegan & Sara, Heartthrob
13. Waxahatchee, Cerulean Salt
14. Vampire Weekend, Modern Vampires of the City
15. Daft Punk, Random Access Memories
16. The Knife, Shaking the Habitual
17. Blood Orange, Cupid Deluxe
18. Janelle Monae, The Electric Lady
19. Sky Ferreira, Night Time, My Time
20. Valerie June, Pushin' Against a Stone
21. Chase & Status, Brand New Machine
22. Swearin', Surfing Strange
23. Kanye West, Yeezus
24. Boards of Canada, Tomorrow's Harvest
25. Wooden Shjips, Back to Land
This is the part where I cheat and give out honorable mentions:
Deerhunter, Monomania
Laura Marling, Once I Was an Eagle
Kacey Musgraves, Same Trailer, Different Park
Deafheaven, Sunbather
Moby, Innocents
Dawn Richard, GoldenHeart
Phosphorescent, Muchacho
Ebony Bones, Behold, a Pale Horse