Angel Haze literally said "fuck you" to her label on Wednesday while she leaked her debut album months before its official March 3 release date. Now, Island Records has given in to the rapper's demands and bumped Dirty Gold's drop date up to December 30.
Haze confirmed the scheduling change on December 18 on Twitter. In a series of tweets, the 22-year-old wrote: "Behind every rebel is a fucking reason. Just want to say thank you guys for your support today. Thanks to those who heard the album and fucked with it. Thanks to everyone who stood up for me. My labels didn't think that I would do it, but I did. It's hard to put at risk everything I've spent this year working on but I had to for both me and you guys. No one should ever be afforded the opportunity to fuck with your dreams. REGARDLESS OF WHO THEY ARE. They do not own you or your faith or your future and because of what you guys helped me show them. My labels have agreed to release Dirty Gold December 30th. Uk & US. (Rest of the world, we are coming for you as well). Thank you all. Night."
Angel Haze posted the entirety of Dirty Gold on SoundCloud without approval from her label. "Since they don't want to put it out this year, I will," she wrote on Twitter. She also tweeted, "So sorry to Island/Republic Records, but fuck you. I got here doing this for my fans and if you guys don't feel the same, it won't stop me." The stream was taken down within an hour of being shared online, but Angel Haze's camp has shared an album sampler stream that contains snippets of all 12 tracks from Dirty Gold. Listen below.
The record's original March 3 was announced earlier this week, along with the full track list. The now fast-approaching LP includes previously heard cuts "Echelon (It's My Way)" and "A Tribe Called Red," and features production work from Markus Dravs (Björk, Arcade Fire, Coldplay), Mele (Frank Ocean), and Mike Dean (Kanye West).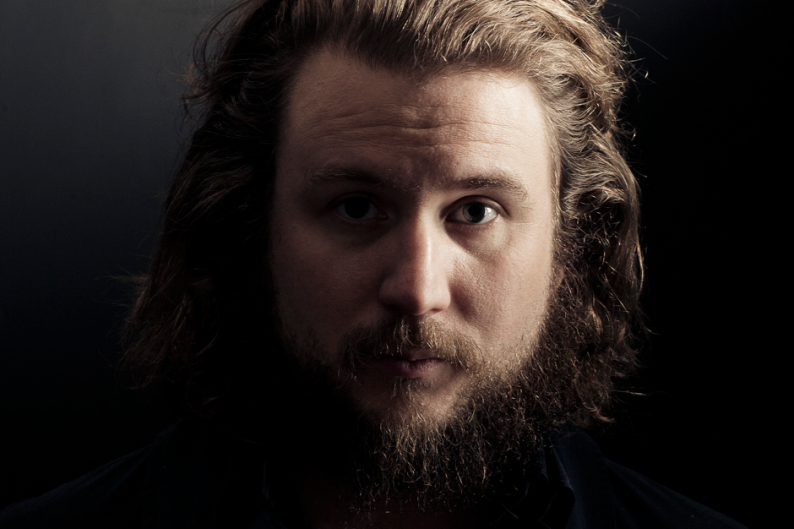 And be sure to revisit Haze's covers and remixes from the last few months, specifically Kanye West's "New Slaves" and "Black Skinhead," Jay Z's "Tom Ford," Macklemore & Ryan Lewis' "Same Love," Miley Cyrus' "Wrecking Ball," and Lana Del Rey's "Summertime Sadness."