5 Best New Artists for December '13
From a Boston art-punk foursome to a psychedelic R&B crooner to a Swedish-born, London-based soul outlier schooled in the tradition of singers such as Erykah Badu and Lauryn Hill, here are five artists you need to know now. PHILIP SHERBURNE & BRANDON SODERBERG
1.5 Best New Artists for December '13
1/6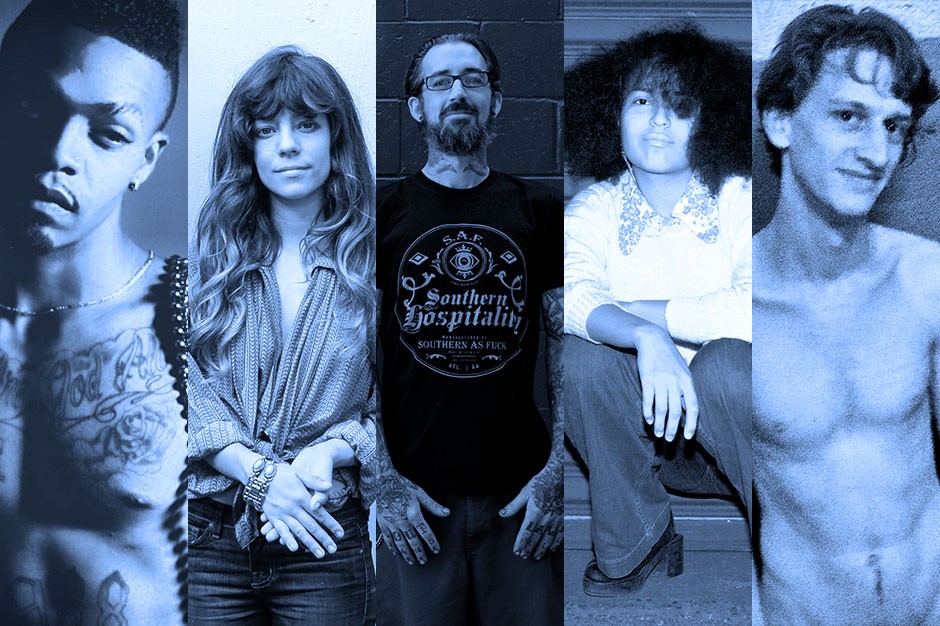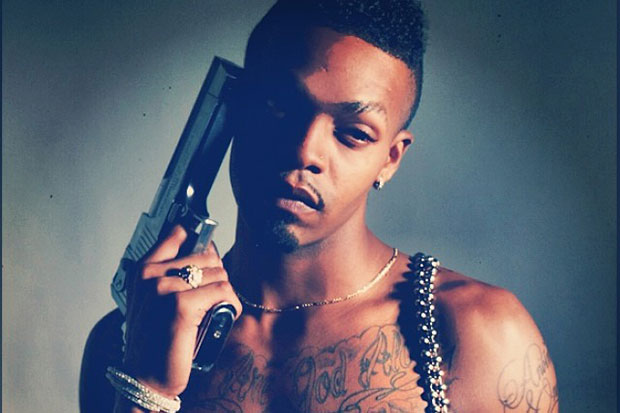 Who: New York-based crooner connected to Hood By Air and the influential GHE2O G0TH1K who digs through the smoothed-out body music of R. Kelly and The-Dream, then ties it to the tripped-out neo-neo-soul of the Internet underground. His confident debut, The Love Champion, features raps from Le1f and Mykki Blanco, and contains production from Brenmar and Sinjin Hawke, all of it soaked in atmospheric Auto-Tune. Isiah scans as "alt-R&B," whatever that means (or ever meant), but he is ready for prime time, justifying experimental eccentricity with studious songwriting and playful production.
Sounds Like: Future, Le1f, The Weeknd
Where to Start: "Freak U Down," an effects-filled, unrequited love cry (complete with a cornball video in competition with "Bound 2"), off The Love Champion, out now for free on UNO.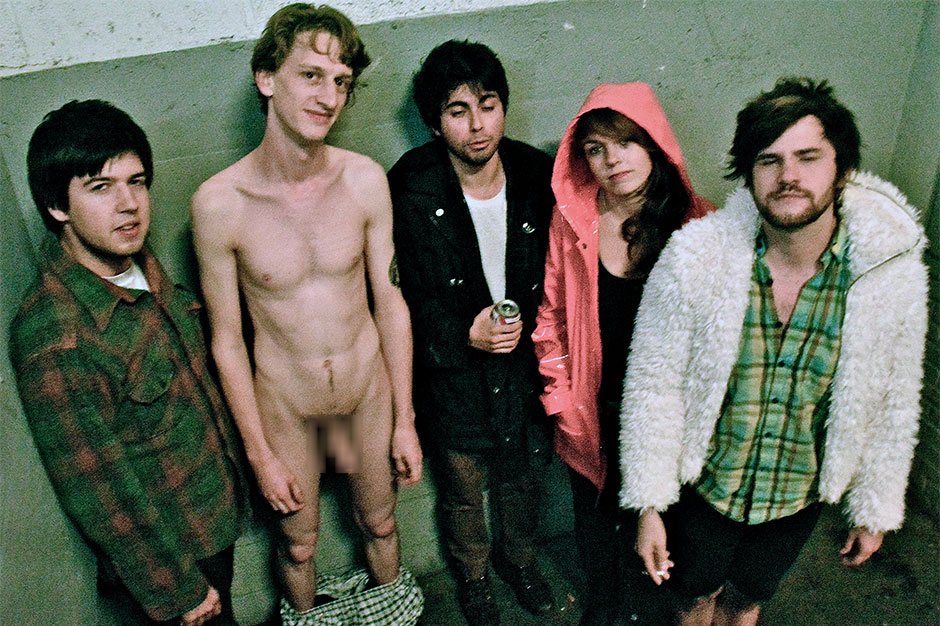 Who: Beantown five-piece known for its neurotic rave-ups and knowing No Wave, messily meted out with a classic guitar/bass/keys/drums/vox lineup, but with many more broken strings and busted drum heads than is the norm. Singer Kassie Carlson takes cues from Melt Banana's Yasuko Onuki, so it's hard to say what songs "Pink Elephant," "Club Kids," and "Gay Disco" might be about, exactly, but the group's muscled skronk — ESG meets Flipper in a trash compactor — speaks louder than words (or, in this case, shrieks). The band's so-called "blah wave" is a damned sight more chaotic than most of the balmy tangerine dreaming coming from the drone zone around NNA Tapes, the label responsible for the band's new record, but hey: This is Boston, not synth-wave.
Sounds Like: Captain Beefheart, James Chance and the Contortions, Xiu Xiu
Where to Start: The six-track EP Gay Disco, out December 10.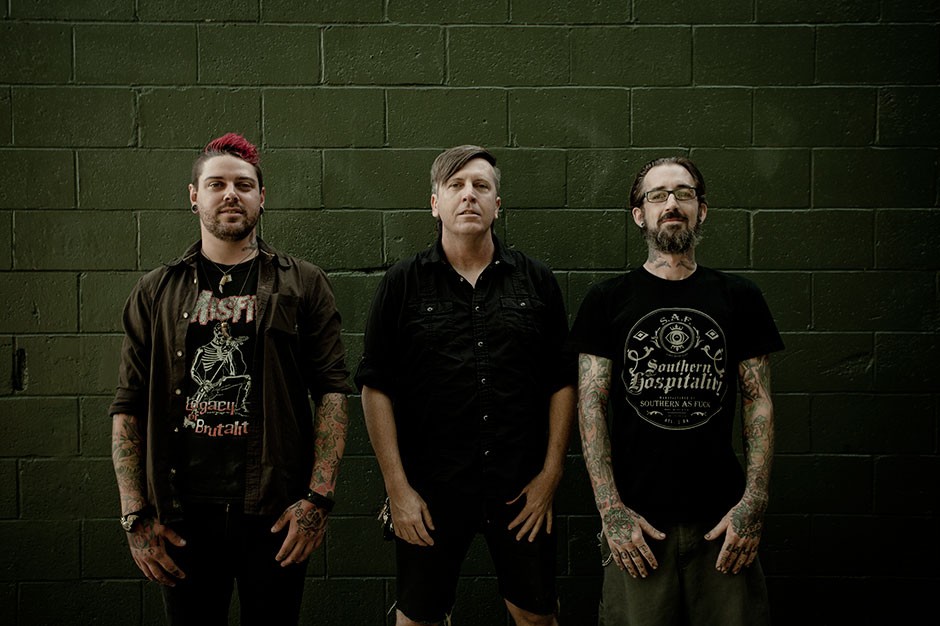 Who: Three aggressive Atlanta dudes harping on heavy music history, be it full-bodied biker rock, abyss-glaring grunge, or basement show noise-making. It's all delivered with a sneering, snarling attitude that makes their out-there and on-the-edge live shows some of the best going right now. Appropriately, their song titles on their latest, Clean, are in ALL CAPS and read like their own pissed-off pieces of punk poetry (e.g. "I AM NOT A GOAL-ORIENTED PERSON," "COUGARS, NOT KITTENS"). Take-no-prisoners tough, Whores are a band from an earlier, far more uncouth era.
Sounds Like: Dope Body, Early Man, Fu Manchu
Where to Start: "Baby Bird," a beast that splits the difference between devilish doom and post-Nirvana alt-pop, off Clean, out now on Brutal Panda Records.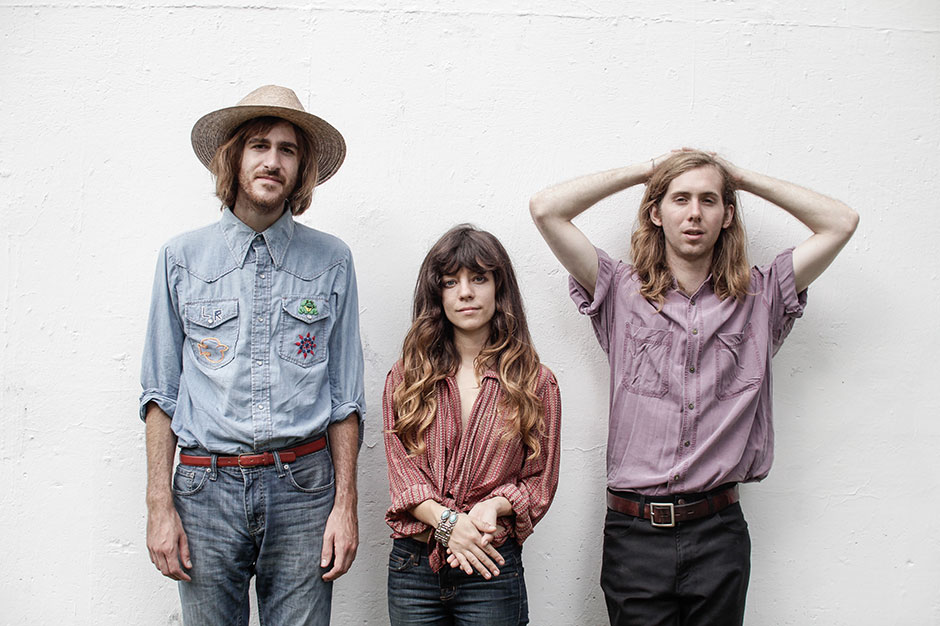 Who: Defiantly, exactingly retro Boston trio taking on psychedelic folk, that a-few-hours-after-your-acid-trip-comes-to-an-end-and-everything's-hazy-and-beautiful vibe that defined late '60s and early '70s deep cuts in particular. When Quilts think it's necessary, though, they peel themselves off the floor and gain a sober focus that belies the circular drift of their influences. Sophomore album Held in Splendor, is jammy pop gone widescreen, fleshed out with saxophone, violin, and cello. A half decade earlier and these kids would've been at the forefront of "freak folk."
Sounds Like: Allah-Las, Beachwood Sparks, MGMT
Where to Start: "Tired and Buttered," a surprisingly speedy power-pop blast with trippy tangents to give your ears a moment of pause. It's off Held in Splendor, due January 28 on Mexican Summer.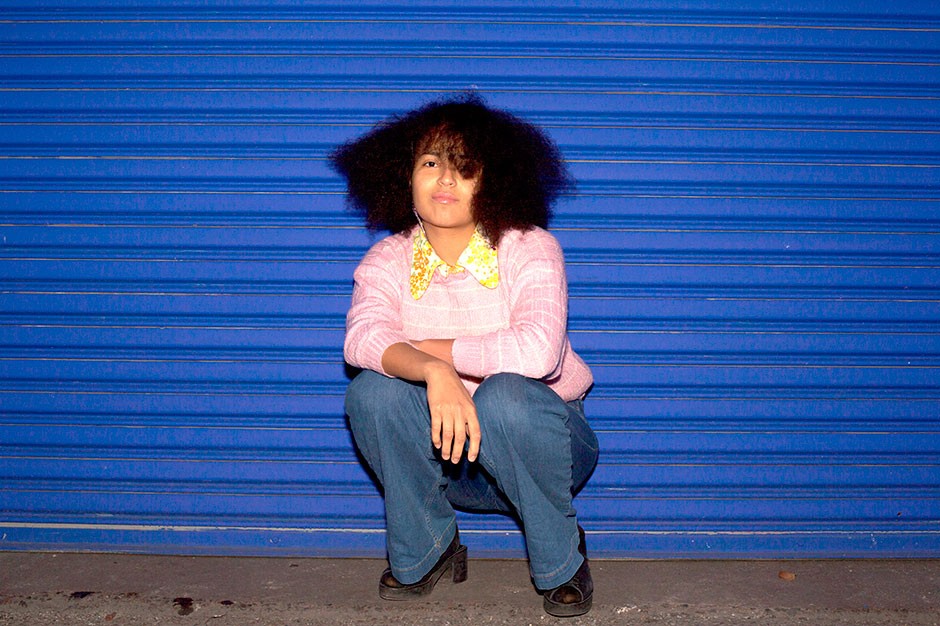 Who: Fatima Bramme Sey, a Swedish-born, London-based singer who unites classic (neo-) soul with funk-fortified strains of U.K. bass music. Schooled in the tradition of Erykah Badu and Lauryn Hill, Fatima is blessed with a smoky, striking voice, and her expressive versatility has led to collaborations with 2-step jazzbo Floating Points, L.A. funk mainstay Dam-Funk, and Hyperdub's Scratcha DVA, among others, while her growing catalog of singles fills in the outlines of a fully formed musical vision.
Sounds Like: Dam-Funk, Erykah Badu, Kelela
Where to Start: Fatima's new single "Family" (Eglo, December 2), produced by London beatmaker Flako.