Update: Read Black Lips' touching tribute to the murdered Yellow Dogs members.
A tragedy has taken place involving the Brooklyn-via-Tehran band the Yellow Dogs. An Iranian rock musician shot and killed three people, including two members of the group, and then killed himself, according to media reports that were initially conflicting and shifting throughout the day. The incident took place early November 11 in the East Williamsburg neighborhood the band said via Facebook it called home.
According to the The New York Times, a law enforcement official said the shooter was Ali Akbar Mohammadi Rafie, and his victims were guitarist Soroush Farazmand, drummer Arash Farazmand, and Ali Eskandarian, a musician who was not in the group. Rafie came from Iran with another band, the Free Keys, who after arriving in New York in 2011 moved in with the Yellow Dogs. His exact motive wasn't clear, but the Timespoints to decaying friendships between their small community of Iran-American artists.
The Yellow Dogs were among the Iranian bands featured in 2009 film No One Knows About Persian Cats, which won an award at that year's Cannes Film Festival. In the past few years, the group members came to New York City. The Yellow Dogs' Twitter profile describes them as "a Post Punk/Dance Punk band from Tehran/IRAN, living in Brooklyn at the moment." They played at rock venues around New York as well as the South By Southwest music festival and put out a four-song EP, Upper Class Complexity, last year via eMusic.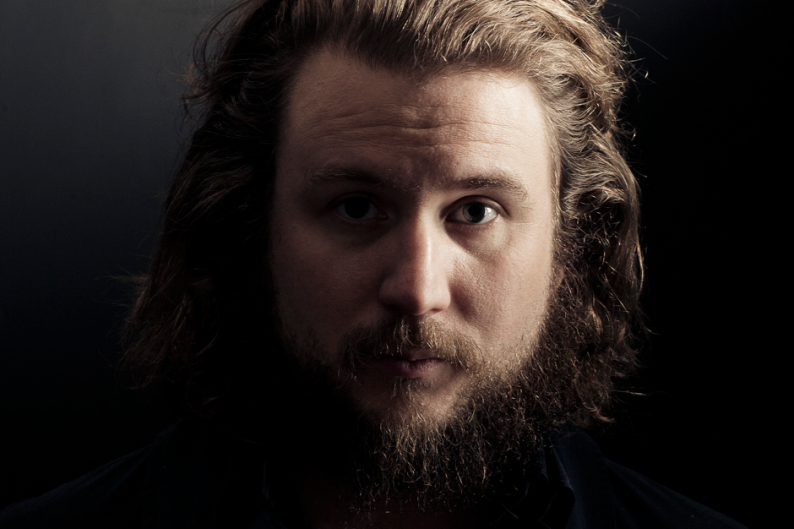 "Everything about Yellow Dogs screamed hope," writes eMusic's editor-in-chief J. Edward Keyes in a blog post. "When I first met Koory, Looloosh and Obaash they radiated joy and excitement. They were so happy, so excited by the opportunity to make music, so thrilled to be living not only in America, but in New York. I remember the excitement in their voices when they talked about playing shows at Brooklyn venues like Glasslands, the sly glint in their eyes when they talked about American girls. They seemed eternally optimistic, driven by belief in their music and powered by the opportunities living in Brooklyn gave them."
Soroush Farazmand, known as Looloosh, was one of the Yellow Dogs' founding members. Two of the other group members Keyes described to the Times as "really the core of the band" were away when the shooting started: bassist Koory Mirzeai and Siavash Karampour, who sings and is known as Obash.
A street artist, Sasan Sadeghpourosko, was shot twice in the arm, according to the Times. He was treated at Elmhurst Hospital Center and released.
Scroll down to hear the Yellow Dogs perform "New Century" in the film No One Knows About Persian Cats, and a 2009 CNN interview with the band beneath that. You'll find more video interviews with the band over at eMusic.
//www.youtube.com/embed/DEwHfBeX-ps?feature=player_detailpage
//www.youtube.com/embed/Ghbk7zdEkVw?rel=0