There's no end in sight to the online music streaming debate, but musician groups can claim victory in one of the more contentious arguments — at least for now. Pandora is abandoning its push for a bill that would have cut the music royalties paid by Internet radio services.
Company founder Tim Westergren confirmed the news in a statment to The Hill. "We are pragmatic and recognize the low probability that Congress will address this issue in the near term," he said. He thanked the bill's supporters "for their continuing efforts to ensure a vibrant and thriving music industry."
This time last year, a long list of boldface pop names including Rihanna, Katy Perry, Brian Wilson, Nas, T.I., Blondie, Missy Elliott, and Janelle Monáe signed an open letter opposing the so-called Internet Radio Fairness Act. The letter argued the proposed law would unnecessarily slash payments depended on by musicians. (The American Association of Independent Music, which represents many well-known indie labels, also opposed the bill.)
The musicFirst Coalition, a musician advocacy group that first publicized the letter, is hailing Pandora's pullback as a win and "a historic moment for music creators." The organization wrote in a blog post, "We unquestionably want digital services to succeed, but not at the expense of fair pay for music creators."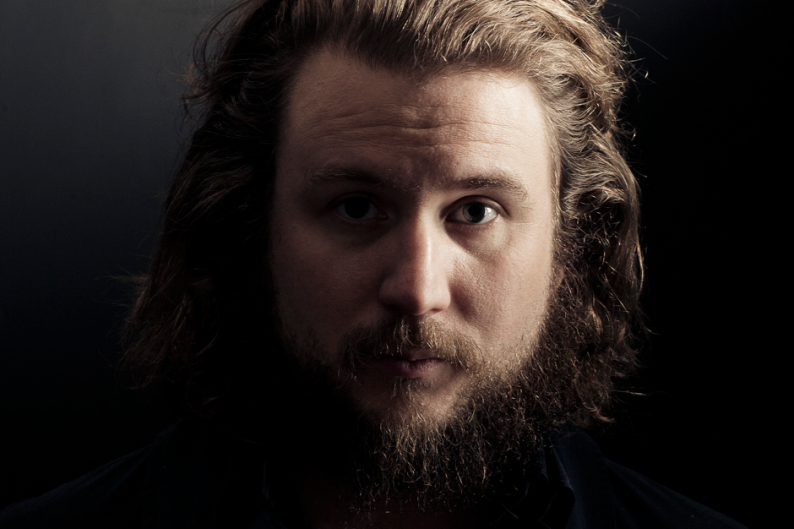 That said, Pandora might simply be shifting its royalty-cutting efforts from legislation to regulation. Westergren told the The Hill the company will concentrate on swaying the the Copyright Royalty Board instead, among "other paths to resolution." The three-judge panel sets the rates for Pandora and other Internet radio companies, and the existing rates expire after 2015. A "source knowledgeable with the decision" told Billboard, the first to report Pandora's ditched lobbying effort, "There are different members on the board than last time around, and we like our odds better now."
As The New York Times explained last year, the now-scuttled bill's champions included Pandora, Clear Channel Communications, and a host of technology groups. Those supporters said it would end what they considered an unfair difference between Internet radio royalty rates and the lower rates paid by other digital outlets such as satellite radio services.
The battle lines between streaming providers like Pandora and musician groups like musicFirst Coalition aren't clearly drawn on all issues. Pandora has previously contrasted its royalties with the lower rates paid by broadcast radio stations. Though broadcast stations do pay publishing royalties to songwriters and composers, performers have no such right, and musicFirst Coalition also called for that to change. A separate bill proposed recently by Rep. Mel Watt, a North Carolina Democrat, would do just that.
Casey Rae, interim executive director of fellow musician advocacy group the Future of Music Coalition, told The Hill that Pandora's encounter shows it takes time to change the royalty system. Rae added that something needs to be done about the discrepancies in royalty rates across different types of radio: "Hopefully, all sides will recognize that aligning interests is key to a legitimate music marketplace and that rate-setting is just one part of the picture."