Merge Records turns 25 next year, and to celebrate, the indie rock institution will reissue a classic album from their back catalogue each month throughout 2014. "Some of these selections have been long out of print, have great companion bonus material," reads the announcement from Merge, "Or were requested by nerds in the Merge office who just wanted to own them on vinyl."
First up in the monthly reissue series is Lambchop's 2000 LP, Nixon, a record Merge rightly recognizes as a watershed moment for the Nashville outfit, who lost a former member earlier this year when ex-bassist Marc Trovillion died at the age of 56 after suffering a heart attack.
"[Nixon] glides easily from one unexpected grace note to the next, peppering in funk, R&B, gospel, country, vintage folk—and integrating them all, not presenting them discretely," the label notes. "Over the years, as Lambchop has continued to experiment, making more albums that are just as conceptual and well executed, Nixon has grown in stature as a sort of origin point."
As frontman Kurt Wagner recalls, the album "might've been the peak of the 14-person Lambchop." On January 28, fans will get to revisit that peak in vinyl and double-CD formats. The double-disc version includes the original Nixon album and comes with a bonus disc dubbed White Sessions 1998: How I Met Cat Power. "This was a rare solo performance recorded at Radio France of (with the exception of one) as-yet unrecorded Lambchop songs with cassette tape loop accompaniment for a show they had called 'the White Sessions,'" Wagner says of the extra material, which will also be packaged with the vinyl reissue. "It's called 'How I Met Cat Power,' which actually is true; we were doing back-to-back promo sessions that day."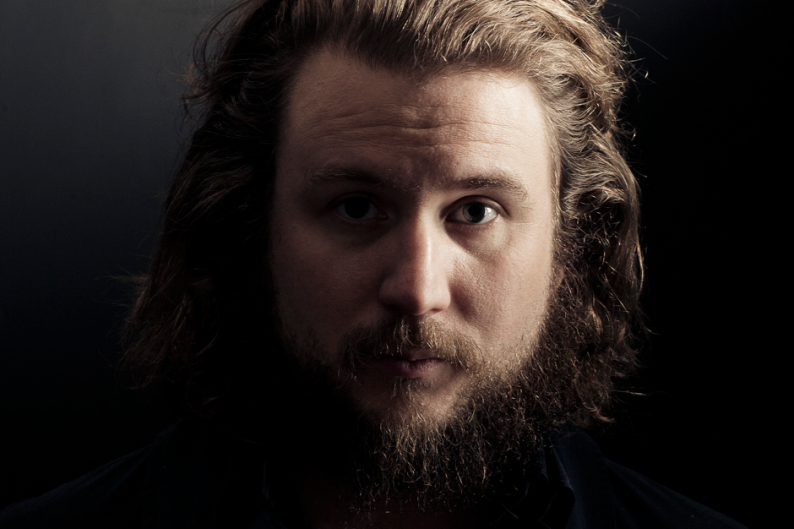 Pre-orders of the Nixon reissue are currently available through Merge's online store. Stay tuned for more details on Merge's 25th anniversary re-release campaign. The label is also plotting a bi-monthly, subscription-based singles club for 2014, promising new tracks from Superchunk, Mikal Cronin, the Mountain Goats, Destroyer, and more.
For more on Merge Records, be sure to read SPIN's outstanding feature, Merge Country: How Superchunk's Label Turned Durham Into a Thriving Indie-Rock Company Town.