In August 2012, Lily Allen tweeted a comment that led to a flurry of responses calling her racist. Here's what she wrote: "I hate it when black cab drivers spend the entire journey on the phone. I WANTED A CHAT !" Later, she added, "When I said 'black cab drivers' I was referring to the colour of the cabs rather than the drivers themselves,OBVIOUSLY. *rolls eyes*" See, a "black cab" is a thing people in Britain and Europe call their taxis. Point is, the Internet is quick to call famous people and other trending topics racist, sometimes on remarkably shaky ground.
Allen has now come under fire for alleged racism again in her brand-new "Hard Out Here" video, and she again took to Twitter to address the criticisms — which, while less blatantly false than last time, are still tenuous at best. In an extended tweet titled "Privilege, Superiority, and Misconceptions," Allen said she requested no specific ethnicities for the clip.
"The video is meant to be a lighthearted satirical video that deals with objectification of women within modern pop culture," she wrote. "It has nothing to do with race, at all." She explained that despite two weeks of rehearsing her own twerk, she was unable to master the move, and added that the reason she was wearing more clothes than her dancers was her own insecurity.
Well-meaning people can certainly disagree about these types of hot-button issues, as they did about Miley Cyrus' MTV Video Music Awards twerkfest. And in this case especially, it's true that it would be great to see someone reverse the familiar pop-culture roles where a white artist is in front and voiceless people of color are often in back. But once again, it's hard to see how Allen could've avoided coming under fire here — hire more white dancers? Worse, the backlash sidesteps Allen's welcome critique of a culture that still caters to young men.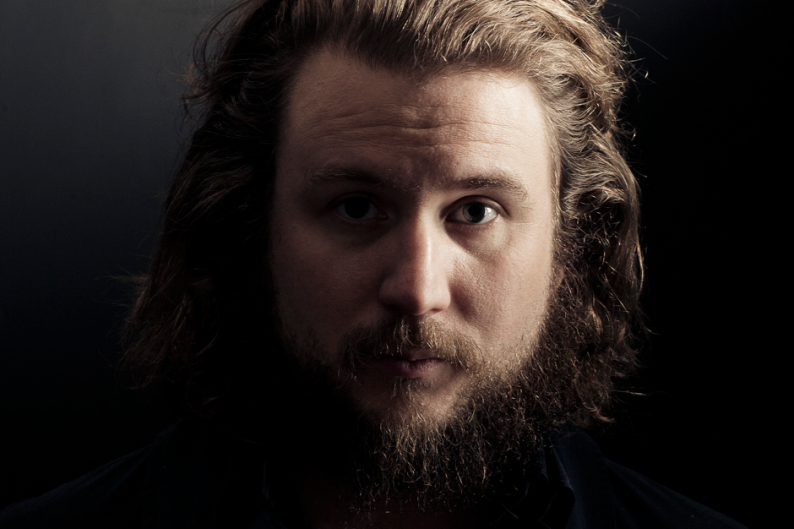 Then again, the video Allen satirizes here — Robin Thicke's lighthearted if intentionally pig-headed "Blurred Lines" clip — led to the unhelpful coinage "rapey." It was only a matter of time before Lily Allen's satire of that clip and the double standards it represents would receive its own overheated criticism. "Inequality promises that it's here to stay / Always trust the injustice 'cos it's not going away," Allen sings. The Internet might call "racist," but those interested in fighting racial inequality could probably find causes that'd make a bigger difference — though, alas, generate fewer clicks.
Read Allen's full response below.
Privilege, Superiority and Misconceptions
1. If anyone thinks for a second that I requested specific ethnicities for the video, they're wrong.
2. If anyone thinks that after asking the girls to audition, I was going to send any of them away because of the colour of their skin, they're wrong.
3. The message is clear. Whilst I don't want to offend anyone. I do strive to provoke thought and conversation. The video is meant to be a lighthearted satirical video that deals with objectification of women within modern pop culture. It has nothing to do with race, at all.
4. If I could dance like the ladies can, it would have been my arse on your screens; I actually rehearsed for two weeks trying to perfect my twerk, but failed miserably. If I was a little braver, I would have been wearing a bikini too, but I do not and I have chronic cellulite, which nobody wants to see. What I'm trying to say is that me being covered up has nothing to do with me wanting to disassociate myself from the girls, it has more to do with my own insecurities and I just wanted to feel as comfortable as possible on the shoot day.
5. I'm not going to apologise because I think that would imply that I'm guilty of something, but I promise you this, in no way do I feel superior to anyone, except paedophiles, rapists murderers etc., and I would not only be surprised but deeply saddened if I thought anyone came away from that video feeling taken advantage of,or compromised in any way.
6. Ask the ladies yourselves @shalaeuroasia @monique_Lawz @ceodancers @TempleArtist @SelizaShowtime @melycrisp