Young Guru, a producer and DJ who has long worked with the likes of Jay Z, is sitting in a Mexican restaurant. As a Latin big-band song plays over the restaurant's speakers, Guru asks his Google Glass set, "What song is this?" It turns out to be "El Rey De Las Galletas," from German-born, Chile-based producer Uwe Schmidt's 2003 Fiesta Songs album under the alias Señor Coconut and His Orchestra. Okay, maybe an unlikely choice for a neighborhood food joint, but Guru then sends a message through Glass to a nearby record store, and before long he's home scratching the LP.
Guru's journey from music discovery to music-making is featured in a new YouTube promotional video tied to the launch of new Google Glass music features. For avid music listeners who've been hesitant about the price tag and usefulness of the device beyond its novelty value — when Bluetooth earpieces were new, strutting business guys thought those were cool — the latest additions could suddenly start making Glass look more appealing. As The New York Times reports, the $1,500 technological eyewear will now allow users to hunt for tracks, look through playlists, and hear high-fidelity audio. "Listen to" will join the likes of "take a picture" among the gear's standard voice commands.
Part of the new push is a set of Glass-customized earbud headphones, which will sell for $85 when they arrive later in November. The feature Guru used to identify Señor Coconut's track, self-explanatorily dubbed Sound Search, has been around for a couple of months and works like a voice-activated Shazam or SoundHound. Google Glass marketing director Ed Sanders tells the Times in a statement, "With these new features, we're now building a great music experience on Glass, whether you're a classical music professor, an acclaimed sound engineer and hip-hop producer, or someone who wants to listen to their favorite tunes anytime, anywhere."
Glass moving into music also has potential ramifications for the streaming business. Google Play Music All Access, Google's Spotify-style streaming service, works on Glass, and rival streaming products don't. The Times points out that Glass could do for Google PLay Music All Access what the music business is hoping Beats by Dre headphones do for Beats Music's still-in-the-works subscription service.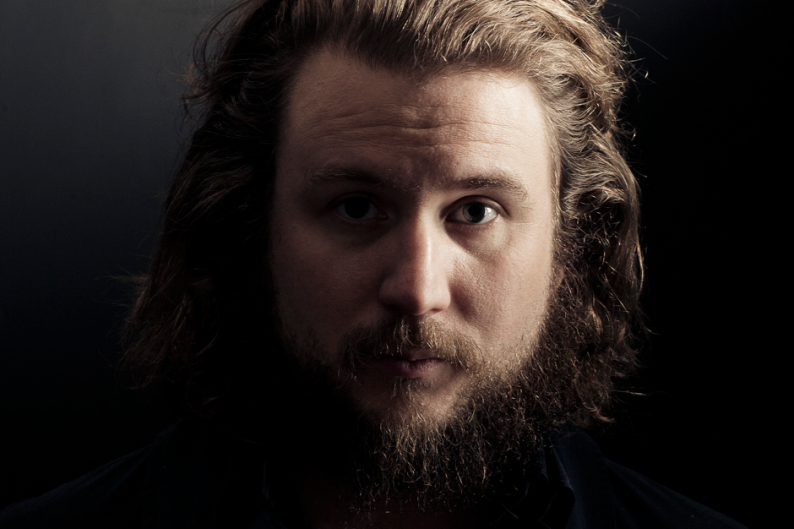 //www.youtube.com/embed/l5XoAkOuWdM