5. Unlocking the Truth
Forget that this is a trio of pre-teens playing extreme metal at a huge festival, because — Hey, a trio playing extreme metal at a huge festival! As a live experience, Unlocking the Truth are just as hypnotic as any similarly instrumental-inclined metal band (Pelican would follow 'em a few hours later), and they use that model to play even crueler riffs, since their taste leans toward classic thrash's speed-freakery and modern deathcore's slowpoke breakdowns. Okay, now remember that they are kids, and watch when guitarist Malcolm Brickhouse rolls his eyes like he's been told to mow the lawn or says, "Sorry" in that "I'm not really sorry" voice that kids use — it's ultimately the truest spirit of what punk is attempting to tap into, and something all the adult bands here have to work extra hard to get.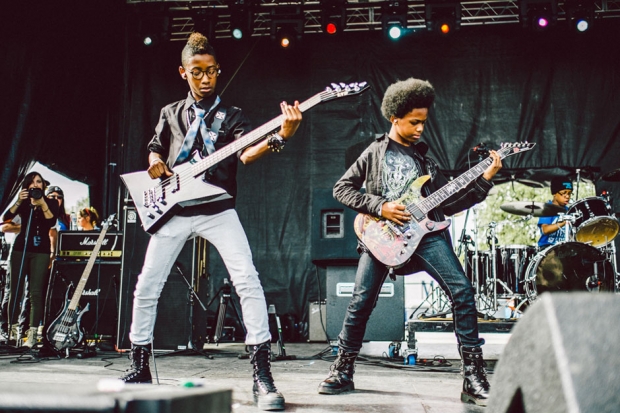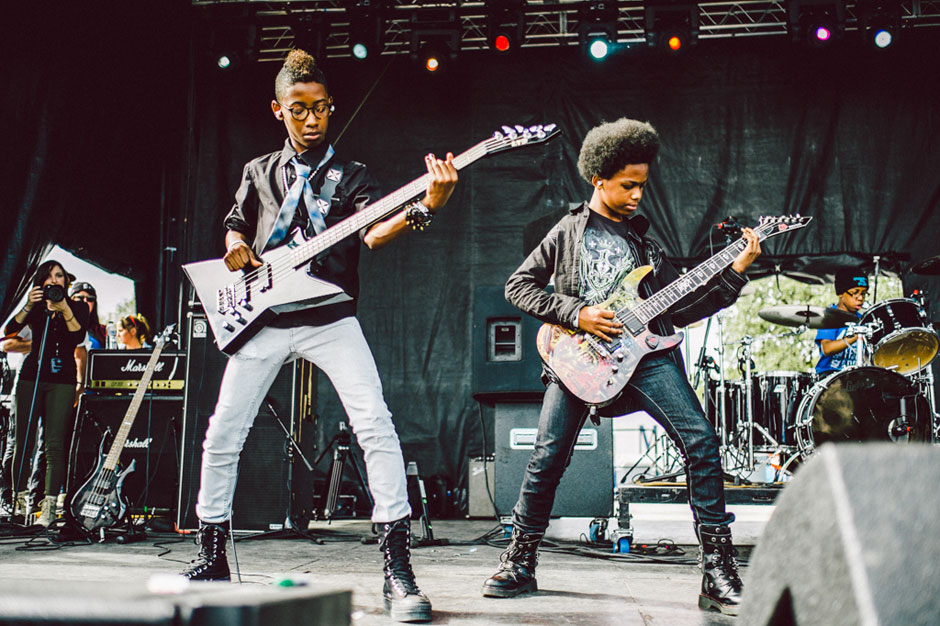 4. Melt-Banana
Now streamlined into a two-person battering ram of programmed blastbeats, cheery yelps, and robo-rainbow guitar noise, Melt Banana can whip a crowd into a frenzy with speed and precision. However, the most rewarding part of their chaotic FFF set was the middle passage reserved for incredibly short songs, each punctuated with Yasuko's "Thank you." Blazing through songs like "We Love Choco-Pa" (studio version: 14 seconds), each blurt resulted in cheers and laughter and general joyousness from the audience — a good release that highlighted extreme music's ridiculousness and its life-affirming qualities in multiple loud gulps. After that, someone helped a kid stage dive. He looked about 10.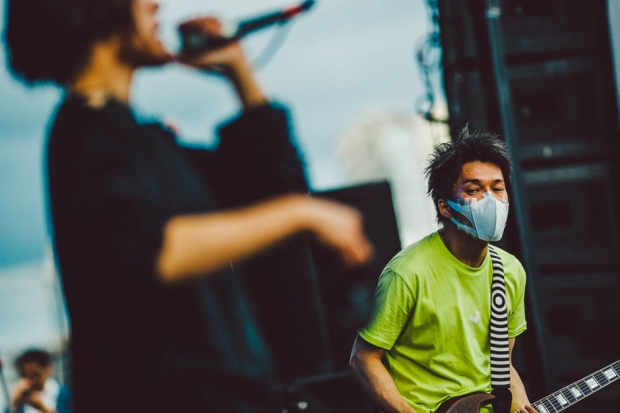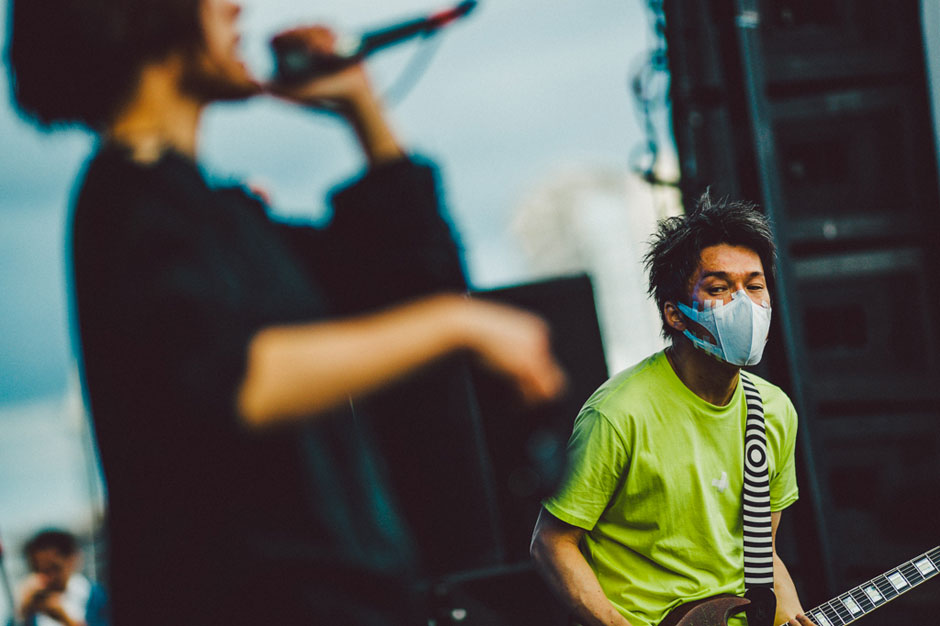 3. Body Count
What, like songs about police brutality and racism are any less relevant in 2013? Though Body Count went strictly "Lollapalooza '91" style with the police tape and the banners, it was like nothing had changed. Even a take on "Disorder," Ice-T's 1993 collaboration with Slayer, features a pretty key "We don't want your war" chant. Not to mention that crossover thrash is having a small Renaissance these days via bands like All Pigs Must Die and Trash Talk. But these guys would have been mayhem regardless, since "There Goes the Neighborhood" is probably in the Top 5 guitar riffs of the 1990s; they did a tribute to Suicidal Tendencies' instant-mosh classic "Institutionalized" (their version seems closer to Lil Jon's tribute "Stop Fuckin' Wit' Me," since one line was, "I wanna play Xbox / Fuck Oprah"); and of course, they ended with the notorious "Cop Killer," with Ice adding, "All rise for the Austin, Texas, National Anthem." Texas outlaw Bushwick Bill stopped by to help sing the outro.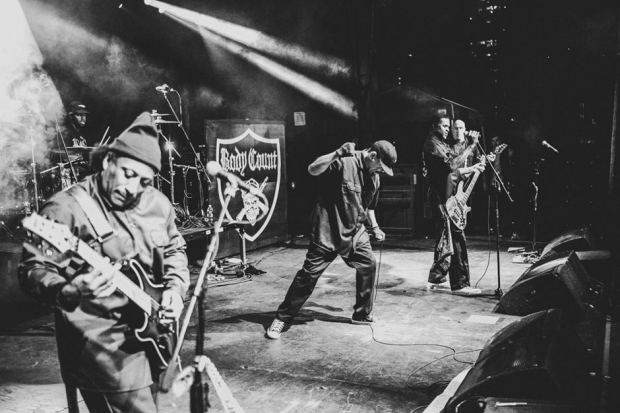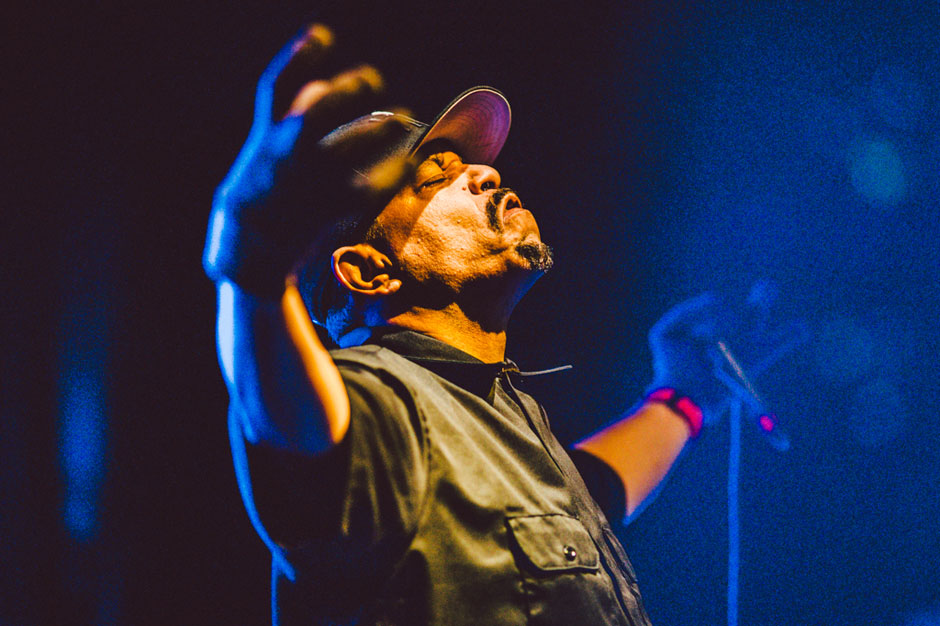 2. Television
A healthy 36 years after they released Marquee Moon Televison can still draw a reassuringly monstrous crowd — despite the fact that they are best known as an influence on exponentially more successful bands and never had a hit to their perfectly droll name. Watching a handful of sexagenarians with 40 years of practice behind them play long guitar solos sometimes smells a little more like "classic rock" than "punk," but rest assured Tom Verlaine's voice is still unpolished, clenched, anguished, and honest — and no more so than when he squeaks out the title line to "Prove It." And those solos are real works of art. An extended take of "Marquee Moon" left tastes of Jimi's majesty, Ornette's rhythms, Miles' melody, acid-rock's Eastern leanings, backmasked Beatles songs, Derek Bailey's rule-shredding, and pretty much everything but the blues.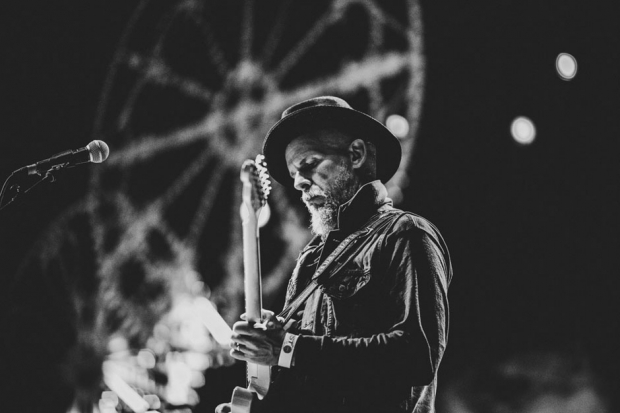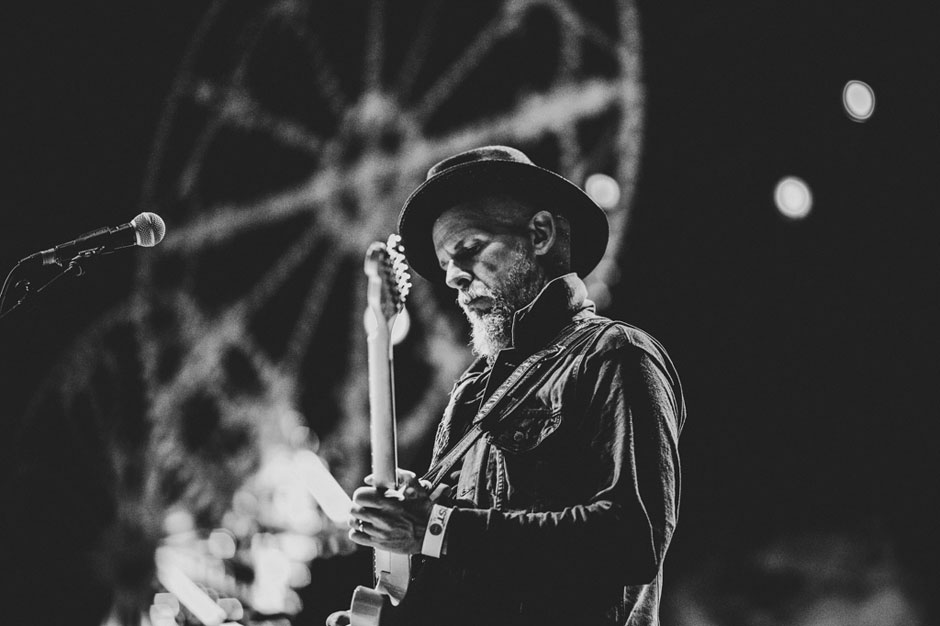 1. M.I.A. vs. the Descendents vs. Ice T: 75 Minutes Navigating the Toughest Set Time Conflict of the Weekend
Its problems like this that music fests are made for. We ping-ponged between all three of the night's headliners before we all ran up on the 9:45 curfew. Given a 15-minute head start, M.I.A. emerged with a huge lighting rig to a fairly large crowd — despite /\/\/\Y/\'s critical drubbing, it seems her post-"Paper Planes" profile has only continued to snowball. It was ultimately an industrial show — about four minutes of helicopter-blades noise, beats that overpowered any attempts at vocals, and even an older song like "Bamboo Banga" felt blown out. As a performer, she cut a somewhat stern, workmanlike presence — she didn't even flinch through singing the "fun fun fun" line in "Y.A.L.A."
A wander over to the Black Stage revealed a few more antics as the Descendents leaned into "Van," a 1987 track that was probably the most successful take on SST's "Swinging Man" jazz-rock leanings. Thirty-one years removed from their most manic work, there wasn't a ton of pouncing about on stage, but they nailed the furious, speedy, near-prog feel of "My Dad Sucks," "Suburban Home," and "Pervert." Plus the crowd can handle the energy just fine: During "All-O-Gistics," a dude even surfed up onstage in a wheelchair.
Back on the Blue Stage, Ice T finished up "Colors" and started his "virtual encore": "I'm not leaving the stage. If I'm leaving the stage, I'm gonna get my dick sucked." Instead he turned his back, told a joke not worth repeating, and leapt into the "afterparty": "6 'N the Mornin'," "The Tower," and 2010's "I'm So Fly." By the time we wandered back to M.I.A., it was full-on chaos there, with maybe a dozen people onstage dancing to "Bad Girls."