Drenge's breed of blues-punk menace has earned the brother-duo some notoriety in their native England. This year, Eoin and Rory Loveless — singer-guitarist and drummer, respectively — have taken the stage at a number of festivals in the U.K., including Glastonbury, Bestival, and Reading and Leeds, and also provided opening support for the Rolling Stones at Hyde Park and Arctic Monkeys at iTunes Festival. Despite their in-demand status overseas, Drenge haven't yet released a single in America.
That'll change on January 14, though, when the brothers Loveless drop their first U.S. single via Canvasclub, the monthly 7-inch and digital single series run by Canvasback. The upcoming release features "Bloodsports" on the A-side and "Dogmeat" on the B-side, two tracks from Drenge's self-titled debut album, which was set loose on U.K. listeners back in August (via iTunes).
To assist with the introduction, the band is planning a string of stateside performances in January, followed by their first-ever appearance at South by Southwest. Scroll down for details on when and where.
Drenge U.S. tour dates: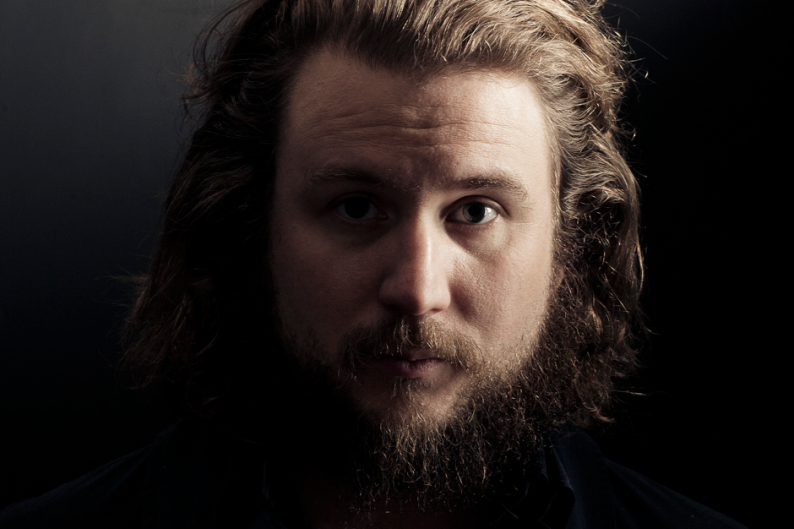 January 17 – New York, NY @ Mercury Lounge
January 18 – Brooklyn, NY @ Glasslands
January 21 – Seattle, WA @ Barboza
January 22 – Portland, OR @ Holocene
January 24 – San Francisco, CA @ Bottom of the Hill
January 25 – Los Angeles, CA @ The Satellite
March 7-16 – Austin, TX @ SXSW