Our November iPad issue explores the current collision between music and contemporary art — Lady Gaga going over the moon for Koons, Jay Z rapping about Rothkos, DONDA turning album covers into sleekly designed objets d'art, and even Madonna crashing the performance-art party. Download the iPad app later this month for the full experience, but you read the entire package right now!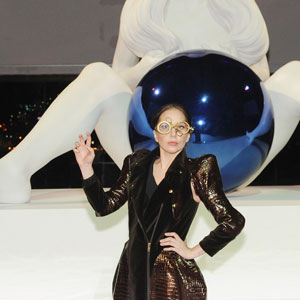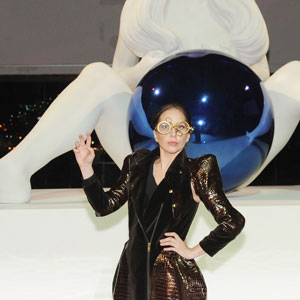 Pop for Art's Sake Goes Varoom!
From Lady Gaga to Jay Z and beyond, musicians are exploiting the art world to expand their brands, court controversy, flaunt their affluence, and in some cases, express something genuinely artistic. In our November cover essay, JULIANNE ESCOBEDO SHEPHERD explores why contemporary pop has graduated to the MoMA.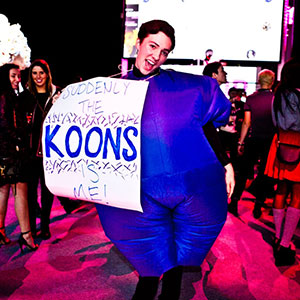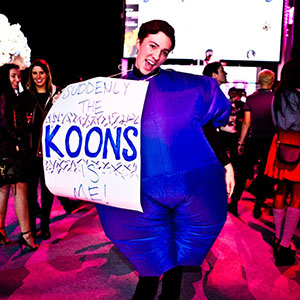 We Were There: Lady Gaga's artRave
The pop icon threw a multimillion-dollar party in a sprawling Brooklyn warehouse festooned with giant Jeff Koons sculptures, Marina Abramovi? videos, and "Volantis: The World's First Flying Dress." NICK MURRAY reports from the pageant. Also, don't miss our gallery of the festivities.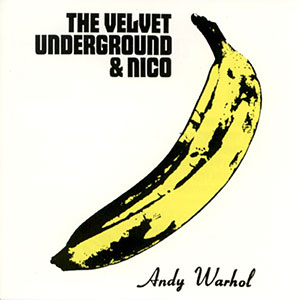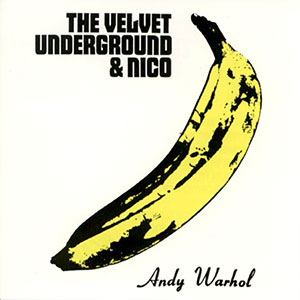 Lady Gaga wasn't the first to be a Koons. Here's a seven-decade history of popular music crashing the gallery (and vice versa), starring Andy Warhol, Guns N' Roses, Salvador Dali, Talking Heads, Keith Haring, Metallica, Jackson Pollack, Rage Against the Machine, Robert Rauschenberg, Madonna, Damien Hirst, Slayer, and a whole lotta Sonic Youth.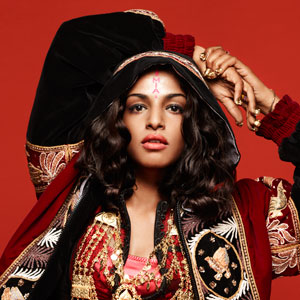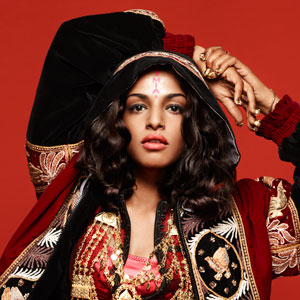 M.I.A.: A Portrait of the Artist as a Young Artist
Maya Arulpragasam's fourth album, Matangi, is one of the year's most corrosive and playful pop-as-art statements. But before her life as a performer, she boasted a long life in visual works. JESSICA HOPPER looks back at that history with the star who has treated notoriety like a canvas.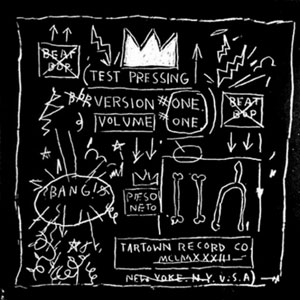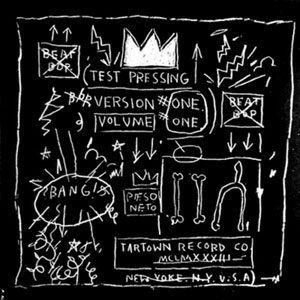 Basquiat's "Beat-Bop" 12-inch: The Oral History
In 1983, rappers K-Rob and Rammellzee battled it out on a beautiful, bizarre, art-damaged classic. Housed in a Basquiat sleeve and drowning in echo, it would go on to influence the Beastie Boys and Cypress Hill, among others. ANDREW NOSNITSKY talks to the major players behind what was, at one point, one of the most valuable rap records on Earth.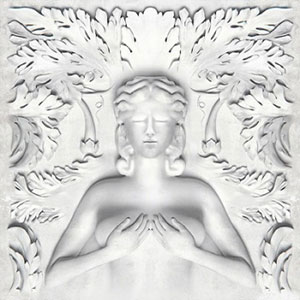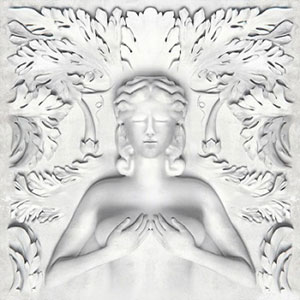 DONDA: The Jukebox Jury
The aesthetic of Kanye West's mysterious DONDA art collective is bringing sleek, arty design to the racks of Best Buy. JORDAN SARGENT gets visual artist Rashaad Newsome, art critic Whitney Kimball, and guerilla comedian Eric Andre to appraise the product.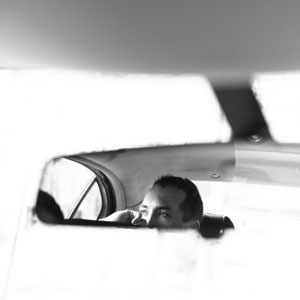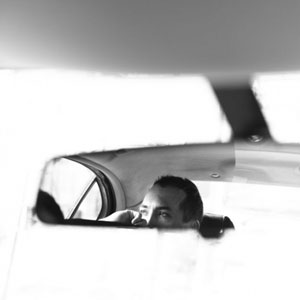 Tim Hecker: Attack of the Drones
One of the most important musicians of our generation induces euphoria without pop earworms, steady beats, or identifiable instruments. During a rare visit to his Montreal studio, CHRISTOPHER R. WEINGARTEN tracks the unexpected rise — and crippling perfectionism — of an expressionist genius who treats music like a Gerhard Richter painting.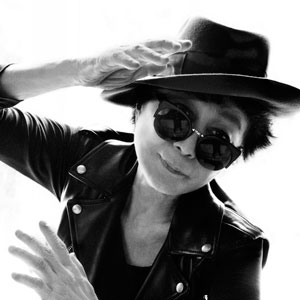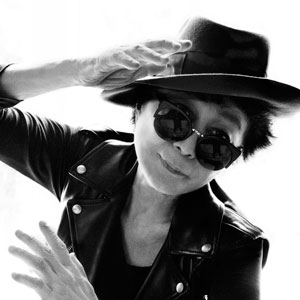 For more than 50 years, Yoko Ono has straddled the worlds of visual and conceptual art, pop music, fashion, and feminism — it's only now that everyone else has caught up with her. JULIANNE ESCOBEDO SHEPHERD engages in a career-spanning exchange.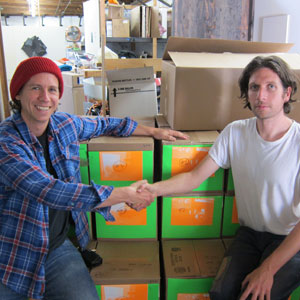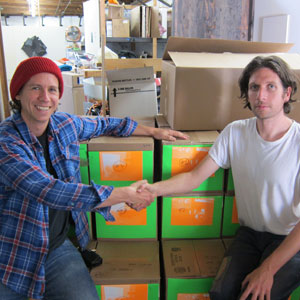 Los Angeles punk duo No Age got physical to make their stomping fourth album, An Object. To get inspiration, they had to get dirty: DAVID BEVAN finds out how (and why) they assembled 10,000 records and CDs by hand.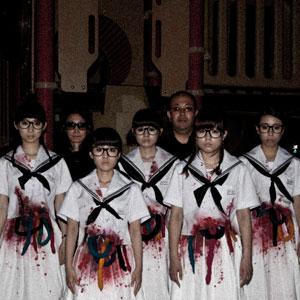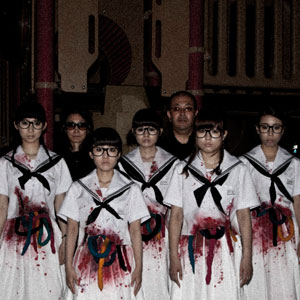 Idol-killers somehow unite J-pop, harsh noise, and buckets of slime.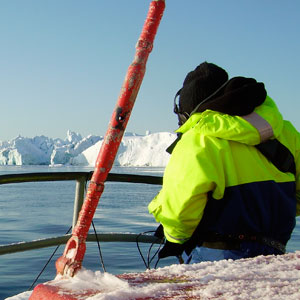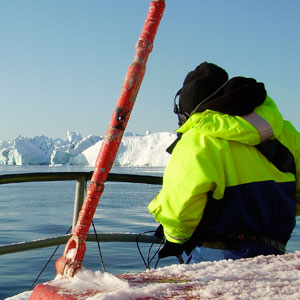 This Is Happening: Jana Winderen
The Gallery Game Dr. Doolittle turns calls of the wild into gorgeous sound pieces.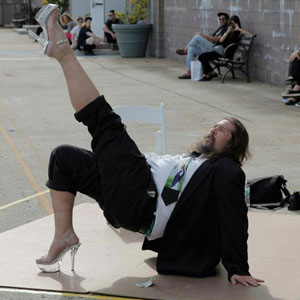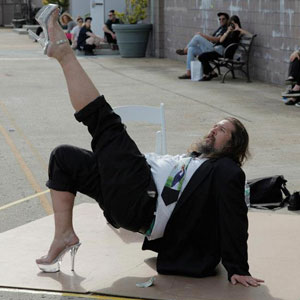 This Is Happening: Michael Mahalchick
This Brooklyn beardo calls "Picasso Baby" an asshole.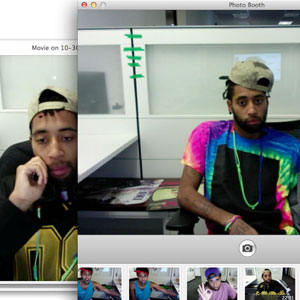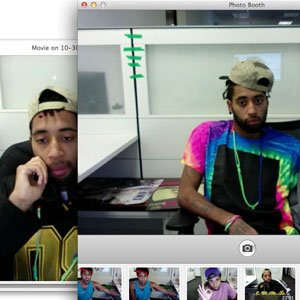 Video prankster and meta-rapper turns the hustle into art.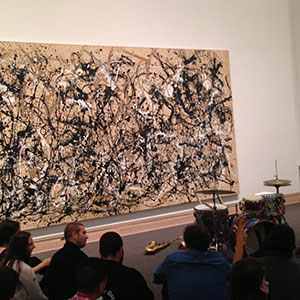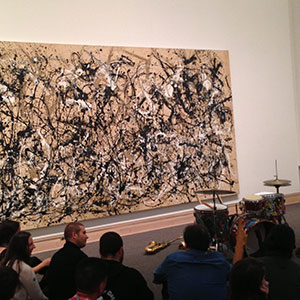 As part of the visionary composer's 60th birthday celebration, fellow NYC institution Metropolitan Museum of Art invited John Zorn to juxtapose a day of his romantic, calamitous works with art from its collection. Starring Mike Patton, William Winant, Milford Graves, Mycale, and centuries of gorgeous artifacts, here's all 13 performances in a Viney blur.