Meet the new awards ceremony, honoring some of the same people as the old awards ceremonies. Leading the nominees for the first-ever YouTube Music Awards are names that might be familiar from the MTV Video Music Awards and its ilk. At the same time, the video service's first-ever awards show also honors some less famous musical acts, and it has made some worthy additions to an already star-studded performer lineup.
Based on the nominees list reported by Billboard, Macklemore & Ryan Lewis have the most nominations with a total of three. Next up with two nominations apiece are Justin Bieber, One Direction, and PSY. That's not including the fan-video categories — "Response of the Year" and "YouTube Phenomenon" — where songs by Macklemore and Lewis, PSY, and Taylor Swift also received at least one nomination apiece.
That said, where the nominations clearly differ is in the inclusion of fan-generated material at all. And along with the nominations for fans' "unofficial" videos, one of the nominees for artists of the year is Epic Rap Battles of History, a YouTube video series that scored a gold single with its "Video of the Year"-nominated "Barack Obama vs Mitt Romney."
The category that will hook audiences whose musical interests extend beyond the biggest viral videos is "Innovation" of the year, where Atoms for Peace, Bat for Lashes, and Toro y Moi are among the nominees.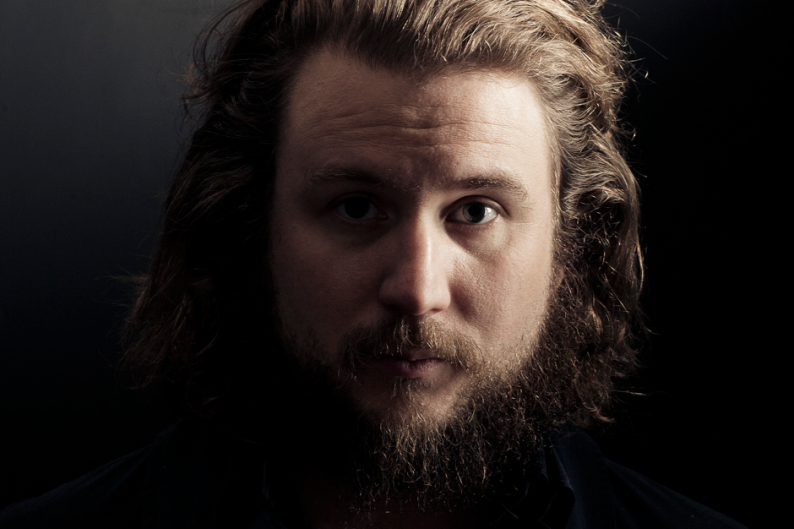 Also likely to capture some eyeballs are the performers. Eminem, Lady Gaga, and Arcade Fire were previously announced for the event, hosted by Jason Schwartzman. Now Reggie Watts has joined as a co-host, while Avicii, M.I.A., Tyler, the Creator, Earl Sweatshirt, and others have joined the bill, according to the Hollywood Reporter.
The event is set to take place on November 3 at New York City's Pier 36, and of course it will be live-streamed. Fans can vote for their favorite nominees via YouTube. Check out the full list of nominees below.
Video of the Year:
Epic Rap Battles of History – "Barack Obama vs Mitt Romney"
Demi Lovato – "Heart Attack"
Girls' Generation ­- "I Got a Boy"
Justin Bieber (feat. Nicki Minaj) – "Beauty and a Beat"
Lady Gaga ­- "Applause"
Macklemore & Ryan Lewis (feat. Mary Lambert) – "Same Love"
Miley Cyrus ­ – "We Can't Stop"
One Direction ­- "Best Song Ever"
PSY ­- "Gentleman"
Selena Gomez ­- "Come & Get It"
Artist of the Year:
Eminem
Epic Rap Battles
Justin Bieber
Katy Perry
Macklemore & Ryan Lewis
Nicki Minaj
One Direction
PSY
Rihanna
Taylor Swift
Response of the Year:
Boyce Avenue (feat. Fifth Harmony) ­- "Mirrors
Jayesslee ­- "Gangnam Style"
Lindsey Stirling and Pentatonix ­- "Radioactive"
ThePianoGuys ­- "Titanium / Pavane"
Walk Off the Earth (feat. KRNFX) – "I Knew You Were Trouble"
YouTube Phenomenon:
Diamonds
Gangnam Style
Harlem Shake
I Knew You Were Trouble
Thrift Shop
YouTube Breakthrough:
Kendrick Lamar
Macklemore & Ryan Lewis
Naughty Boy
Passenger
Rudimental
Innovation of the Year:
Anamanaguchi ­- "ENDLESS FANTASY"
Atoms for Peace ­- "Ingenue"
Bat for Lashes ­- "Lilies"
DeStorm ­- "See Me Standing"
Toro y Moi – "Say That"