Adjust your volume controls to a safe level. Or turn them up to the max. Either way. Former SPIN cover stars Sleigh Bells don't release their new album Bitter Rivals until October 8, again via Mom + Pop, but the whole thing is streaming now. The follow-up to 2012's Reign of Terror digs further into the duo's familiar terrain — shredded bubblegum anti-jock jams — as heard on advance track "You Don't Get Me Twice" and in the "Bitter Rivals" video. But this time the mortality obsession that shrouded the last album has given way to a new optimism.
"Even though our music is bombastic and tough and abrasive, this record is super positive," singer Alexis Krauss told Rolling Stone. Sleigh Bells also recently remixed Phoenix's "Choloroform," with sharply reimagined results.
Listen to Bitter Rivals over at RS.
Sleigh Bells tour dates: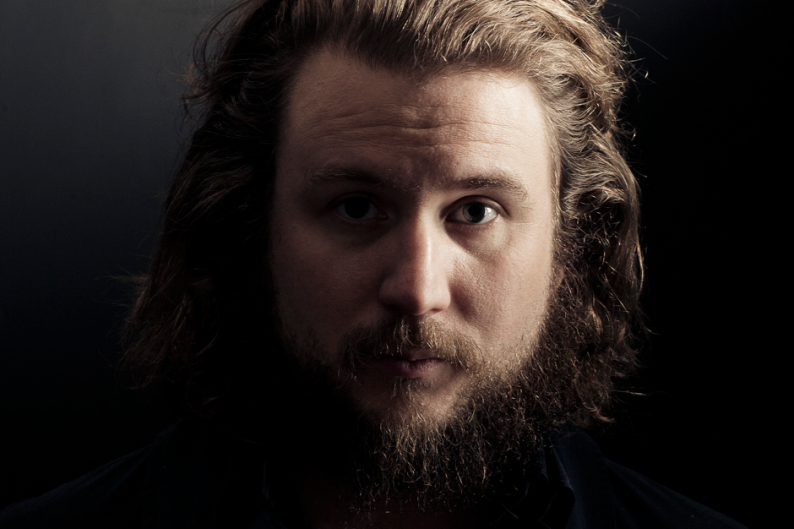 October 4 – Pittsburgh, PA @ Mr. Smalls
October 10 – Vancouver, British Columbia @ Commodore
October 11 – Portland, OR @ Roseland
October 12 – Seattle, WA @ Showbox at Market
October 15 – Santa Ana, CA @ Observatory
October 18 – Los Angeles, CA @ El Rey
October 20 – San Francisco, CA @ Treasure Island Music Festival
October 22 – Salt Lake City, UT @ The Grand
October 23 – Denver, CO @ Bluebird
October 25 – Tulsa, OK @ Cain's Ballroom
October 26 – Dallas, TX @ Granada Theater
October 27 – Austin, TX @ Stubb's
October 29 – Atlanta, GA @ Center Stage
October 30 – Jacksonville, FL @ Freebird Live
November 1 – St. Petesburg, FL @ State Theatre
November 2 – Fort Lauderdale, FL @ Culture Room
November 4 – Orlando, FL @ Firestone
November 5 – Athens, GA @ Georgia Theatre
November 6 – Raleigh, NC @ Lincoln Theatre
November 8 – Nashville, TN @ Marathon Music Works
November 9 – Columbus, OH @ Newport
November 10 – Chicago, IL @ Metro
November 12 – Detroit, MI @ St. Andrews
November 13 – Toronto, Ontario @ Phoenix
November 14 – Buffalo, NY @ Town Ballroom
November 16 – Boston, MA @ Royale
November 17 – Albany, NY @ Upstate Concert Hall
November 19 – Washington, DC @ Upstate Concert Hall
November 20 – Philadelphia, PA @ Union Transfer
November 22 – New York, NY @ Terminal 5 *
* = with Danny Brown