Beloved New York City venue Roseland Ballroom will close its doors for good in April 2014. Word comes via Billboard, who claim to have obtained "an internal e-mail." As of now, no official announcement has been made and it's still unclear what has caused the supposedly impending closure.
The venue opened its current location on 52nd Street in the Midtown section of Manhattan in 1958, taking over a space that had previously been a skating rink. Roseland's roots in NYC date back to 1919, when it made its home on 51st Street and Broadway. Before that, the then "whites only" dance club had been located in Philadelphia. Of course, it updated its policies in time, and came to be a home for a wide range of music, for a wide range of music fans.
Billboard spoke to talent-booker Ken Fermaglich at the Agency Group. "I love the venue and always have. I saw Nirvana there and will never forget that show," he said, adding that Roseland's shuttering would be "a huge loss for concerts in New York City."
Indeed, the 3,500-capacity Roseland has a stacked deck of upcoming performances: from Danzig (no cameras, please), to Simple Minds, to Pretty Lights, to Jessie Ware. In the '20s, '30s, and '40s the space played played host to a great deal of jazz, though maintained its commitment to ballroom-style dancing throughout and into the '70s. In the '80s, under the new ownership of Albert Ginsberg, the Ballroom began to court disco, rock, pop, and the rest.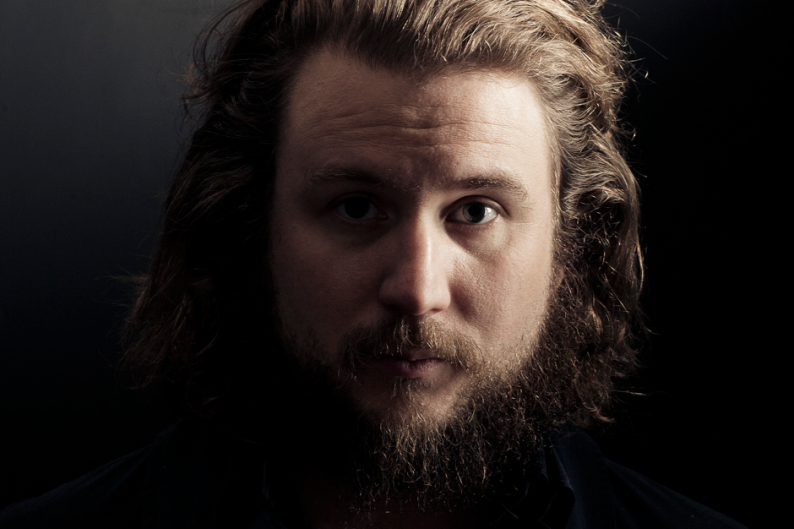 To see Roseland in action, revisit Vampire Weekend's April concert there, which was directed by Steve Buscemi.