The Flaming Lips have unsheathed details of their upcoming Peace Sword EP. Due October 29 on all digital retailers, the short-player features a total of six tracks. The title tune was written exclusively for the upcoming sci-fi action film Ender's Game (out November 1), while the subsequent five songs were inspired not only by the Harrison Ford-starring blockbuster, but also by the book that inspired the movie.
So far, no actual music from the EP has surfaced, but we've got a bunch of dystopian song titles to parse for meaning, including "If They Move, Shoot 'Em," "Is the Black at the End Good," and "Think Like a Machine, Not a Boy." For context, IMDb summarizes Ender's Game thusly: "70 years after a horrific alien war, an unusually gifted child is sent to an advanced military school in space to prepare for a future invasion."
So it's the story of a futuristic struggle between humanity and aliens that's really about humanity's struggle with itself — yeah, we'd say that falls within the Lips' wheelhouse.
A CD and 12-inch vinyl version of Peace Sword will see the light on November 29, a.k.a. Record Store Day's Back to Black Friday event. Scroll down for the cover art to the EP's digital edition, followed by the artwork for the physical releases. Below that, find the full Peace Sword track listing. Head over to Facebook to scan the Lips' current tour dates in support of this year's Essential The Terror.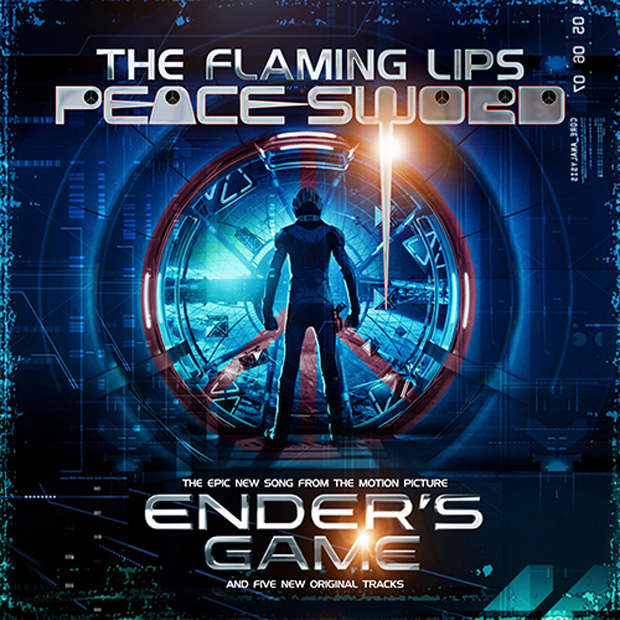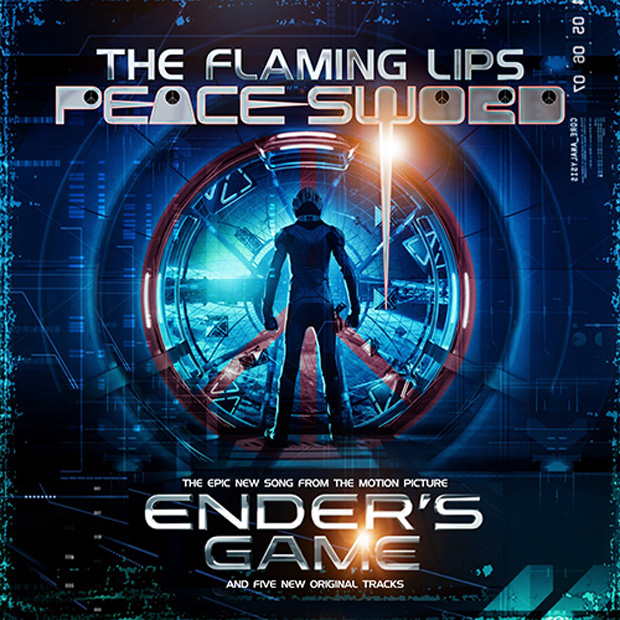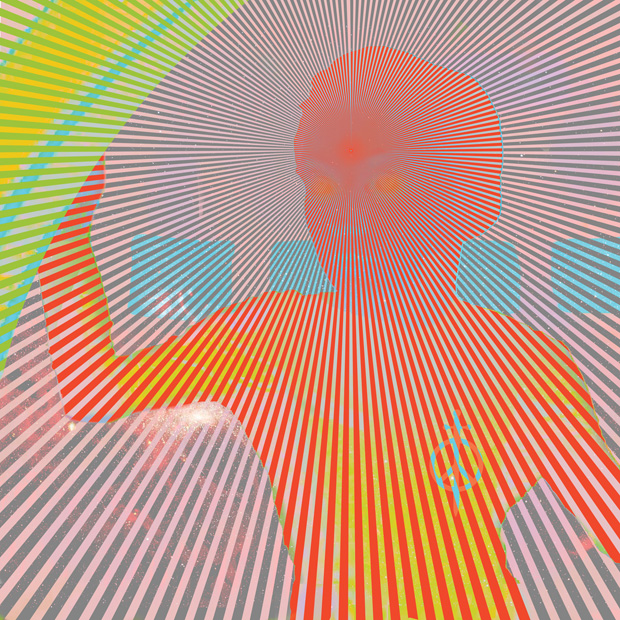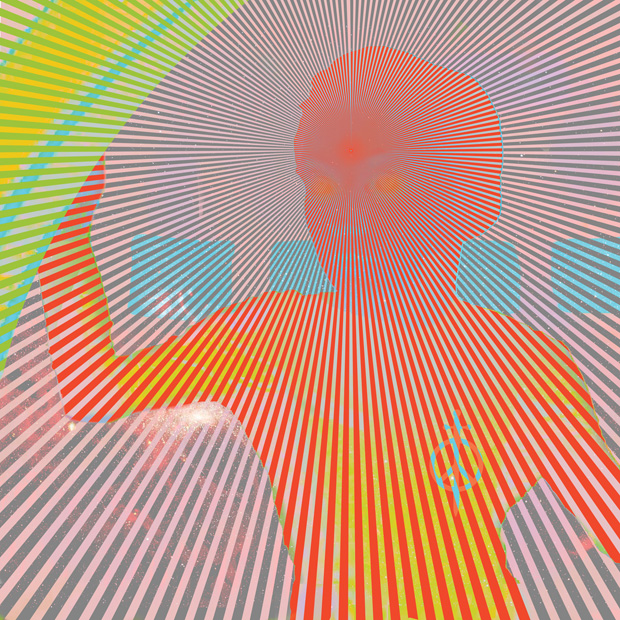 Flaming Lips, Peace Sword EP track list:
1. "Peace Sword (Open Your Heart)"
2. "If They Move, Shoot 'Em"
3. "Is the Black at the End Good"
4. "Think Like a Machine, Not a Boy"
5. "Wolf Children"
6. "Assassin Beetle – The Dream Is Ending"