The members of the Basque indie-rock band Delorean are safe after having been victims of what police are calling a "virtual kidnapping" in Mexico City, reports El País. The quartet, which was in town to play the local edition of Montreal's MUTEK festival, was last seen Sunday at the Four Points hotel, in the city's Colonia Roma district. Police sources say that an unidentified caller phoned the band's family members in Guipuzkoa, Spain, claiming that the band was being held captive and demanding a ransom of 5 million pesos (roughly $380,000), setting off an international effort to find the musicians.
Now, according to police, the four young men are safe and at liberty. But the story so far seems as shadowy as Delorean's own music is luminous. El País reports, "After 48 hours of turmoil in the band members' families, owing to the lack of news, the police have determined that the musicians are in good shape and at liberty after having suffered a virtual kidnapping. Nevertheless, as of 3 p.m. their whereabouts are still unknown, as are any details regarding their movements over the past two days."
[Update:] According to Puebla, Mexico's Cambio, the kidnappers phoned the musicians and, after passing themselves off as Mexican police, indicated that they were at risk in their current establishment and that they should move to another hotel. Once they were in the second hotel, the kidnappers confiscated their cell phones. Later, a member of the gang contacted a family member of one of the musicians and demanded a ransom payment for their liberation. An updated version of El País' story, however, said that the caller claimed to be a member of Mexico's notorious Zetas gang who advised Delorean member Guillermo Astrain that there would be a shootout at the hotel, and they should move to another hotel for their safety.
According to El País, the members of the group were then told to take money out of their bank accounts using ATM machines and to buy new mobile phones to be used to stay in communication with the kidnappers; they were also instructed to destroy their own mobile phones, to avoid any contact with their families, coworkers or festival staff. From that point on, they began to receive menacing phone calls from the kidnappers that gave them the impression they were being watched. In their new hotel, separated by pairs in two different rooms, the kidnappers dialed the victims into three-way calls with the victims' families, who believed — just like the musicians — that their lives were in danger. It remains unclear, however, exactly how the local police, acting alongside the Basque Country's Ertzaintza, managed to localize and free the musicians.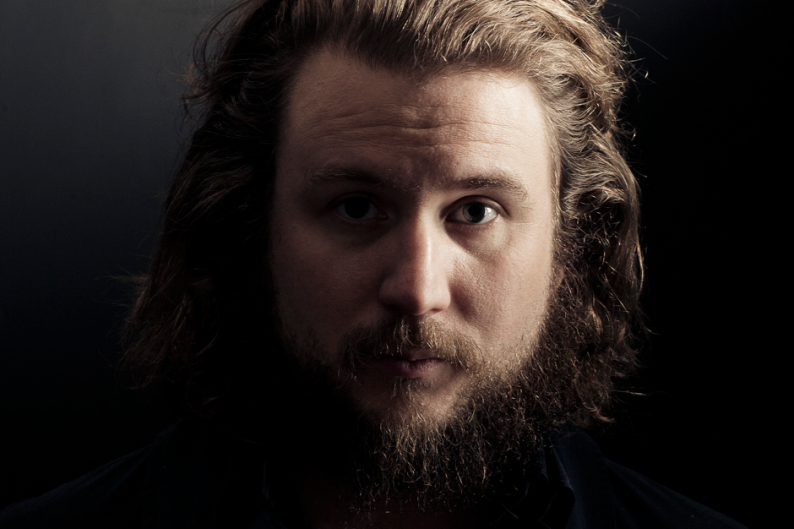 In 2008, the New York Times called "virtual kidnappings" "Mexico's latest crime craze, one that has capitalized on the raw nerves of a country that has been terrorized by the real thing for years."
In such cases, the extortionist calls a relative of the "victim," asking for a ransom and threatening dire consequences if it isn't paid. Unbeknownst to the panicked family member, however, the "victim" is safe and sound — at school, in the office, or otherwise indisposed. But family members, instructed not to contact the police, don't find out until after dropping off a duffel bag full of cash.
Professor and public security expert Samuel González explained to El País of the strategy, "It is a form of extortion. They call the victims and tell them that if they don't hole up in their hotel, for instance, that they'll hurt them. They tell them to turn off their mobile phone, and then they call their families to say that they've been kidnapped. It's a trick, but it works."
In Delorean's case, it's unclear how extortionists might have exploited such a scheme for two full days. As of Tuesday afternoon, the Spanish Embassy had yet to disclose any further details, pending what it described as an ongoing investigation. The band's disappearance led to the cancellation of a show scheduled for last night at San Francisco venue the Independent.
Fellow Spaniards John Talabot and Pional announced on Twitter that they were cutting short his Mexican tour; they were slated to appear at this weekend's Corona Capital festival, reports Playground. "We are canceling our tour in Mexico for security reasons," Talabot wrote. "We are happy that our friends Delorean are OK."
The Spanish National Police announced the liberation of the group on Twitter, writing, "The Spanish and Mexican police and the Ertzaintza [Basque police] free the 4 members of the #indie group Delorean, victims of kidnapping in Mexico City."
Las Policías española y mexicana y la Ertzaintza liberan a los 4 miembros del grupo #indie Delorean, víctimas de un secuestro en México D.F.

— Policía Nacional (@policia) October 8, 2013
Since the incident apparently had a happy ending, perhaps we can all take a moment to commend the police not only for their investigative work, but also for their very on-trend use of hashtags.