Cee Lo Green will reportedly be cleared of charges that he allegedly drugged and sexually assaulted a woman more than a year ago, but the Goodie Mob MC will be charged with possession of ecstasy. According to TMZ, who cite "law enforcement sources," the Los Angeles County District Attorney will officially throw out the sexual assault case on Monday (October 21), but the D.A. will hit Cee Lo with one felony count of furnishing ecstasy.
As the gossip site points out, a woman claimed that she had eaten with Cee Lo at a sushi restaurant in Downtown L.A. in 2012. The woman told police that while they were there, the singer-rapper spiked her drink with ecstasy; the "next thing she knew" she was waking up in a bed naked with Cee Lo in the room.
The star of NBC's The Voice not only denied the allegations but encouraged a full investigation. Now it's been reported that the D.A. will reject the case due to insufficient evidence. Authorities were skeptical of the woman's story, according to TMZ, who also report that Cee Lo and the woman were dating for months and had already "been intimate" prior to the supposed incident.
Regarding the drug charge, Cee Lo may be arraigned for the felony as early as Monday afternoon. The woman supposedly had a tape recording of the musician discussing the night in question, in which he references MDMA, but never says anything about giving the drug to the woman without her knowledge. It looks as though the D.A. is interpreting the tape as a confession to drug possession and use.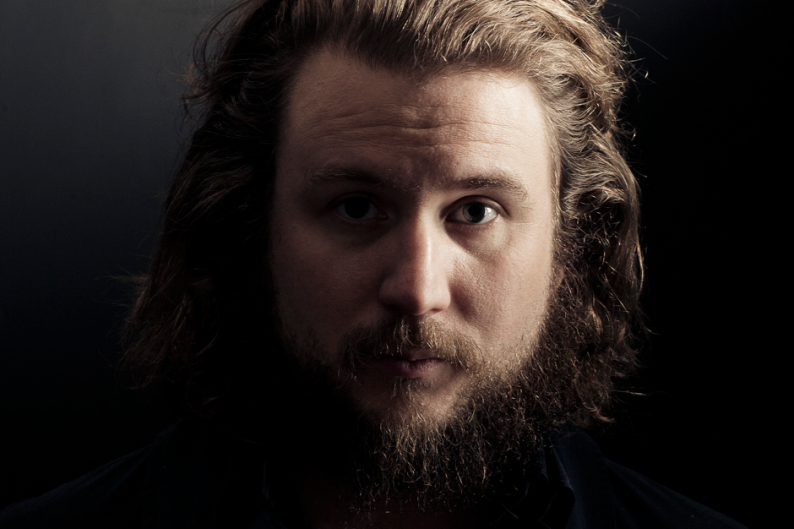 TMZ claims that the criminal complaint will not accuse Cee Lo of having any criminal intent to harm the woman. The tabloid site also reports that the ATLien is in no danger of losing his seat on The Voice. Mark Burnett, an executive producer with the TV singing competition, insisted that there won't be any changes to the program's in-progress fifth season, before adding, "Cee Lo will not be fired." Next year, The Voice will feature series regulars Blake Shelton, Adam Levine, Shakira, and Christina Aguilera as coaches, a lineup that was reportedly finalized long ago.