Wooden Shjips will return ashore with a brand new album this fall. Back to Land arrives November 12 via Thrill Jockey Records, bringing with it eight tracks of colorful, fuzzed-out psychedelia that amass to the foursome's most grounded and direct full-length yet.
The forthcoming follow-up to 2011's West is the first Wooden Shjips LP to be conceived outside of San Francisco, as band members Ripley Johnson and Omar Ahsanuddin have moved to Oregon. Committed to tape at Portland's Jackpot Recording Studio by Kendra Lynn and mixed by Larry Crane, Back to Land traffics in earthier tones than its predecessor. That said, Wooden Shjips' latest effort still honors the band's signature grit'n'groove sound — it just does so with crisper, lusher, and more spacious recordings, not to mention the previously unheard addition of acoustic guitar.
Scroll down for the album's full track list and Wooden Shjips' fall tour schedule.
Back to Land track list: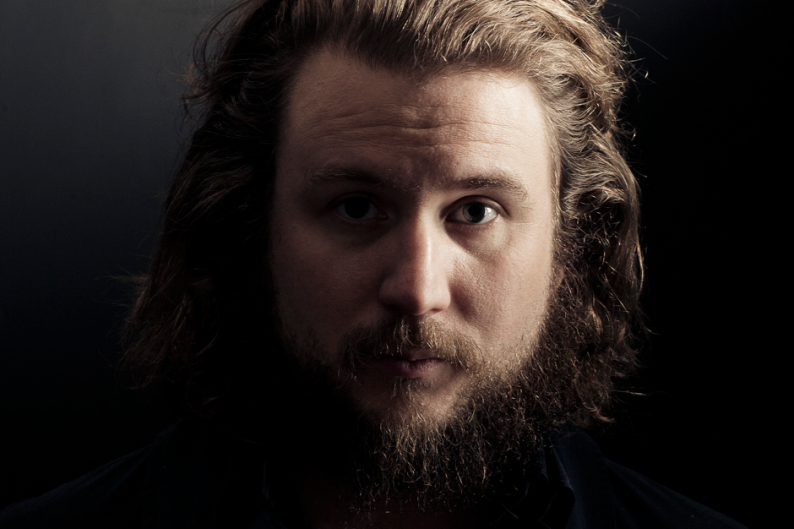 1. "Back to Land"
2. "Ruins"
3. "Ghouls"
4. "These Shadows"
5. "In the Roses"
6. "Other Stars"
7. "Servants"
8. "Everybody Knows"
Wooden Shjips tour dates:
November 8 – Chicago, IL @ The Empty Bottle
November 9 – Detroit, MI @ PJ's Lager House
November 10 – Toronto, ON @ Legendary Horseshoe Tavern
November 11 – Montreal, ON @ Casa Del Popolo
November 12 – Boston, MA @ Great Scott
November 13 – New York, NY @ Mercury Lounge
November 14 – Brooklyn, NY @ Knitting Factory
November 15 – Philadelphia, PA @ Underground Arts
November 16 – Baltimore, MD @ Ottobar