The retirement outlook for musicians and songwriters just got a whole lot better. In 1978, a legal change allowed songwriters to take their share of a song's copyright back from labels and publishers after 35 years. Well, 2013 was the first year the provision went into effect. And on September 13, the former lead singer of the Village People will become what's thought to be the first hit artist to invoke so-called "termination rights."
Victor Willis told the New York Times he's not sure yet how he'll try to capitalize on his newfound control over 33 songs, including "Y.M.C.A." and "In the Navy." But he noted that he's considering blocking the Village People from performing his songs in the United States. The disco group still tours, though mostly without its early members. "I learned over the years that there are some awesome powers associated with copyright ownership," Willis told the Times. "You can stop somebody from performing your music if you want to, and I might object to some usages."
Willis, who wore a police costume in the Village People's prime, actually won his court case in May 2012, when a federal court judge dismissed a lawsuit filed against him by two music publishing companies. The publishers, Scorpio Music and Can't Stop Production, had argued that Willis couldn't reclaim his share of the songs without the approval of everybody else who co-wrote them. U.S. District Court Judge Barry Moskowitz in California disagreed.
The publishers also originally contended that Willis couldn't use his termination rights because the songs were "works for hire" — essentially, because he was just an employee. The court's decision didn't rule on that argument, because the publishers' lawyers eventually dropped it. Still, as the Times suggests, if publishers didn't feel they could make a successful "work for hire" argument with the Village People, they're going to have an even tougher time with more autonomous artists such as Bruce Springsteen and Parliament-Funkadelic.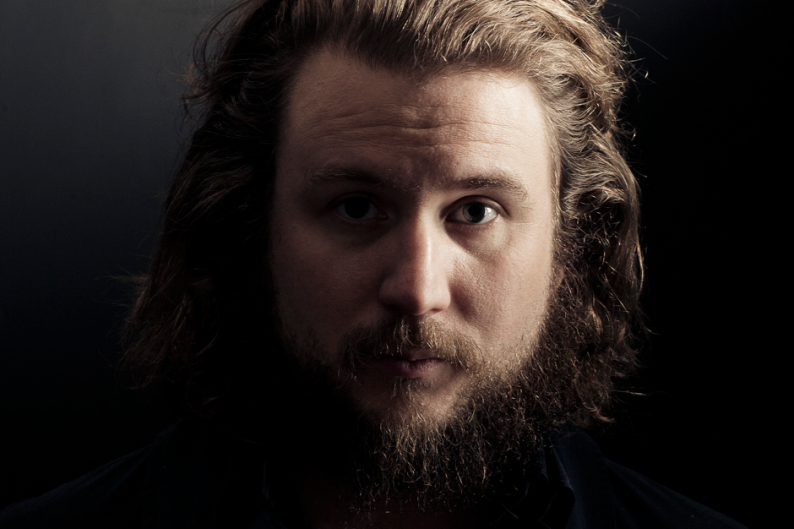 Bob Dylan, Tom Waits, and Tom Petty have reportedly already filed their termination notices, and other artists have probably followed suit. But Willis' case has been uniquely public.
Copyright fights for the Village People aren't over, and Willis has previously kept mum about the dispute. He told the Times he was speaking out now only to inform other musicians about their rights. "I'm hoping that other artists will get a good lawyer and get back the works that a lot of us gave away when we were younger, before we knew what was going on," he's quoted as saying. In other words, there's no need to feel down — get yourself off the ground.