Wandering around the different tents and spaces at Brooklyn's Riverfront Studios on the opening night of Station to Station — a public art project made possible by Levi's, dreamed up by the multimedia artist Doug Aitken and starring a huge cast of artists, musicians and artisans — it was easy to see how the pioneering spirit of creativity took hold of every last detail on site. The dream was a collective one, imagined by everyone in the room, but made up of individual stories.
Just as the ideas and artists that Aitken was inspired by and collaborated with came from all over the 50 states — many of which the STS train will soon be rolling through — so too did the Levi's pop-up-store yurt feature one-of-a-kind work from all over the country, like the great chain-stitchings on Trucker jackets from Junkyard Jeans (via Boise). Their origins and methods may all be different, but what they share is a pure belief in their creative destinations.
Old traditional ways of creating cultural-significant artifacts united the spirits of the designers, weavers, and loomers in the sewing yurt; to the Kansas City Marching Cobras marching band; to the auctioneers who created their own modern piece of classic American art with their call-outs.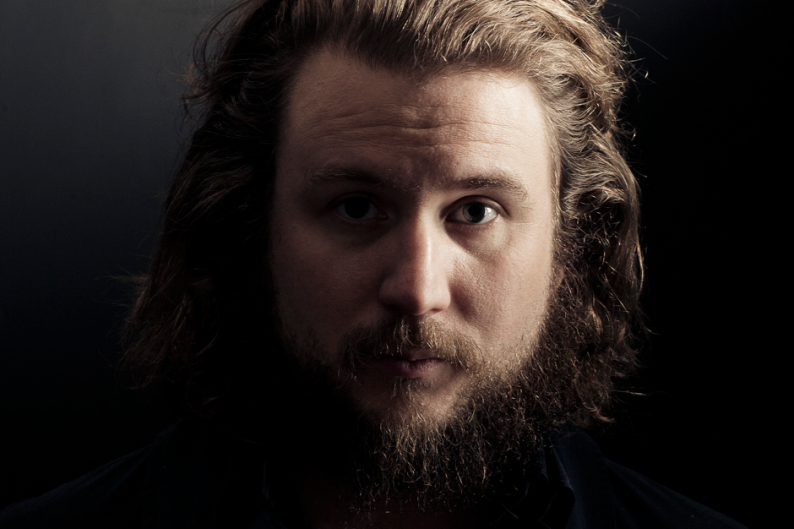 Explore Further: levi.com/makeourmark