Only a couple of days removed from his stirring iHeartRadio concert (and let's not forget Outside Lands), Paul McCartney is playing Jimmy Kimmel Live tonight (September 23) beginning at 9:38 p.m. PST. Though the performance is happening on a shut-down section of Hollywood Boulevard in Los Angeles, Myspace is live-streaming the performance, which so far includes a mix of Beatles hits ("Back in the U.S.S.R."), Wings classics ("Band on the Run"), and fresh material from his just announced new album, um, New.
Head to Myspace to watch the show as it happens.
The cover for Macca's 16th studio album was shared today and can be found below, along with the track list and production credits. We'll post the rebroadcast of the McCartney show when it becomes available. Tomorrow night, the Beatle's iHeartRadio buddy Justin Timberlake will repeat the feat with a Kimmel concert of his own — same Jimmy time, same Jimmy channel. His The 20/20 Experience (2 of 2) is streaming now.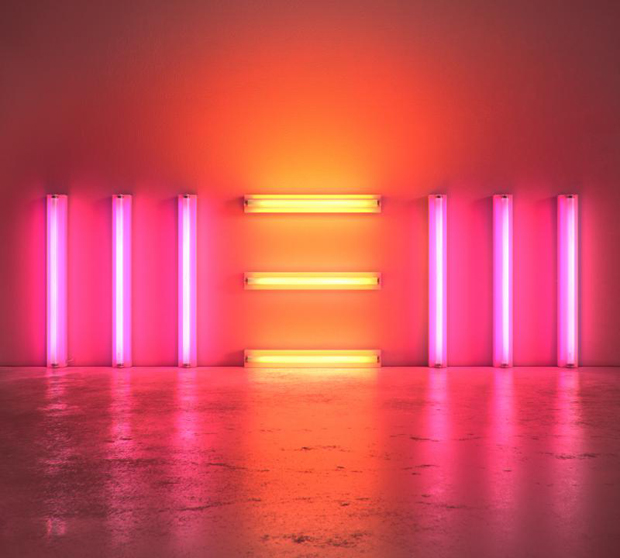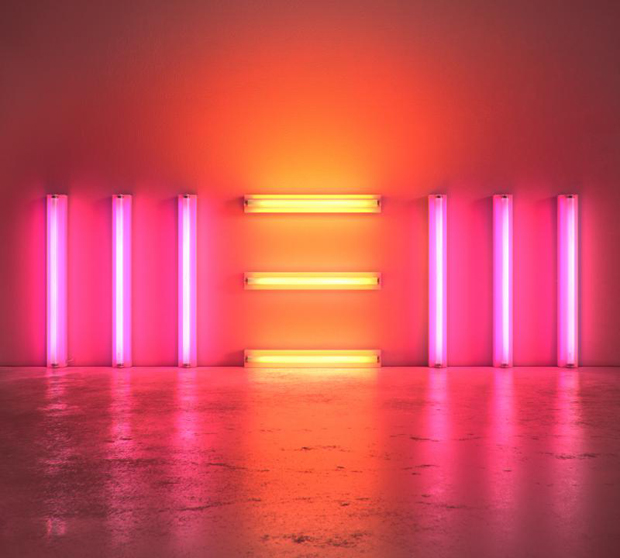 Paul McCartney, New track list:
1. "Save Us" (produced by Paul Epworth)
2. "Alligator" (produced by Mark Ronson)
3. "On My Way to Work" (produced by Giles Martin)
4. "Queenie Eye" (produced by Paul Epworth)
5. "Early Days" (produced by Ethan Johns)
6. "New" (produced by Mark Ronson with additional production by Giles Martin)
7. "Appreciate" (produced by Giles Martin)
8. "Everybody Out There" (produced by Giles Martin)
9. "Hosanna" (produced by Ethan Johns)
10. "I Can Bet" (produced by Giles Martin)
11. "Looking at Her" (produced by Giles Martin)
12. "Road" (produced by Paul Epworth)
Deluxe bonus tracks:
13. "Turned Out" (produced by Ethan Johns with additional production by Giles Martin)
14. "Get Me Out of Here" (produced by Giles Martin)