One of the more ubiquitous faces from California's '80s punk scene will no longer be seen at the area's shows. William "Bill" Bartell, who performed as Pat Fear with the influential group White Flag, has died at the age of 52. According to the Press Enterprise, Bartell was found dead in his Moreno Valley, California, home on September 24, from what the county coroner's office has ruled as natural causes.
White Flag started in the early '80s as a playful response to the Los Angeles punk community. The group found its own way of being punk, with Bartell's mustache and Flying V guitar to go with Kiss and Blue Öyster Cult covers. Friends remember Bartell as a deeply committed music fan as well as a performer, with White Flag's drummer, Tracy "Trace Element" Harrison, telling the PE that Bartell was punk rock's "Where's Waldo?": Looking at photos from the scene going back to 1977, he was always there somewhere.
White Flag debuted with self-produced 1982 album S Is for Space. According to AllMusic, the record sold 25,000 copies. Other early White Flag LPs include 1984's Third Strike, which reportedly sold 30,000 copies, and 1987's Wild Kingdom; listen to Wild Kingdom's exuberant, Ramones-like "Face Down" below. After releasing Skate Across America in 1989, the band didn't put out another full-length until Eternally Undone in 1999. White Flag sprung up again a decade later with Benefit for Cats in 2010 and the split Levitate the Listener in 2011.
Beyond Bartell's own music, though, his legacy also lies in that which he championed. He became a U.S. advocate for the music of Brazil's Os Mutantes and Japan's Shonen Knife — SPIN reported on the former influence in a 1998 feature. White Flag has recorded or played live with a Who's Who of indie and alternative rockers, including members of the Posies, the Muffs (among them Kim Shattuck, now of the Pixies), Redd Kross, Bad Religion, the Melvins, and Hole.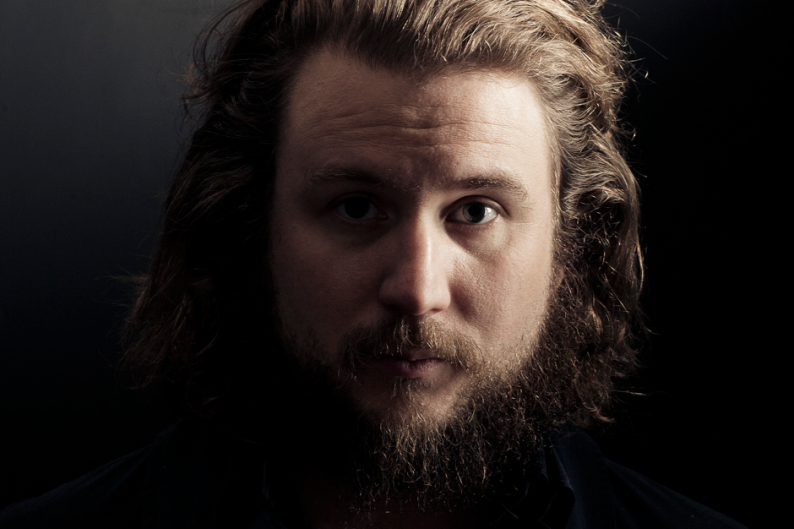 Fascinatingly for the archetypally anti-authority punk scene, Bartell became a reserve police officer in the early '90s. While Black Flag, Dead Kennedys and others sang against the police, White Flag had songs supporting the cops. As the PE recounts, Bartell's career also including bull-riding in the rodeo and turning toward country-influenced music.
But as recently as in August, you could've spotted Bartell at the FYF Festival watching the Black Flag regrouping FLAG. "He not only loved music, but also became a good friend to everyone he came in contact with," Harrison is quoted as saying.
//www.youtube.com/embed/jEpEx4VJe2c