For all the commentary Miley Cyrus' MTV Video Music Awards performance has generated, the VMA show has long been known for moments that are controversial at the time, no big deal in hindsight, and, most importantly, get people talking. Cyrus, in her first interview since grinding up against Robin Thicke on live TV, suggested she views her antics as in the lineage of supposedly scandalous VMA behavior by the likes of Madonna and Britney Spears.
To that end, Cyrus said we might all be thinking too hard about what she did. "What's amazing is I think now, we're three days later [at the time of the interview] and people are still talking about it," she told MTV News. "They're over-thinking it. You're thinking about it more than I thought about it when I did it. Like, I didn't even think about it 'cause that's just me."
She said she hasn't followed criticism because that's part of how the process has worked in the past. "I don't pay attention to the negative because I've seen this play out so many times." she said. "How many times have we seen this play out in pop music? Madonna's done it. Britney's done it. Every VMA performance, that's what you're looking for; you're wanting to make history."
Of course, critics might argue it's obvious she didn't put much thought into the now-notorious performance. As SPIN's Brandon Soderberg noted in a piece tiled Miley Cyrus Matters, her twerking and butt-slapping have inspired smart writing on issues ranging from slut-shaming to racism. (Missing from much of the conversation that we've seen is the historical context of cross-cultural borrowing, ably documented by former SPIN columnist John Leland in 2004 book Hip: The History.)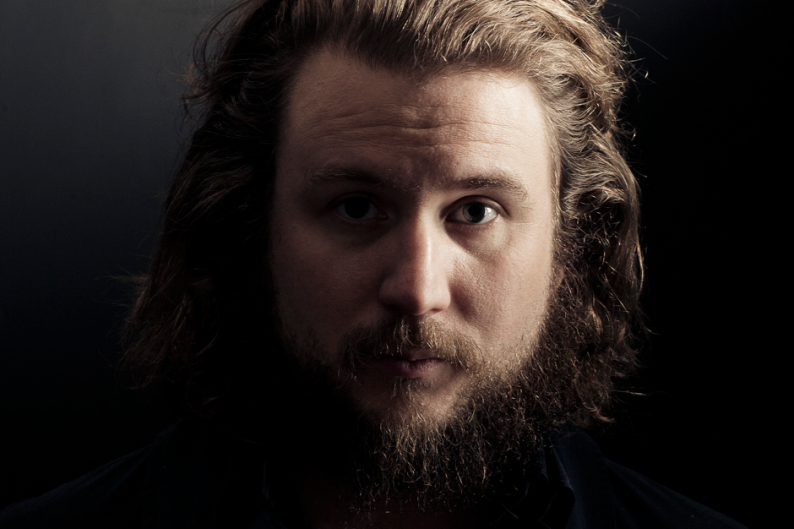 But whether the concerns are powerfully legitimate ones of race-based objectification or just plain old-fashioned prudishness, what's undeniable is this: We're all talking about a 20-year-old dancing in a bikini on a cable TV awards show about music videos — on a network that famously has barely shown music videos in forever. Maybe, just maybe, Miley has a point. She definitely has a product to sell: New album Bangerz is due out October 8.