Another music festival coincided with a couple of alleged calamities over the Labor Day weekend. Philadelphia's second annual Made in America festival was a success, drawing more than 100,000 people over two days, the office of Mayor Michael Nutter has said, according to Philly.com (check out Made in America Festival 2013: The 15 Best Things We Saw). Still, within the good news were a pair of terrible personal tragedies: The city said two women were sexually assaulted outside the festival gates.
Minutes after Saturday night's concert, a 22-year-old-woman was drawn to the house of a man who lived near the festival grounds, police said, according to a separate Philadelphia Inquirer report. Police said she wanted to use a phone, and the man sexually assaulted her. Police have arrested 26-year-old Ankara Demir in connection with the alleged sexual assault, according to the Inquirer.
The other alleged assault took place around 6:30 p.m. on Saturday, when a when a 24-year-old woman got into a car she mistakenly believed was a taxi. Police told the Inquirer that one man drove while a man in the backseat sexually assaulted the woman. She was allegedly robbed and forced out of the car in south Philadelphia. No arrests have been reported yet, but police said the men are thought to be no older than their early 20s.
Within the festival grounds, the city has said there were only two small police incidents. One was reportedly a scuffle leading to tickets, and another involved a person caught trying to hop the fence.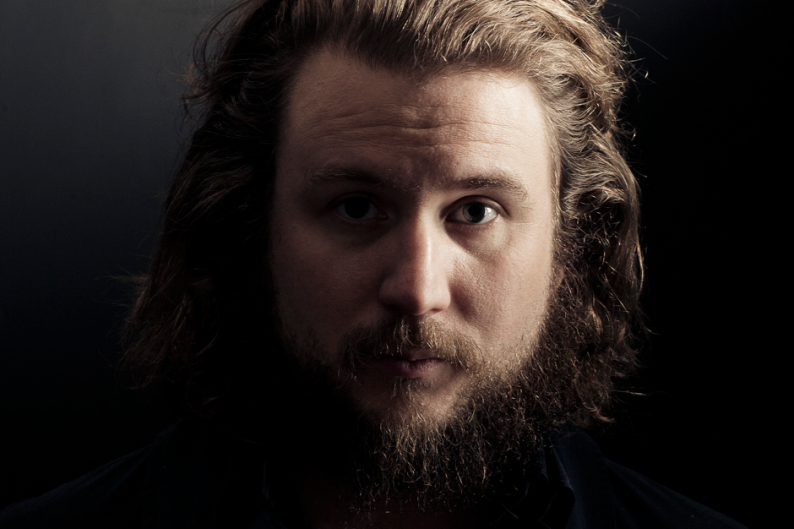 As for medical events, the city's emergency services tent reported between 600 and 700 "contacts" during Made in America, with roughly 10 percent ending in hospital trips. The main concerns there related to dehydration, alcohol, or heat.
The sexual assault allegations come after a 16-year-old girl attending New York's Electric Zoo festival was reportedly sexually assaulted over the same weekend. Electric Zoo has said it will issue refunds after canceling its third day at the last minute following two deaths that New York City officials have linked to ecstasy.
It has been a summer of tragedy at live music events, most recently including one death and two other hospitalizations related to drugs at a Zedd concert in Boston. Among other sad incidents have been a shooting outside the U.K. Circo Loco in the Arena event, a death of an apparent heroin overdose at the Gathering of the Juggalos, and a drug-related death at Washington State's Paradiso Festival.