A Greek anti-fascist activist and rapper known as Killah P has been stabbed to death, and the suspect has ties to a neo-Nazi political party. The killing has sent shockwaves across Greece's already fraught political landscape.
Killah P, whose real name was Pavlos Fyssas, died early September 18 at age 34. According to the BBC, police have arrested a 45-year-old man who they say has confessed to the crime. Police describe the man as a member of the far-right Golden Dawn organization. Golden Dawn has denied any involvement with the stabbing.
The attack took place outside a cafe in Athens shortly after midnight local time. The BBC cites reports that 15 men assaulted Fyssas after an argument over football erupted in a fight between different groups of people. A senior police officer told Sky News that as Killah P "moved to leave the building, the assailant emerged from a crowd, stabbing him twice in the heart." Fyssas identified his attacker to police before his death. The victim's father told news agency AFP that his son had been "hunted down" and targeted for a "professional" killing.
Greece's Public Order Minister, Nikos Dendias, voiced regret over the incident and said the government plans to enact a new law to combat political violence and armed groups. As the BBC notes, Golden Dawn has been accused of committing violence and vigilante attacks against left-wing activists and immigrants in the past. The Council of Europe, an international human rights organization, has argued that the neo-Nazi group could be made illegal, but Golden Dawn currently has 18 members inside Greece's 300-seat parliament and its popularity has expanded in the wake of the nation's financial crisis.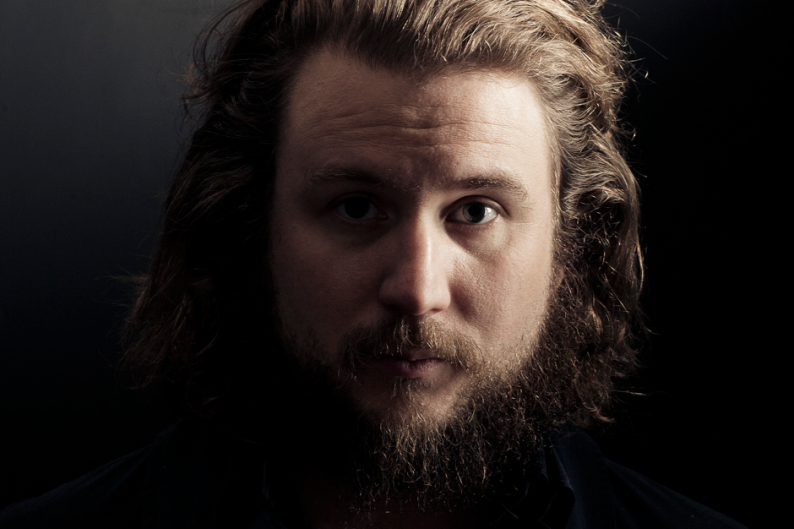 Public reaction to the killing has been swift. According to London's Guardian, the incident drew hundreds of anti-fascist ralliers to the scene in the wee hours of the morning. The Greek musician Nikos Xydakis wrote in the Athens newspaper Ekathimerini that the country has hit its "red line" when it comes to Golden Dawn. A party rep, meanwhile, has said the group is already suing those who have claimed it was involved in the stabbing.
Fyssas' killing comes amid high tensions in the Greek capital, as thousands of people have participated in numerous demonstrations to protest job cuts, including a 48-hour strike organized by ADEDY, Greece's union of civil servants. Currently, the country is caught in its sixth consecutive year of economic recession and is plagued by a 27 percent unemployment rate.