Ke$ha fans have started a petition to free the pop starlet from her alleged eight-album contract with Dr. Luke, arguing that the mega-producer "is controlling Ke$ha like a puppet, feeding her what she doesn't want and her creativity is dwindling."
Those who appreciate Kesha Rose Sebert as more than just another nasally quasi-rapping lady-voice on the radio (we see you Karmin) have long suspected that the Nashville artist-provocateur has more to offer than, say Warrior. While her sophomore album wasn't a bust, it didn't live up to the pre-release bombast about "cock rock" and glitter-piss. What's more, Ke$ha has shown promising signs of independence, like having her dancers troll the despicable Westboro Baptists.
Another glimmer of hope: when, following the tragic Sandy Hook shooting, she came out against her own single "Die Young," not only apologizing for the ill (unforeseeable) timing of the release, but eloquently explaining her concerns and openly admitting that she was "forced" to sing a song that she wasn't comfortable with in the first place. As Idolator points out, stars like Miley Cyrus and Katy Perry seem all-too happy for Dr. Luke's hit-making touch.
But, petitioner Rebecca Pimmel suggests in her increasingly successful call-to-arms, "When Ke$ha, young and naive at the age of 18, was signed to Luke's 8 album contract, it's obvious that she was unaware of the severe pop puppeteer act she was soon to play by. What our fear as her fans should be is that she will soon lose interest in playing this industry game and stop releasing music under the tyrannical finger of Dr. Luke."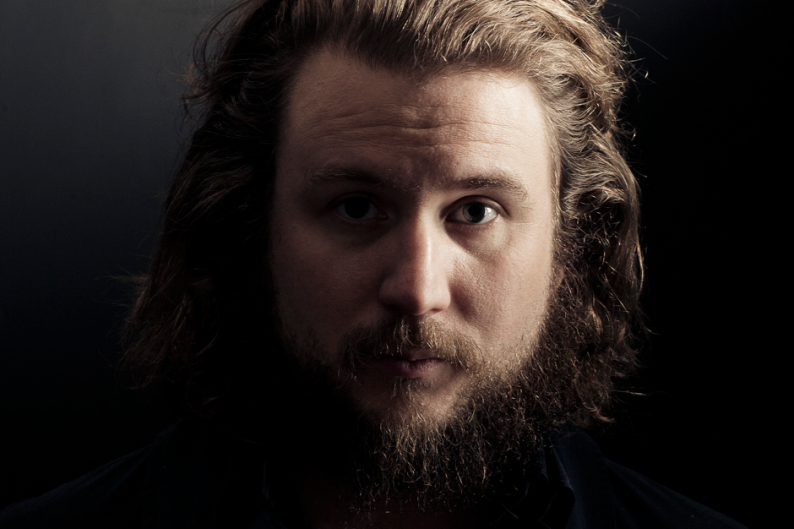 She invokes not only Ke$ha's My Crazy Beautiful Life as evidence — "[She] makes it clear that … Dr. Luke, is stunting her from growing as an artist by making her sing the same generic, predictable, recycled, pop song." — but the name of Oklahoma freak-king and Flaming Lips mastermind Wayne Coyne,, referring to a Billboard interview in which he implies that she struggles with not having the sort of creative freedom that he does.
Read the full text of the treatise (and sign it, please) at The Petition Site.