As a DJ, John Talabot's mixing skills are second only to the occasional audaciousness of his selections. And as co-founder of Barcelona's Hivern Discs label, he has proven that he has a keen ear for A&R. Now, the versatile Spanish musician will bring his skills to yet another medium as he helms a weekly show on Spain's Radio 3.
Every Saturday, Talabot and Franc Sayol, a journalist and partner in Hivern Discs, will present "El Ritmo Infinito," an hour-long show dedicated to "different manifestations of pop, electronica, hip-hop, and dance music, with special attention to proposals from outside the mainstream." In addition to short mixes and commentary, the DJs promise interviews with invited artists "who share with us their discoveries, anxieties, and passions."
Talabot described the show's format as "an open-minded mixture of music" divided into three mini-mixes of 15 minutes apiece and rounded out with dialogue and interviews. "It's nothing particularly original," he told SPIN, "but it allows us to play the music that we like on national radio, and that in itself is a big step forward."
Beginning this weekend, "El Ritmo Infinito" will broadcast via the Spanish national radio's terrestrial airwaves and also online every Saturday from 7 p.m. until 8 p.m. local time (2 p.m. Eastern / 11 a.m. Pacific). For American listeners, that means that it could just be the perfect soundtrack to cleaning house, reading the paper, and similar Saturday midday rituals; listeners can also subscribe to the podcast via iTunes, RSS, and other platforms.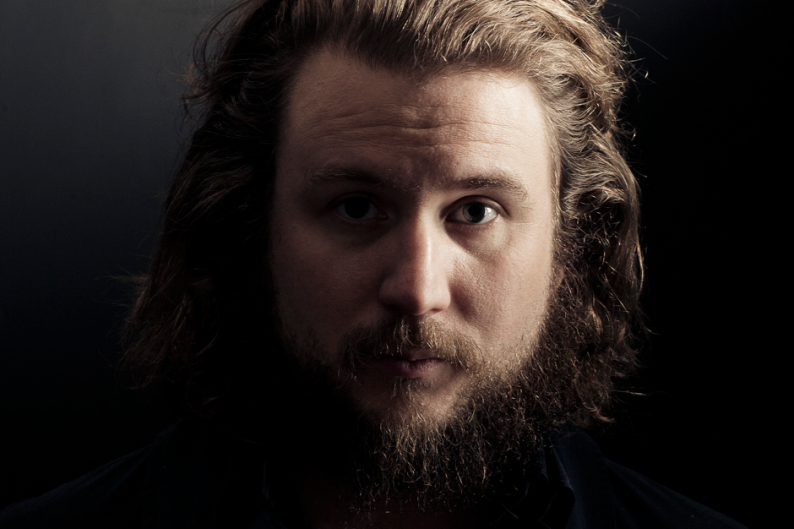 In related news, Talabot looks to be releasing a DJ-Kicks mix this fall. K7 has yet to announce the record, but HMV Japan lists a DJ-Kicks mix by Talabot due to drop on October 15. Even if the label's keeping mum, databases don't lie, right? In the meantime, Talabot and his frequent collaborator Pional will launch their new duo project, Lost Scripts, on a split single with Koreless on Young Turks this month. The limited-edition 12-inch, the first in a new series of split EPs from the U.K. label, comes out September 16.
To get a taste of Talabot's mixing skills, check out his Boiler Room set from Miami Music Week, and scroll down for Lost Scripts' "I'll Be Watching You."
https://youtube.com/watch?v=g1BYw__Q0Jg%3Fversion%3D3
https://youtube.com/watch?v=eT2o5vAx0OU%3Fhl%3Den_US