Turns out the Worst Twerk Fail Ever may be one of the Greatest Internet Pranks Ever. Late-night talk show host Jimmy Kimmel has revealed that the now-infamous video of a woman catching fire mid-twerk was really just a hoax he organized with his producers. During the September 9 episode of Jimmy Kimmel Live!, the ABC funnyman aired a "director's cut" of the clip that ends with him rushing to the rescue of the young lady previously known to the world as twerk-enthusiast "Caitlin Heller" — actually a stuntwoman named Daphne Avalon.
"Thank you for helping us deceive the world and hopefully put an end to twerking forever," Kimmel told Avalon, who was a guest on the program. To add insult to fake injury, the hipster-mocking prankster threw shade at a slew of news outlets by running a highlight reel of all the national coverage and schadenfreude the bogus video received. Well played, sir. Watch the segment above.
Later in the broadcast, Holy Ghost! made their television debut, performing two cuts from their September 10 sophomore album. Accompanied by a roster of supporting players, the Dynamics duo slid through the electro-zapped "Okay" and pulled off a respectable New Order impersonation on the slickly zooming "Changing of the Guard." Catch both clips below.
//www.youtube.com/embed/XhPNLjxGKTs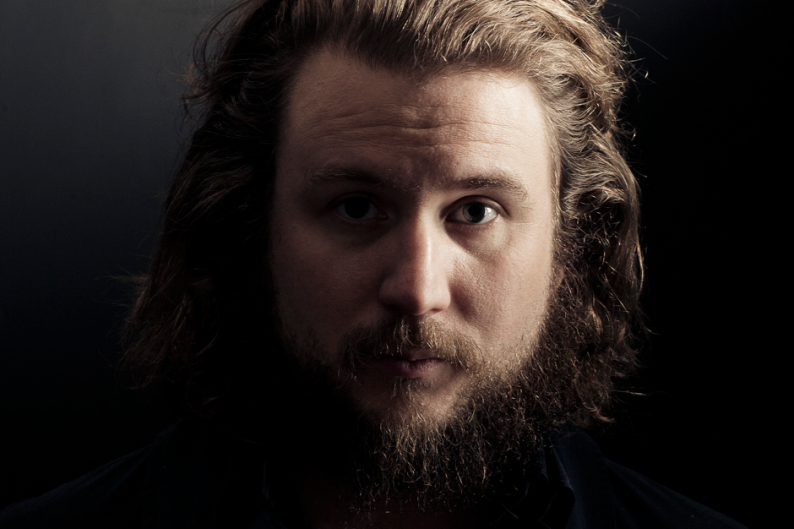 //www.youtube.com/embed/XXP6meHSNkU