Grizzly Bear is following last year's stellar Shields with an expanded edition of the LP that collects B-sides, remixes, and demos. Due November 12 via Warp Records, Shields Expanded will be available as two-disc CD package and an 18-track digital full-length. The upcoming re-release features the 10 songs that originally compose Grizzly Bear's fourth studio effort (which, by the way, ranked as No. 17 in SPIN's 50 Best Albums of 2012 list) and tacks on eight additional recordings.
Nicolas Jaar's remix of "Sleeping Ute" (released earlier this year as a limited-edition Record Store Day 12-inch), Liars' take on "A Simple Answer," and Lindstrøm's reworking of "Gun-Shy" will all appear on Shields Expanded, alongside bonus cuts "Smothering Green" and "Listen and Wait." Fans will also get a peek into the earliest Shields sessions held in Marfa, Texas, before the Brooklynites eventually holed up in New York and Cape Cod — demos dubbed "Will Calls," "Taken Down," and "Everyone I Know" round out the set.
Only interested in the extras? Look out for Shields B-Sides, also out November 12. The eight add-ons come as a separate release in digital and vinyl formats. (Note, though, that the Shields B-Sides 12-inch actually features just the demos and B-sides on wax; the three remixes are accessed through a complimentary digital download card.)
Scroll down to stream "Will Calls," a shape-shifting chamber-rock piece that's draped in the same kinds of nocturnal tones explored further on Shields proper. Find the track lists for Shields Expanded and B-Sides below.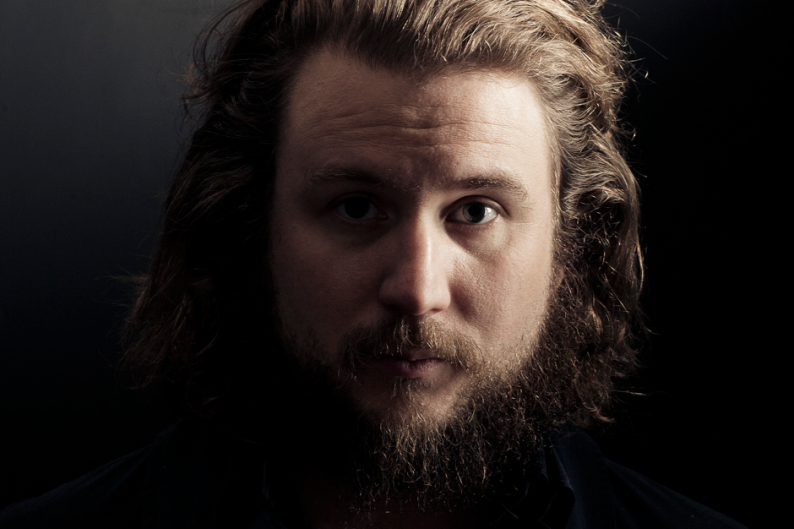 //www.youtube.com/embed/B-ifqEZVQxQ
Shields Expanded track list:
Disc 1:
1. "Sleeping Ute"
2. "Speak In Rounds"
3. "Adelma"
4. "Yet Again"
5. "The Hunt"
6. "A Simple Answer"
7. "What's Wrong"
8. "Gun-Shy"
9. "Half Gate"
10. "Sun In Your Eyes"
Disc 2:
1. "Smothering Green" (Bonus Track)
2. "Taken Down (Marfa Demo)"
3. "Listen and Wait" (Bonus Track)
4. "Everyone I Know (Marfa Demo)"
5. "Will Calls (Marfa Demo)"
6. "Sleeping Ute (Nicolas Jaar Remix)"
7. "A Simple Answer (Liars Remix)"
8. "Gun-Shy (Lindstrøm Remix)"
Shields B-Sides track list:
Vinyl:
1. "Smothering Green" (Bonus Track)
2. "Taken Down (Marfa Demo)"
3. "Listen and Wait" (Bonus Track)
4. "Everyone I Know (Marfa demo)"
5. "Will Calls (Marfa demo)"
Digital:
1. "Smothering Green" (Bonus Track)
2. "Taken Down (Marfa Demo)"
3. "Listen and Wait" (Bonus Track)
4. "Everyone I Know (Marfa Demo)"
5. "Will Calls (Marfa Demo)"
6. "Sleeping Ute (Nicolas Jaar Remix)"
7. "A Simple Answer (Liars Remix)"
8. "Gun-Shy (Lindstrøm Remix)"