Electric Zoo will provide refunds after the third day of the festival on New York City's Randall's Island was canceled this weekend due to the deaths of two attendees. The move comes as fallout from the event continues, with the New York Daily News reporting that a 16-year-old girl was sexually assaulted and 31 festival-goers were arrested on drug-related charges.
A new statement posted on Electric Zoo's website promises ticket buyers will recoup the money for the canceled date. "Full refunds for Sunday passes to Electric Zoo 2013 will be issued automatically," the statement reads. "Customers who bought a 3-Day Pass will receive a 33% refund, and those who bought a Friday/Sunday combo pass will receive a 50% refund." The day's headliners were to have been Armin van Buuren, Sebastian Ingrosso, Steve Aoki, and Laidback Luke.
City officials canceled Sunday's event after two deaths that the Office of the Mayor said appeared to have involved MDMA, though "definitive causes of death" had not yet been determined. According to the Daily News, police said that a 16-year-old girl told them she woke up under a van on Friday (August 30), her pants down, her legs showing signs of injury; she went to a local hospital for treatment, and the New York Police Department's special victims unit is reportedly looking into the incident.
According to A Walk in the Park, the 31 arrests over Electric Zoo's first two days included two felonies. Charges reportedly spanned drug sales, disorderly conduct, resisting arrest, and controlled-substance possession.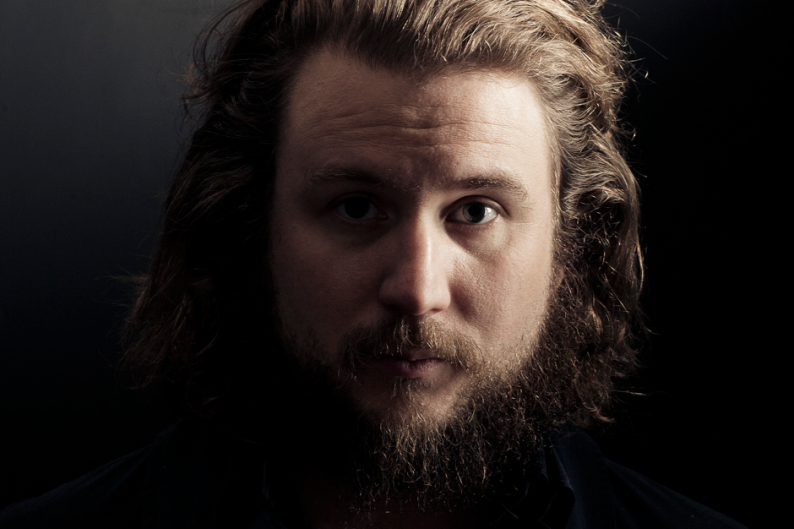 As previously reported, the summer has seen more than its share of tragedies at music events from various genres, but the EDM scene in particular appears likely to face new pressure from city governments. On August 27, one attendee died and another two went to the hospital after overdosing at a Zedd concert at Boston's House of Blues; the next day's show at the same venue was canceled. An attendee of Los Angeles' HARD Summer died as well.