CHVRCHES' singer is stricking back against the glut of sexist messages the Glaswegian band regularly receives via social networking and online comment threads. Lauren Mayberry, who holds a Masters in journalism, has written an editorial for The Guardian in which she calls out the atrocious behavior she's witnessed on the Internet since the group launched in October 2011.
"I am in a band that was born on the internet," she begins, explaining that she and her bandmates Iain Cook and Martin Doherty field their fan interactions personally because "the blogosphere and social networks have arguably been the key reasons anyone knows about us at all." But the good comes with a whole heaping lot of bad, she reveals.
"Last week, I posted a screengrab of one of the many inappropriate messages sent to the band's social networks every day," Mayberry writes, referencing a solicitous message she shared on Facebook. "After making the post, I sat back and watched with an increasingly open mouth as more and more people commented on the statement."
Among the most heinous responses were, "This isn't rape culture. You'll know rape culture when I'm raping you, bitch," and — a common sentiment — "It's just one of those things you'll need to learn to deal with. If you're easily offended, then maybe the music industry isn't for you." The latter sheds light on the fact that Mayberry is hardly alone in receiving such abuse.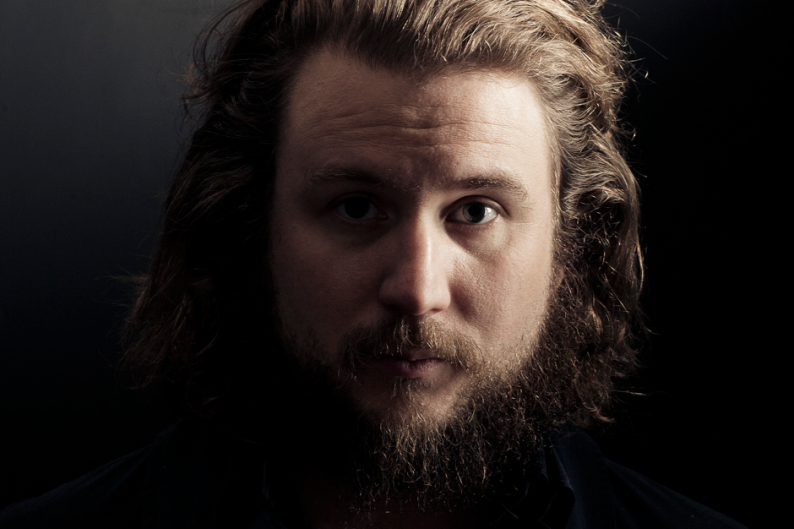 "Women are spoken to like this every day, and not just those deemed to be in the public eye. The depressing reality is that campaigns like the Everyday Sexism Project would not need to exist were casual sexism not so startlingly commonplace. I should note here that I have never said that men – in the public eye or otherwise – do not receive such comments. I can, however, only speak of what I know, which is that the number of offensive messages directed towards me, 'the girl singer,' compared to my bandmates is undeniably higher."
Read Mayberry's entire essay at The Guardian now. Also, catch up on CHVRCHES' excellent new album The Bones of What You Believe and take a spin through their percolating synth-pop remake of Whitney Houston's "It's Not Alright but It's Okay."