Tyler, the Creator's new WOLF movie trailer comes with the release date "201_." It's a year that might be familiar to former SPIN cover star Azealia Banks, whose debut album, Broke With Expensive Taste, was originally supposed to come out in fall 2012. Banks' persistence appears to have paid off, though, as she has a posted a track list for the album — now with a planned January 2014 release — and says her second LP is almost in the can.
The Broke With Expensive Taste track list may surprise for what it includes as well as what it excludes. Of course, "Yung Rapunxel," the Lil Internet-produced 2013 rave-rap conflagration with a music video demonic enough to incur Illuminati conspiracy theories, is on there. So is the even more recent Pharrell collaboration "ATM JAM," which Banks debuted live at Glastonbury. But so is "212," her career-making YouTube sensation, which hit the Internet way back in fall 2011 and is available commercially on last year's 1991 EP. The only track to survive from summer 2012's excellent Fantasea mixtape, meanwhile, is the sleekly whistling, mostly overlooked "Luxury." (Also featured: New Year's diamond celebration "BBD.")
To be fair, Banks has an eminently reasonable explanation for including a more than two-year-old song on next year's release. She wrote on Twitter: "212 is going on #bwet. It is a part of the album. I took my three years to finish but it is MY album and I wrote it. And it's special. To me." She continued: "I was totally bluffing when 212 blew up. I literally had NO other material and didn't know if I even knew how to make a body of work."
More eyebrow-raising is Banks' announcement that she's working on "like three albums at once" — and her sophomore album is almost finished, too. She wrote: "Broke With Expensive Taste is album one. Fantasea II the second wave is album two. CONFUSING RIGHT?…. I know." She also said she plans to release a song from the follow-up before Broke With Expensive Taste ever arrives.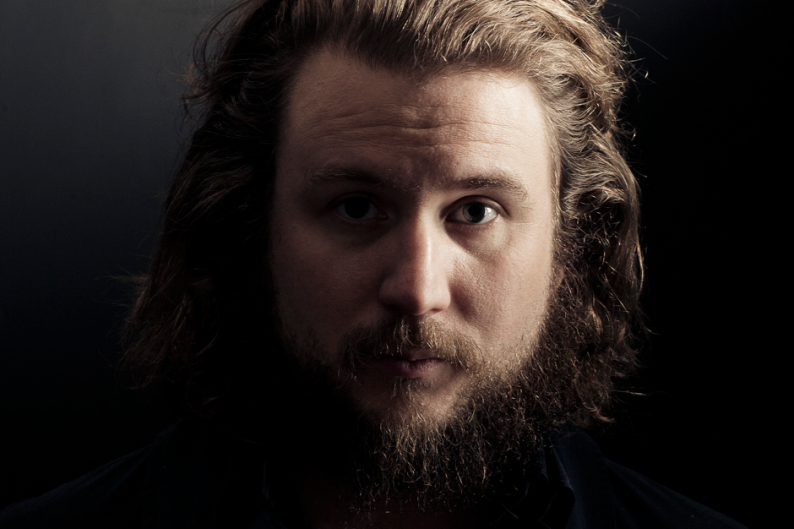 It's an unusual release strategy, but hey, they filmed the last two Back to the Future movies at the same time, and despite all the drama, Banks is just talented enough she could actually pull it off. Just wait until two-thousand-and-blank.
Broke With Expensive Taste track list:
1. "Idle Delilah"
2. "Gimme a Chance (2014)" (feat. Toko Yasuda)
3. Lux n' Plush
4. "JFK" (feat. Theophilus London)
5. "212"
6. "Wallace"
7. "Heavy Metal and Reflective"
8. "BBD"
9. "Ice Princess"
"10. "Yung Rapunxel"
11. "Soda"
12. "In Town" (feat. Kevin Hussein)
13. "Luxury"
14. "Miss Amor"
15. "ATM Jam"
15. "Miss Camaraderie"