First! Trent Reznor's upward spiral could go only so far. Nine Inch Nails' Hesitation Marks may be "the most important artistic statement from Reznor since the late '90s," but here in 2013 it couldn't quite scale the same chart peak as 1999's No. 1-selling The Fragile. Instead the Billboard 200 top spot goes to the debut album from Ariana Grande, whose multi-octave range and breezy, piano-splashed pop harks back even further, to the swooping virtuosity of Mariah Carey. Yours Truly sold 138,000 copies in its first week, by Nielsen SoundScan's count. Guests on the album include suddenly ubiquitous rapper Mac Miller, Hall of Fame-r Big Sean, and "Grace Kelly" man Mika, and the audience for Mariah and Miguel's "#Beautiful" ought to warm immediately to jubilant latest single "Baby I." Either way, Grande is the first female to bow at No. 1 with her first LP since Ke$ha's Animal in January 2010.
2 to 10: Don't blame Grande for keeping NIN out of first, though. If she hadn't done it, the job would've fallen to another vocal powerhouse, Tamar Braxton, whose Love & War sold 114K copies in its first week. Though good enough for just No. 1 overall, that puts her in the catbird seat on both the Top R&B/Hip-Hop Albums chart and the Top R&B Albums Chart. She might've gotten away with the Billboard 200, too, if it hadn't been for those darn kids who participated in a Grande album download promotion tied to an upcoming holiday party. That leaves Hesitation Marks in the third spot with 107k sold, good for the Reznor-led crew's sixth top 10 album. Also in their first week are John Legend's No. 4 Love in the Future (68K) and Jaheim's No. 6 Appreciation Day (58K). The rest of the top 10 names are familiar, whether sadly — Luke Bryan's No. 5 Crash My Party (68K), Avenged Sevenfold's No. 8 Hail to the King (42K), and Imagine Dragons' No. 10 Night Visions (35K) — or just blue-eyed soulfully, as Robin Thicke's Blurred Lines dipped to No. 7 (57K) and Justin Timberlake's The 20/20 Experience slipped to No. 9 (38K).

What "The Fox"? Yup. Norwegian duo Ylvis' deranged, Stargate-helmed viral sensation "The Fox" entered the Billboard Hot 100 at No. 29. Remember, the chartmakers count YouTube plays now. Remember, there once was a popular thing by Baauer called "Harlem Shake." Arcade Fire were right: we should all look really hard in the mirror right now.
We Know What Katy Perry Says: While the world debates what noise "The Fox" duo will make to celebrate their chart coup, the Prism singer's signature sound is still "Roar." The "Eye of the Tiger"-invoking motivational anthem topped the Hot 100 for a second straight week. Thicke's evergreen "Blurred Lines," meanwhile, stays at No. 2.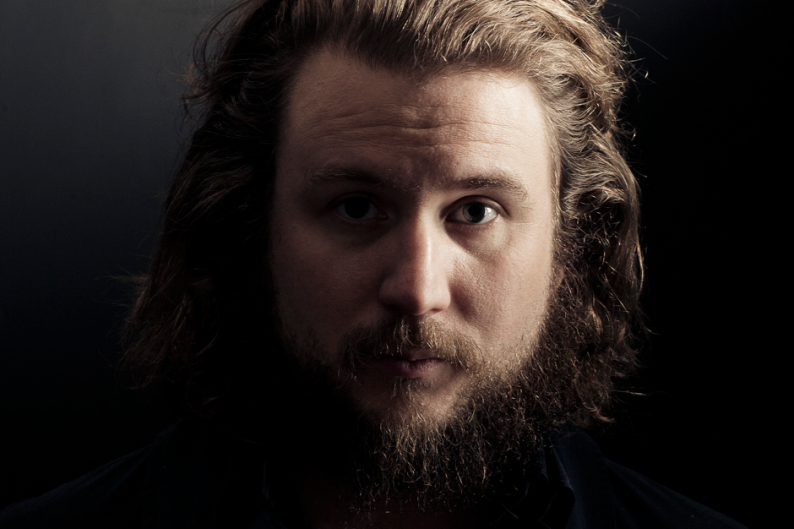 You Say No to Chart-Toppers: Juicy J, of course, can't. His Stay Trippy tumbled from the overall top 10, but its 22K sold was still enough for a rise to No. 1 on the Rap Album chart. The Three 6 Mafia member recently collaborated with Miley Cyrus on Mike Will Made It's "23," and he has guest spots coming up this month with Justin Bieber and Perry. "Bandz" will be continuing to make her/him/them dance. Nailed it.