Ultra Music Festival's IT department had it rough on May 21. That was the day that three-day passes for the Miami festival's 2014 edition went on sale for the early-bird price of $149.95 — 50% off this year's $299 price tag. In four minutes, they were gone. "Advanced" tickets ($274.95) sold out in less than half an hour, leaving only general admission tickets ($399.95) and a whole lot of disgruntled fans, who complained about a litany of problems with Ultra's website. (Some even created the Facebook group Boycott Ultra in protest; Ultra acknowledged "a technical blip with the ticketing servers.") Now, perhaps cognizant of the pressure that the sluggish economy is putting on the festival's youthful customer base, Ultra has announced a five-part payment plan for 2014 passes.
Announced earlier this week, the payment plan allows buyers to purchase tickets by making an initial payment of $98.95 any time before October 15, and four monthly payments of $98.95 between October and January. If you use math in your daily life, you might have figured out that the layaway plan doesn't add up to the regular general-admission price. Tickets on the payment plan cost $494.75 — a price increase of almost 24% over the $399.95 general-admission face value. As it happens, though, Ultra isn't gouging its customers — at least, not with heavy interest fees. That $399.95 "full ticket price" doesn't include a $90.05 "service fee," which brings the standard-issue GA ticket up to $490; the fee is folded into the five installments of the payment plan. (Both general admission tickets and passes purchased on the payment plan also incur shipping charges, which begin at $14.95 per order.) So if you want to look on the bright side, the payment plan is only costing customers an extra $4.75.
Ultra took a risk in raising next year's admission prices by roughly 30 percent, but then, EDM festivals aren't cheap to produce. Ultra, Electric Daisy Carnival, and Tomorrowland are locked in an audio-visual arms race as they compete to lure festival-goers with increasingly elaborate stage structures. (UMF 2013 set off 12,000 shots of pyrotechnics; the stage designs were so elaborate that lighting fixtures on the main stage weren't even revealed until day two, and a few effects weren't trotted out until the second weekend, according to lighting designer Richard Neville. Belgium's Tomorrowland, meanwhile, had a flame-shooting volcano.)
The talent is no less pricey. As the EDM bubble continues to expand, top DJs can demand increasingly higher fees from cash-flush outfits such as Las Vegas' Hakkasan, which reportedly pumped $65 million into contracts with just four DJs, leaving competitors scrambling to catch up. As SPIN recently reported, one Vegas nightclub operator says that 80 percent of his club's current lineup is now too expensive to rebook next year.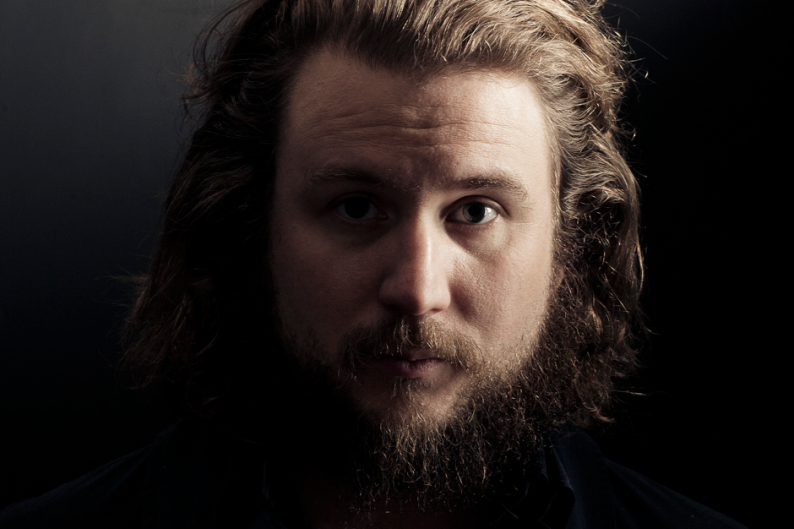 (Don't miss: Waiting for the Drop: Las Vegas' EDM Gamble)
Is Ultra's payment plan a sign that the market is reaching its peak? We're still seven and a half months away from Ultra 2014, but the pricing scheme could mean that the organization is facing softer ticket sales than anticipated. Five payments of $98.95 may look a lot more palatable to sticker-shocked customers who balk at clicking "purchase" when confronted with that grand total of $504.95 — especially when they know they've still got to budget for plane tickets, hotel rooms, and three days' worth of 5-Hour Energy shots. If it worked for Kmart, maybe it'll work for Ultra.