The Turtles are leading a $100 million lawsuit against SiriusXM, arguing that the satellite broadcasting company has infringed on millions of older recordings from thousands of artists. As the Wall Street Journal points out, Turtles members Howard Kaylan and Mark Volman (who later adopted the recording moniker of Flo and Eddie) are essentially arguing that Sirius played their songs without permission. The suit, which was filed on August 1 in Los Angeles Superior Court and proposed as a class action, hinges on a specific piece of legislation on February 15, 1972 — that's the date that sound recordings began falling under federal copyright protection.
For recorded music created before that day (such as the Turtles' "Happy Together" and their well-known cover of Bob Dylan's "It Ain't Me Babe"), the legalities are less clear. According to the Turtles' lead attorney, pre-1972 recordings are protected under state law to varying degrees, and only in a handful of states. California's civil code protects music made before 1972 against unauthorized duplication — which includes radio plays, apparently — until 2047 (via WSJ).
This legal battle goes beyond the Turtles, though. Billboard notes that Sirius plays thousands of recordings that predate 1972 every single day and the company likely assumes it has the authority to do so under section 114 of the Copyright Act. Aside from establishing limitations on exclusive rights, that particular statute also sets up compensation for artists. The Copyright Royalty Board oversees compensation and determines statutory royalty rates for satellite radio, while the non-profit SoundExchange collects and distributes the royalties.
Until 2011, SiriusXM provided SoundExchange with a log of every song played on the air (including tunes recorded prior to 1972), in addition to a lump sum payment of royalties owed. The royalty payments didn't include pre-1972 material, but because payments weren't broken down song-by-song, royalties were distributed to all of the artists on Sirius' playlists, including the older, legacy acts (via WSJ). Two years ago, SoundExchange requested that Sirius start documenting every single thing it was paying for, but the broadcaster has reportedly stopped reporting pre-1972 songs, meaning SoundExchange has stopped paying the artists behind those songs.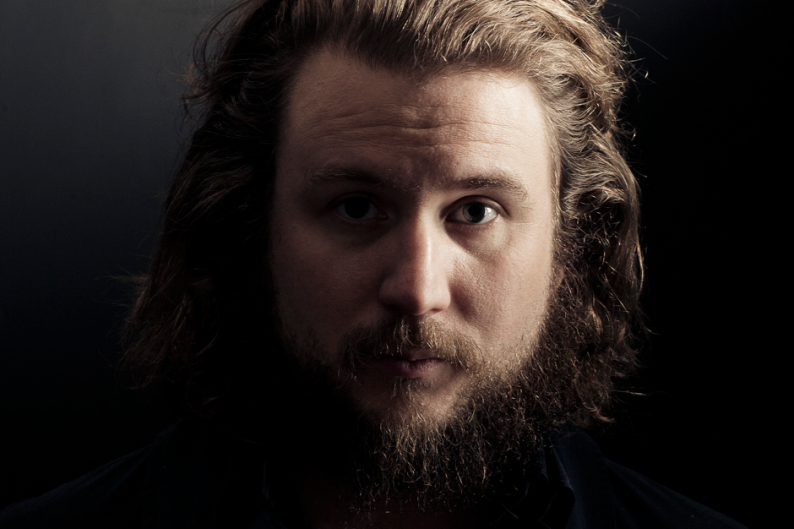 In addition to $100 million in damages — an amount that the Turtles' attorney said was "on the conservative side" — the "Happy Together" singers are seeking an injunction against SiriusXM for distributing songs recorded before 1972, which could actually prohibit the satellite radio giant from playing a wealth of classic material.
Pre-1972 songs were also at the heart of another legal dispute earlier this year. As SPIN reported back in April, a New York state appeals court ruled that the 1996 Digital Millennium Copyright Act — a law that protects streaming sites such as Grooveshark, SoundCloud, and YouTube from copyright infringement thanks to a "safe harbor" component — did not cover music made before 1972. This means that said streaming services will have to be more rigid about letting anything pre-1972 get online, otherwise they'll have to risk paying significant legal damages.
The Turtles have a long history of taking disputes to court. The band sued their own label in 1971, citing accounting irregularities, and ended up earning the rights to their songs' original masters; years later, they filed suit against De La Soul for $1.7 million over a 1989 sample of the Turtles' 1969 song "You Showed Me." That case was settled out of court.
Regarding this current legal battle, the Turtles' formal complaint is available to read online (via Billboard).