Less than a year ago, Nine Inch Nails fans had no guarantee current SPIN cover star Trent Reznor would ever release another album under that name. Now Hesitation Marks, the first NIN album since 2008's The Slip, is a week away from its release (September 3 on Columbia Records), and iTunes is streaming the record in full.
Speaking about the album in SPIN's September cover story by David Marchese, Reznor explained: "I just want to do the best I can do, and not squander any more time than I already have when I was high. That's my main concern. If you don't like the music or think I should be someone I'm not, fine." He added: "But I'm still competitive. If I'm going to do this, I want to win."
NIN have already shared wordless opener "The Eater of Dreams," plus surreptitious "Copy of A," darkly hypnotic "Find My Way," laser-guided "Everything," and meta "Came Back Haunted." They have also performed the seething "Disappointed" live.
Hesitation Marks is produced by Reznor and How to Destroy Angels collaborator Atticus Ross, along with Alan Moulder. King Crimson guitarist Adrian Belew, super-bassist Pino Palladino, and Fleetwood Mac guitarist Lindsey Buckingham also contribute, among others.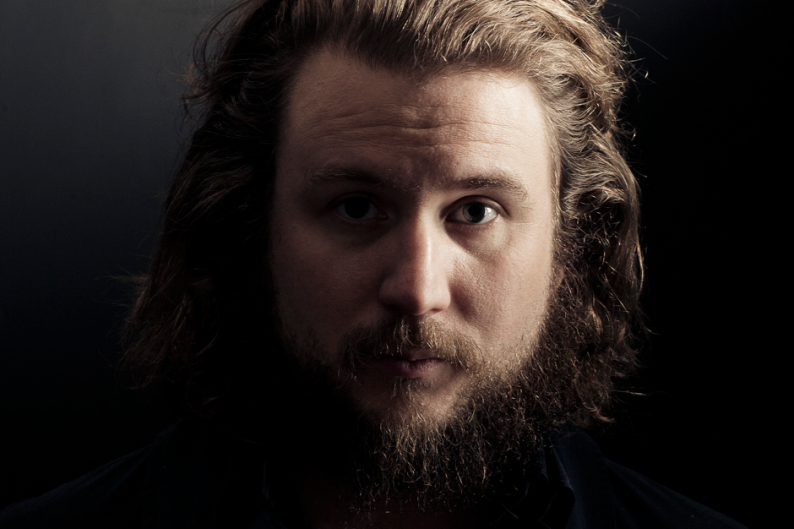 Stream Nine Inch Nails' Hesitation Marks via iTunes and don't miss our September cover story: "Trent Reznor's Upward Spiral"