The full lineup for the Replacements' forthcoming three reunion shows has been confirmed, according to a report Friday in Minneapolis' StarTribune.
The musicians joining frontman/songwriter Paul Westerberg and bassist Tommy Stinson are both veterans of the duo's post-Replacements careers: former Neighborhoods guitarist Dave Minehan, who toured with Westerberg in the early '90s; and veteran session drummer Josh Freese, who toured with Westerberg at the same time and also performed with Stinson in Guns N' Roses.
Westerberg manager Darren Hill — who was the bassist in Westerberg's band on the same tours as Minehan and Freese — confirmed the musicians' recruitment to the paper but nothing else. Talk of further tour dates or Minneapolis shows in advance the group's previously announced three Riot Fest dates — in Toronto (Aug. 25), Chicago (Sept. 15) and Denver (Sept. 22) – remains just that.
Apart from a few sentences from Stinson in Rolling Stone, the band has said nothing publicly about its plans, although it has dropped two very brief rehearsal videos. After some 21 years apart, Westerberg and Stinson teamed up last year to record the covers EP Songs for Slim to raise funds for the group's second lead guitarist Slim Dunlap, who suffered a stroke in February 2012. Stinson told Rolling Stone that the two recorded more songs in May of this year. "We had a really good time working together and reconnecting," he said. "Coincidentally, this is when the [festival] offer happened to be out there."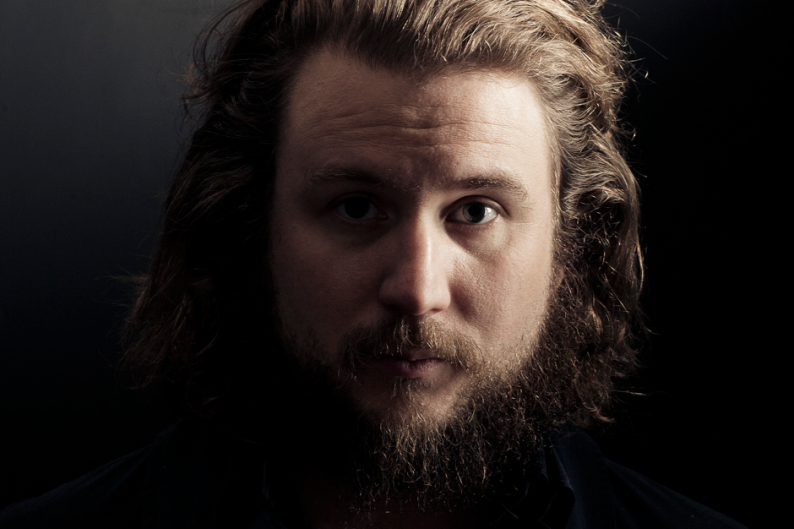 The StarTribune said that even employees of venerated Minneapolis nightclub First Avenue — an obvious venue for any surprise warm-up shows — are making plans to travel to Riot Fest, indicating that chances of impending hometown gigs are, ahem, slim.
"There are no plans right now besides those three shows," Hill told the paper.