Phoenix, Wavves, Bombino and More Hit SPIN's Outside Lands 2013 Portrait Studio
While some SPIN contributors hit Outside Lands 2013 hard — see the 40 Best Things We Saw gallery — others kicked back and let the artists come to us. See the gorgeous results when heavy-hitters like Yeasayer and Foals stepped into our portrait studio, presented by Toyota Soundwave.
For more coverage on this year's top festivals, visit ToyotaSoundwave.com.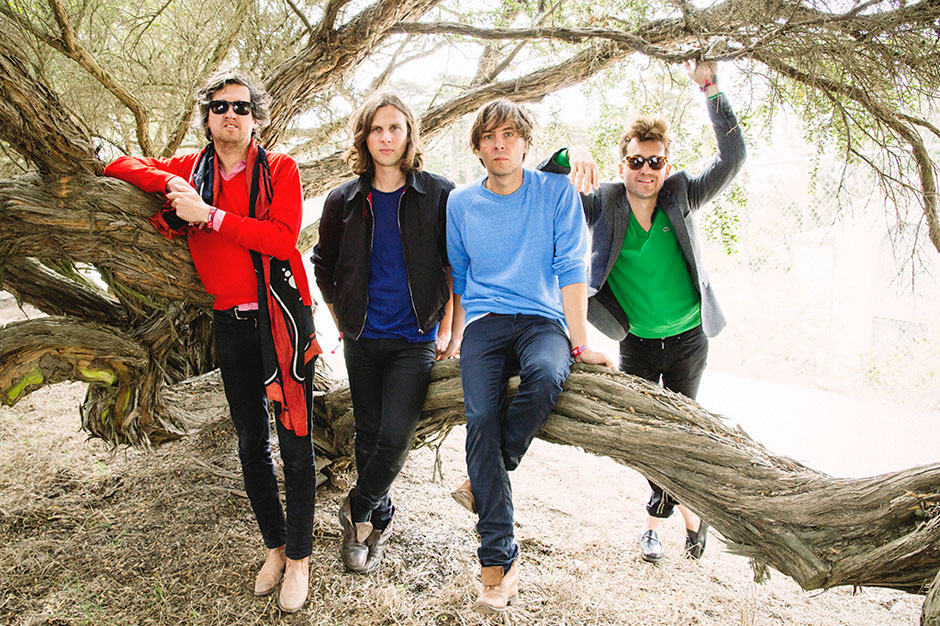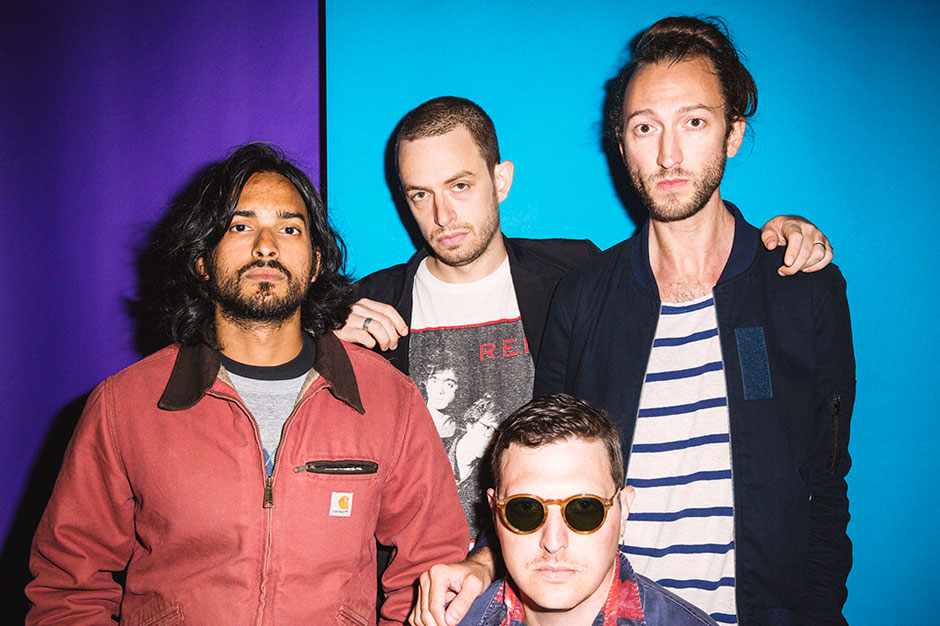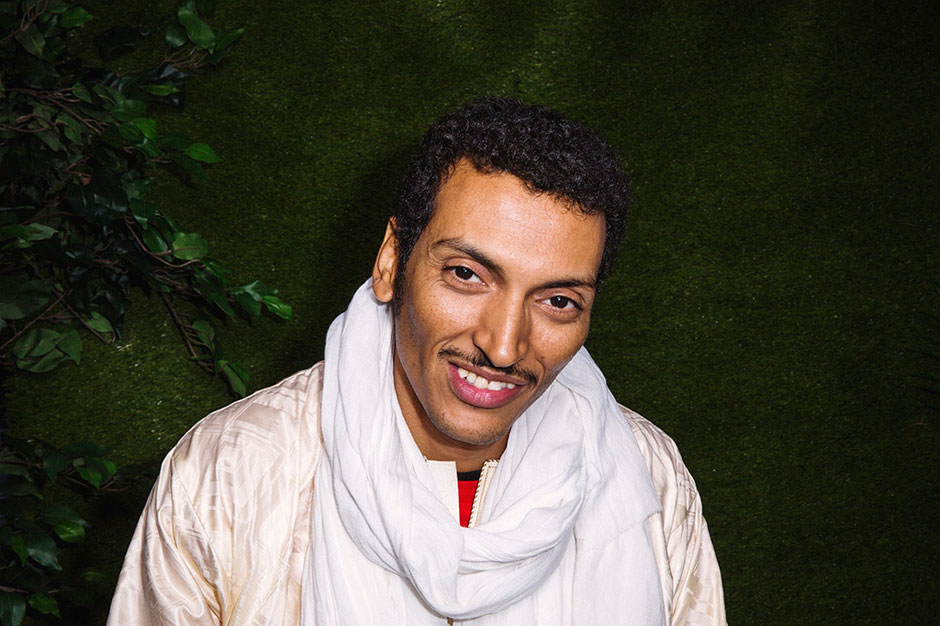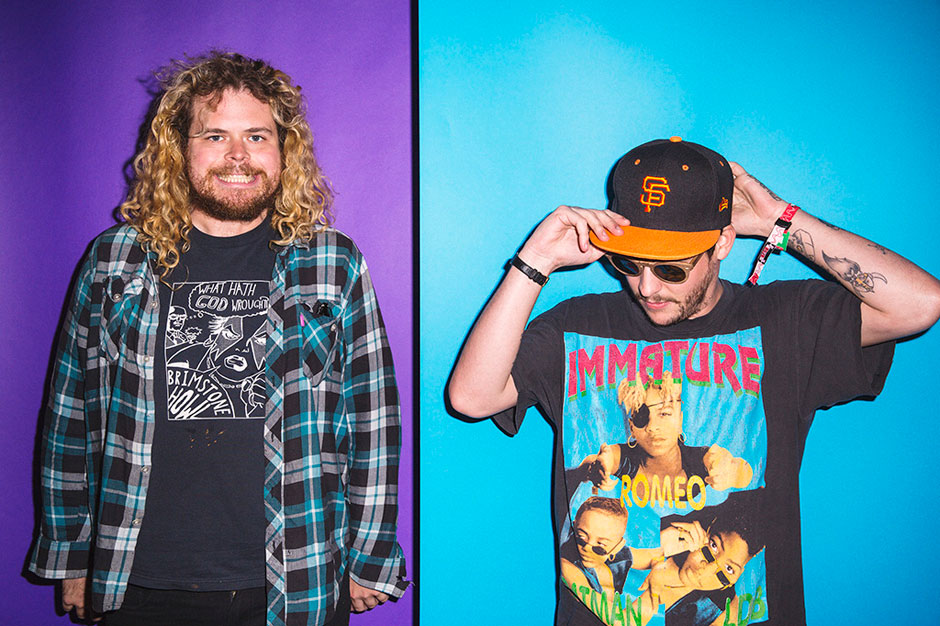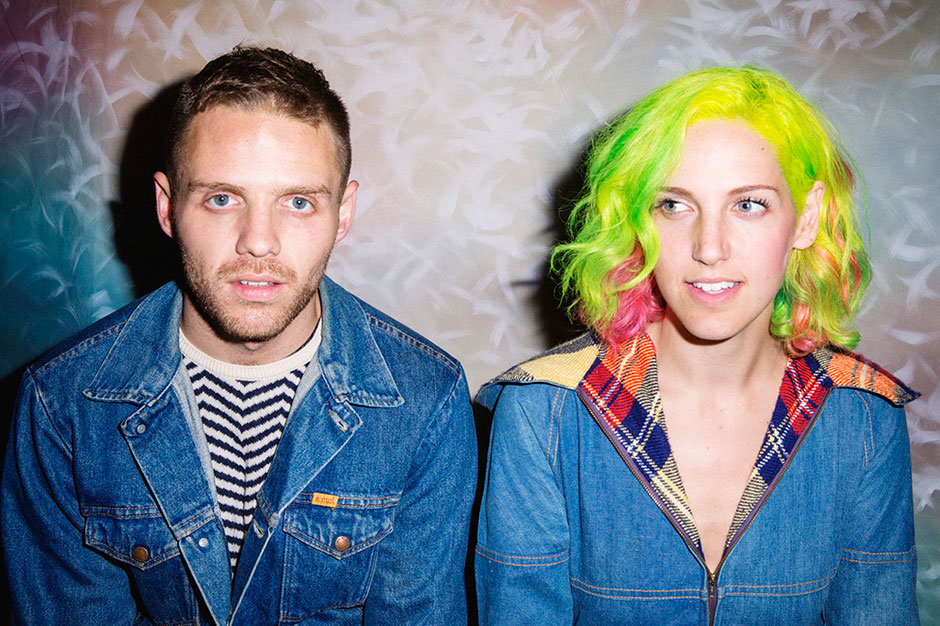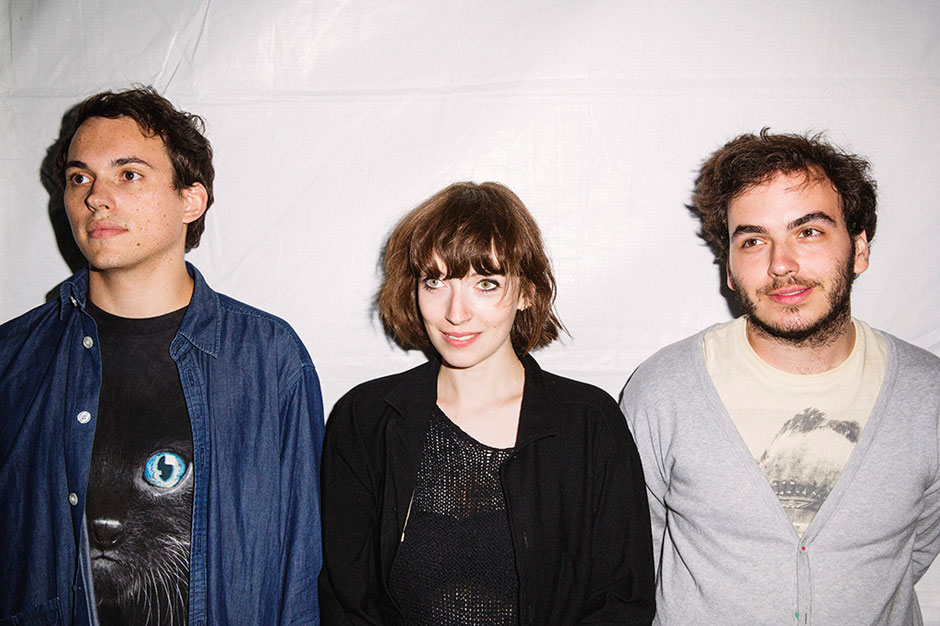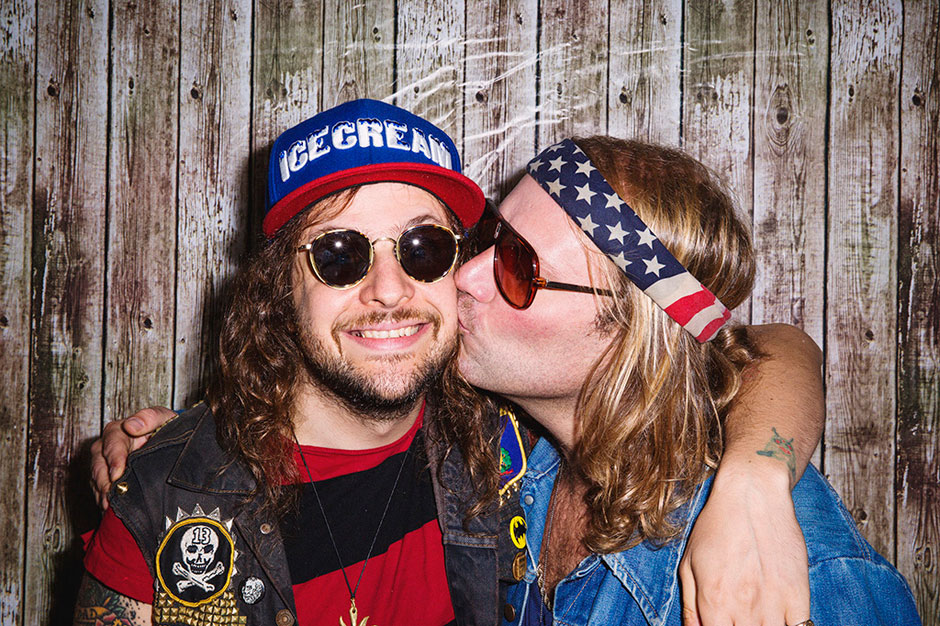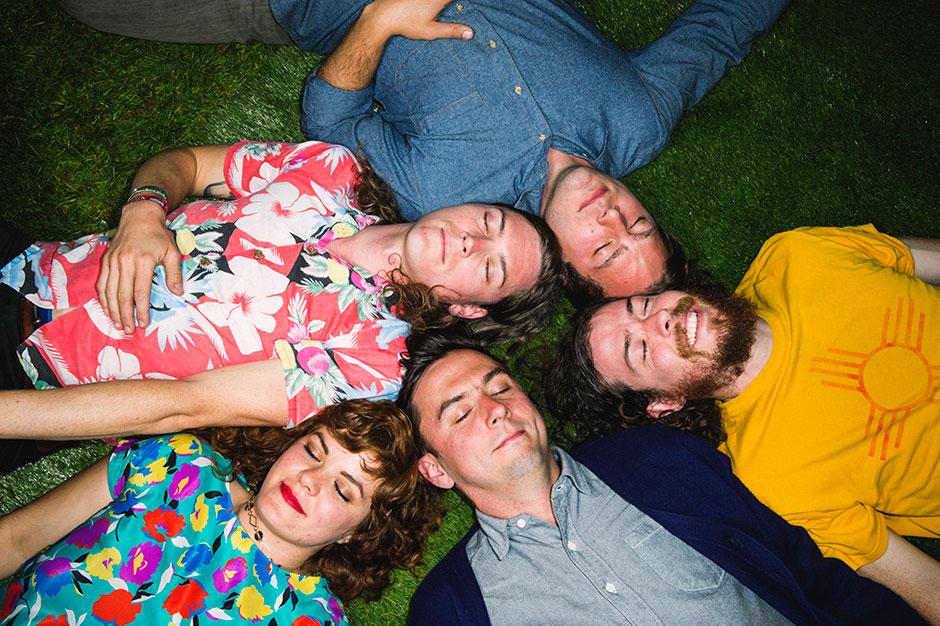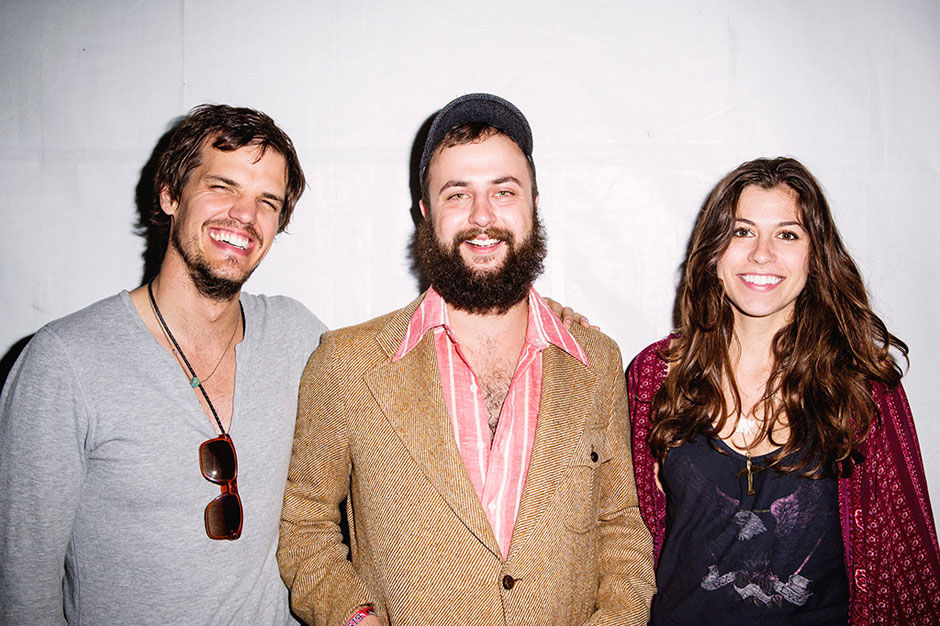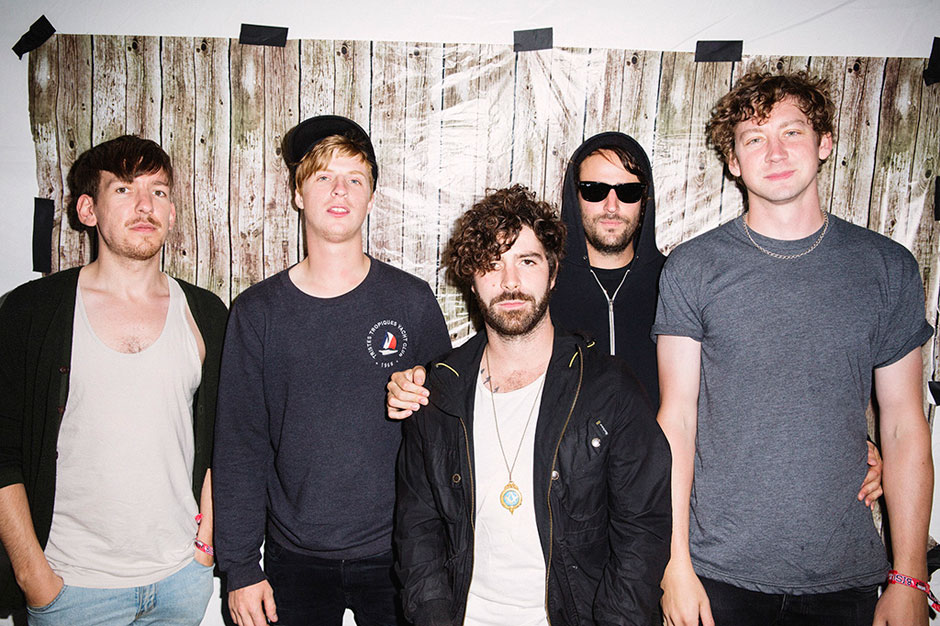 12.Camper Van Beethoven
12/12