In some places, pop music can still be a matter of life and death. One, reports suggest, is North Korea. The secretive communist state appears to have executed leader Kim Jong-Un's former girlfriend and 11 other nationally prominent performers by firing squad on August 20.
According to South Korea's Chosun Ilbo, which cites sources in China, singer Hyon Song-wol was among other singers, musicians, and dancers arrested and publicly put to death by firing squad. Mum Kyon-jin, head of the Unhasu Orchestra, was also executed, along with members of both that orchestra and the Wangjaesan Light Music Band. Family members and bandmates watched as authorities killed the dozen performers with machine guns, one source said.
Those killed reportedly stood accused of violating North Korea's pornography laws by selling videotapes of themselves having sex. A source told South Korea's largest daily newspaper that some of the victims also faced accusations of possessing bibles. All were regarded as political dissidents, and their families have been shipped off to prison camps, according to the source.
Hyon, previously a member of the Pochonbo Electronic Ensemble, sang patriotic songs such as 2005's "Excellent Horse-Like Lady," which you can hear below. She reportedly met Kim in the early 2000s, when both were single. It's thought that Kim's father, Kim Jong-Il, put an end to a relationship between them. Both the younger Kim and Hyon eventually married other people. Although little is known about what goes on in North Korea, Chosun Ilbo cites speculation Kim and Hyon had been seeing each other again.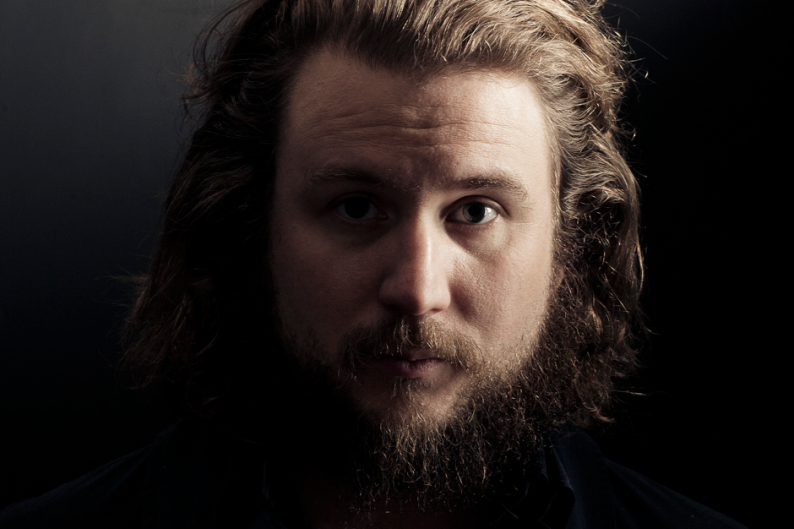 A specialist on North Korea told London's Daily Telegraph that pornography probably wouldn't have been the real cause for such killings. "There is a political reason behind this," said Toshimitsu Shigemura, a professor at Tokyo's Waseda University. Shigemura suggested that as Kim's wife, Ri Sol-ju, was said to be a former singer in Unhasu Orchestra, the executions may have been about her in some way.
https://youtube.com/watch?v=v5tkXgw2OMY%3Ffeature%3Dplayer_embedded