In the Grammy-nominated 64-page booklet that housed L.A. noise-pop-punk-gaze duo No Age's first full album, 2008's Nouns, pages 12 and 13 were devoted to somebody's cassette collection: Plenty of metal (Sepultura, Metallica, Iron Maiden, Obituary); rap (Public Enemy, OutKast, Roots, Kool Moe Dee); punk (Dead Kennedys, Black Flag, Subhumans, Germs); alt and indie of sundry other stripes (Fugazi, Ned's Atomic Dustbin, Shudder io Think, several by Public Image Ltd.); a bit of jazz (Miles, Mingus); plus Spank Rock, 2 Live Jews, The Moishe Oysher Chanukah Party, the Howard the Duck soundtrack, etc. Conspicuously absent, given the band's legacy of subsuming mopey-but-pretty melodies in buzz and blur and fuzz and fur: Pavement, Nirvana, Pixies, Dinosaur Jr., the Jesus and Mary Chain, Mission of Burma, Hüsker Dü (unless Grant Hart solo counts), or anything on New Zealand's Flying Nun Records. As the respective droning of "Defector/ed" and "A Ceiling Dreams of a Floor" on No Age's new An Object remind you, we also probably could trace that lineage back to Joy Division or even the Velvet Underground, if so desired. And who knows, given the 1987 all-instrumentals SST compilation that gave singer/drummer Dean Spunt and guitarist Randy Randall their project's name — No Age, apparently a conflation of "no wave" with "new age" in the first place — maybe Paper Bag or Pell Mell or Lawndale, whatever they sounded like, deserve No Age source material points, too.
So, lots of dots to connect, and No Age aren't shy about pointing them out — people call the pair "experimental," but really they're carrying on a tradition that dates back to at least the early 1980s. They've always given as much attention to packaging as music, too; calling their album An Object in the age of cloud streams, and designing it to be one, counts as a statement. At any rate, perhaps the band that No Age has worked hardest to identify as forerunners are the Urinals, an obscure (except in circles where they're legendary) quintet-turned-trio of non-musicians initially formed to spoof punk rock at a 1978 talent show in their UCLA dormitory, for which they worked up toy-instrument covers of a Jam song and the theme from the Jetsons. No Age covered the Urinals' "Male Masturbation" on a 2008 EP called Eraser; a year later, their "sister band" Mika Miko interpreted the Urinals' "Sex" on an EP called We Be Xuxa (presumably named for the irresistibly brazen Brazilian bubblesalsa singer and kiddie TV host). Somewhere in there, a revived version of the Urinals wound up occasionally playing — and even collaborating on stage with No Age — at the Smell, the Mexican supermarket turned venue/library/straight-edge community center/art-and-vegan-brownie space in downtown L.A. that incubated both No Age and Mika Miko.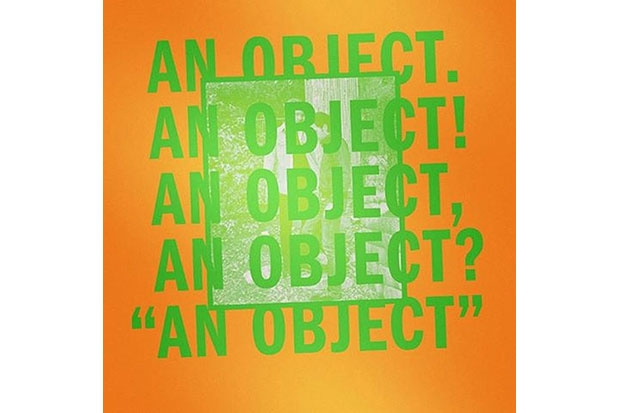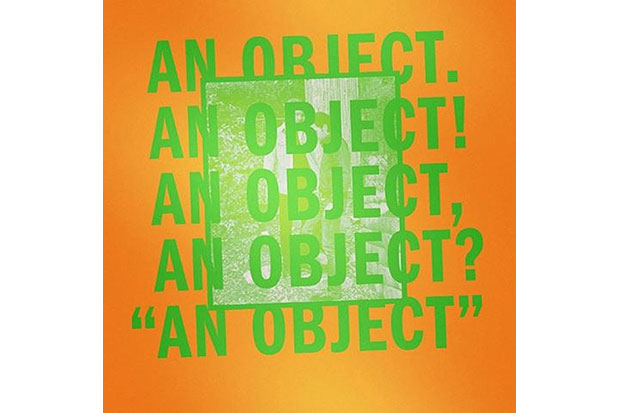 Well, "urinals" and "smell" obviously belong together. But what makes this confluence intriguing is that the Urinals, at least during their initial incarnation (before changing their stinky name to 100 Flowers), released a mere 11 songs — all on 7-inch vinyl. But those tracks, along with a few stray compilation appearances in the next few years, theoretically if inadvertently staked out sonic ground for generations of pop-sweet but abrasively scraping and pogo-worthy bands that materialized in subsequent decades. So it's not hard to trace, say, the staccato scritch of "Lock Box" or spiraling spurt of "Circling with Dizzy" from No Age's new album all the way back to the Urinals' definitive vinyl explosion, 1979's four-song Another EP: "Black Hole" is the 1:18 brain-damaged psych-punk missing link between Nuggets and Nirvana: "Fingers clutch my head / Gouge my eyes you want me dead"). "I'm White and Middle Class" is 54 seconds of off-kilter proto-hardcore predating Black Flag's "White Minority" by a year and Minor Threat's "Guilty Of Being White" by two, while documenting a "pillar of society" who tells you to shove it up your ass while filling out his income tax. "I'm A Bug" is 1:12 of bongolated drum-intro to Sonics-riffed wiseguy spume as hooky as the Angry Samoans and with entomology about "I've got a stinger / You've got one too baby" to match. And most notably, "Ack Ack Ack Ack," 60 seconds of an intensifying-to-crescendo mantra kicking off with Kraut-motorik noble-savage drum-drum-drum and one of history's most walloped hi-hats in service of Johnny's gun shooting you down. The latter, in part, thanks to being covered by their early disciples the Minutemen, is probably the Urinals' best-known song.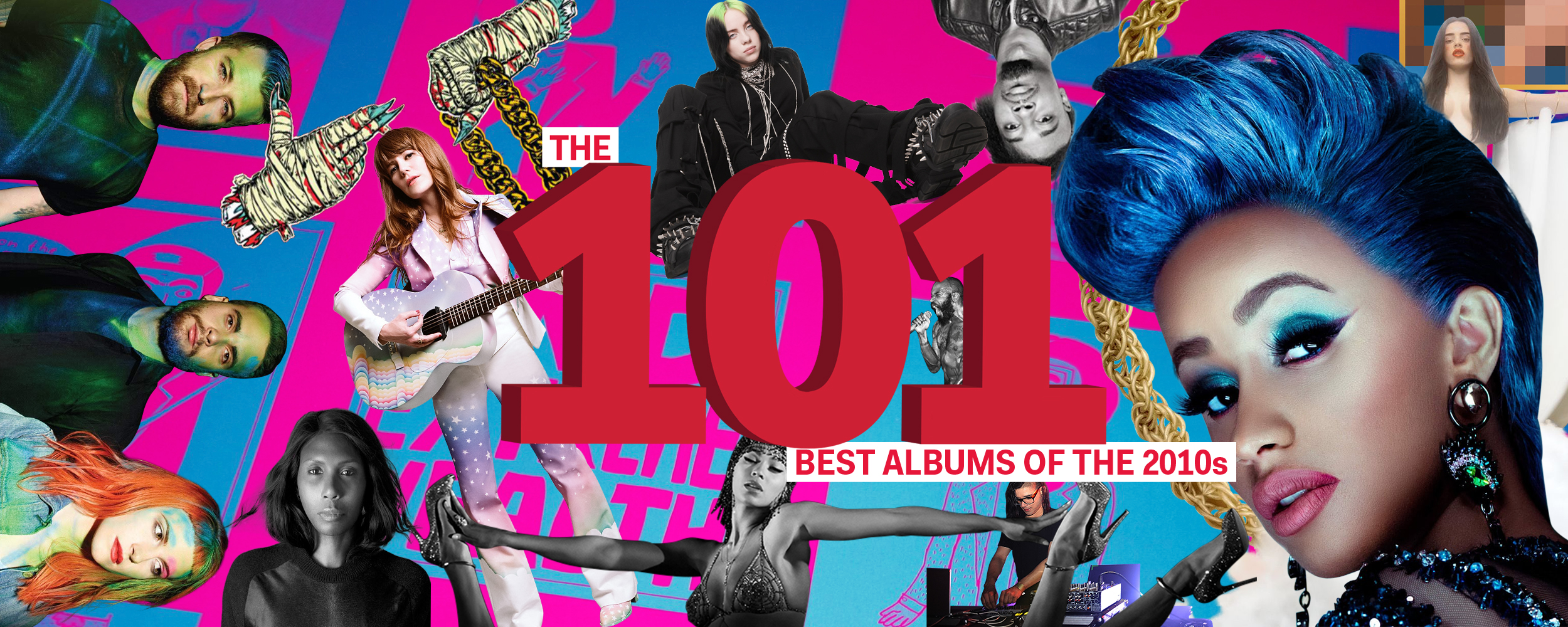 One could argue that the Urinals' records achieved through expedience, economic necessity, and lack of musical training an under-produced freedom from fidelity that, somewhere along the line — probably as early as Pavement's first few static-saturated EPs, but certainly long before No Age came along — turned into a self-conscious aesthetic objective. In the liner notes to the 2005 reissue of Keats Rides a Harley, a 1981 compilation on the Urinals' homegrown Happy Squid Records that set out to document a largely ignored Redondo Beach/Pacific Palisades/UCLA scenelet, producer Vitus Matare remembers recording the band "in garages, bathrooms, or parking structures" on a dirt-cheap 1974 4-track reel-to-reel called the Dokorder 7140, complete with "hokey built-in-reverberation" — a machine that had been banged around for years in car trunks and had parts missing or jerry-rigged and insides sogged to stickiness by spilled beer suds.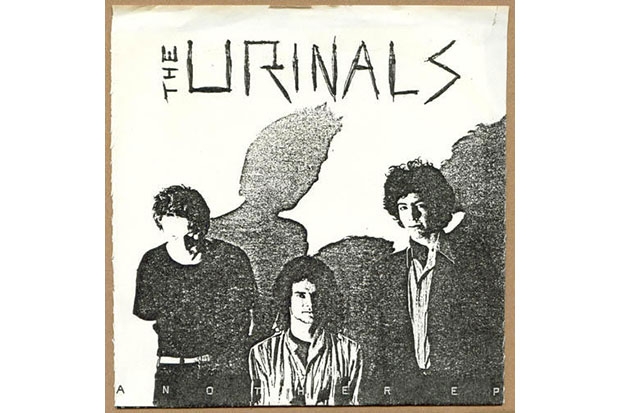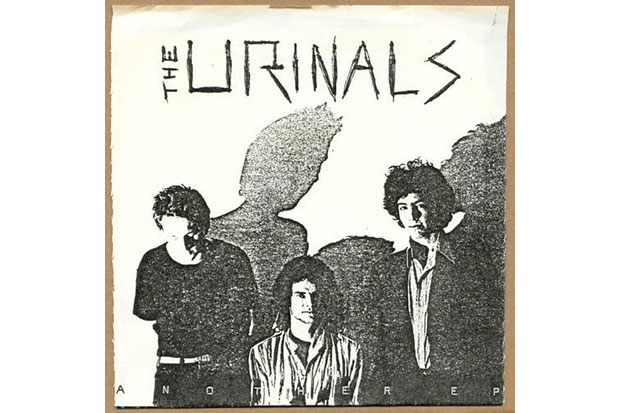 To what extent drummer Kevin Barrett, guitarist Kjehl Johansen and singer John Talley-Jones conceived the Urinals' career as performance art is anybody's guess. Their back-and-forth name changes stem from a logic only they understand, and they tended to obscure band photos "what we do is secret"-style, a negation that lo-fi types like No Age later turned commonplace. But re-listening to Negative Capability…Check It Out! — a 1997 Amphetamine Reptile retrospective that squeezes 31 archival Urinals performances, including live covers of the 13th Floor Elevators, the Yardbirds, and Soft Machine, into just more than 48 minutes — you hear guys mostly trying to re-bake rock'n'roll from scratch, which was almost possible back then.
Opener "Dead Flowers," off the Urinals' self-titled 1979 debut EP, suggests they were born as Anglophiles (Talley-Jones has explained that U.K. stuff was the easiest punk to find in record stores at that point), sounding like a lost Pink Flag-era Wire B-side; and it's even recited in a British accent. The title of "Go Away Girl," a cover of a song by Matare's power-pop band the Last (a group which, in later years, actually included Robbie Rist of late-period Brady Bunch Cousin Oliver fame), sounds like Talley-Jones is saying "no wave girl." And though a few stray titles ("You Piss Me Off," "I Hate," "Don't Make Me Kill Again") anticipate slampits to come, the Urinals' berserk forward motion was more twisted than hardcore's ever would be. "Surfin' with the Shah" and "Orange Anal Sin" are razor-wire guitar instrumentals — Link Wray or Ennio Morricone for the new age of no wave (and nu-pigfuckers the Men even borrowed a title for their "Shittin' with the Shah"). There's a lot of surf influence, and even some hillbilly twang — "Sex" and the now-even-timelier-titled "She's a Drone" could almost pass for cowpunk, at least in the very early Mekons or Meat Puppets sense.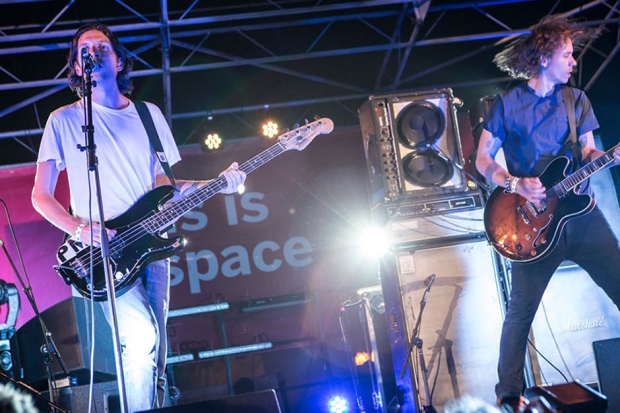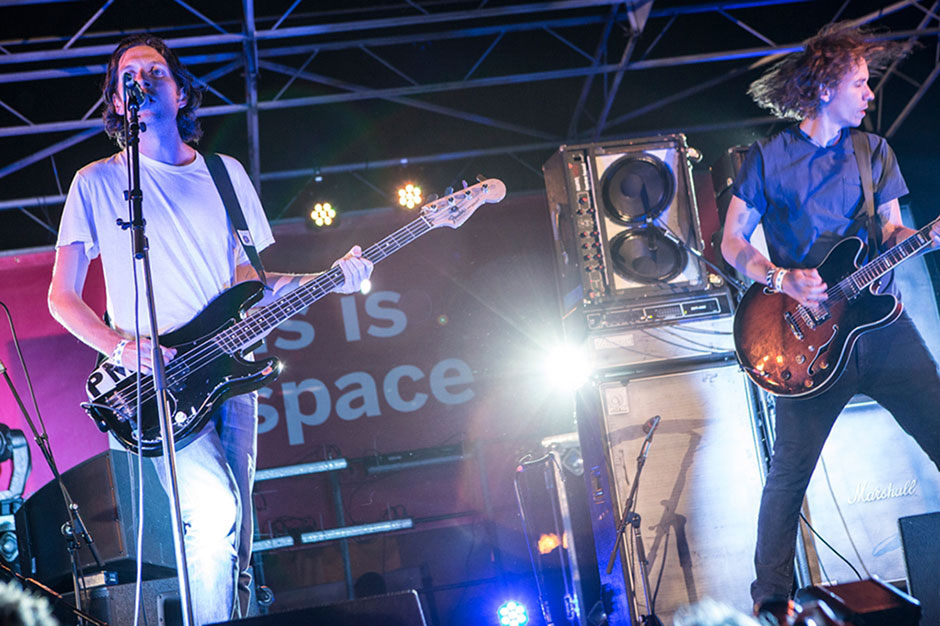 No Age, with Jerry Brown the governor of California now just like then, try to turn many of the same tricks beneath their surface noise: Surf-punk for sure, being skaters and all, and maybe even some country moves, if their lonely Beck-ish "truckstop in the middle of nowhere" in An Object's "Running From-A-Go-Go" and the acoustic jangle opening "A Ceiling Dreams of a Floor" count. And good for them — in this world of tribal allegiance, not wanting to be pinned down is a virtue.
There's even truth in Robert Christgau's tantalizing 2008 description of their shoegaze side: "Imagine one of Glenn Branca's microtonal symphonies for massed amped-up guitars cut down to two minutes with vocals, chord changes, and drums, lots of Spunt's drums."A neat trick — at least till you remember that in "Ack Ack Ack," the Urinals performed the same task in half that time, with ten times the humor, three decades before the fact.