Behind the Scenes With SPIN at the Toyota Soundwave Tent at Lollapalooza
Lollapalooza may be over, but we're still flying on the residual excitement of the weekend. And we're not just talking about the headliners. Tucked away in a tree-lined spot was the Toyota Soundwave tent, where SPIN, Brooklyn Vegan, PureVolume and Hype Machin had a killer roster of talent taking a break from the massive festival crowds and huge stages to play intimate acoustic sets, take beautiful portraits, and get a little more up close and personal than your typical Lolla experience. With Adventure Club, Reignwolf, and Pujol taking the stage, it was a highlight of our totally packed weekend. Festival season is far from over, and Soundwave will be hitting Outside Lands, Bumbershoot, and Voodoo in the coming months, so stay tuned for even more excitement before the summer's end.
For more coverage on this year's top festivals, visit ToyotaSoundwave.com.
1.SPIN's Soundwave Tent / Photo by Drew Anthony Smith
1/20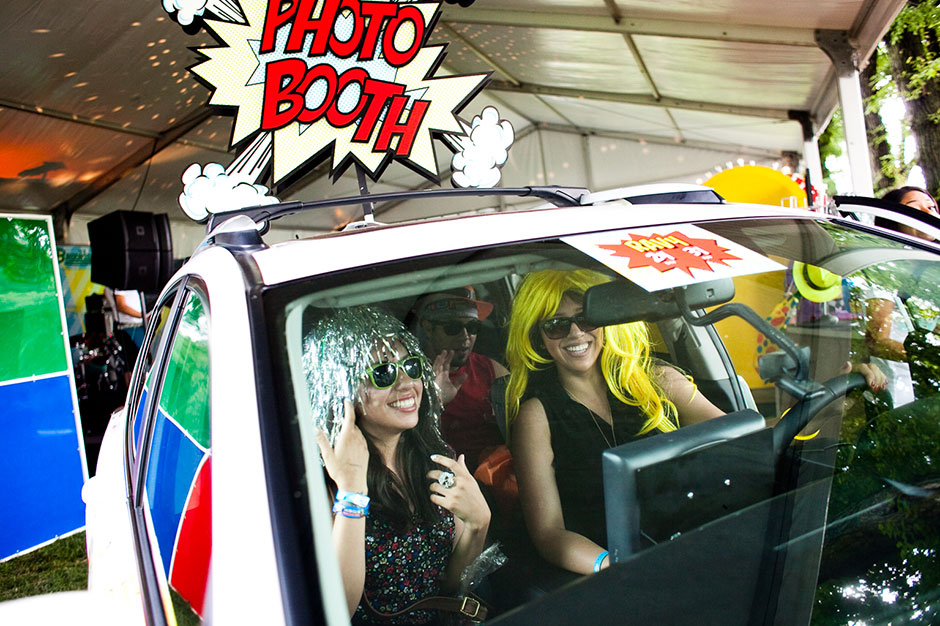 2.Pacific Art at SPIN's Soundwave Tent / Photo by Drew Anthony Smith
2/20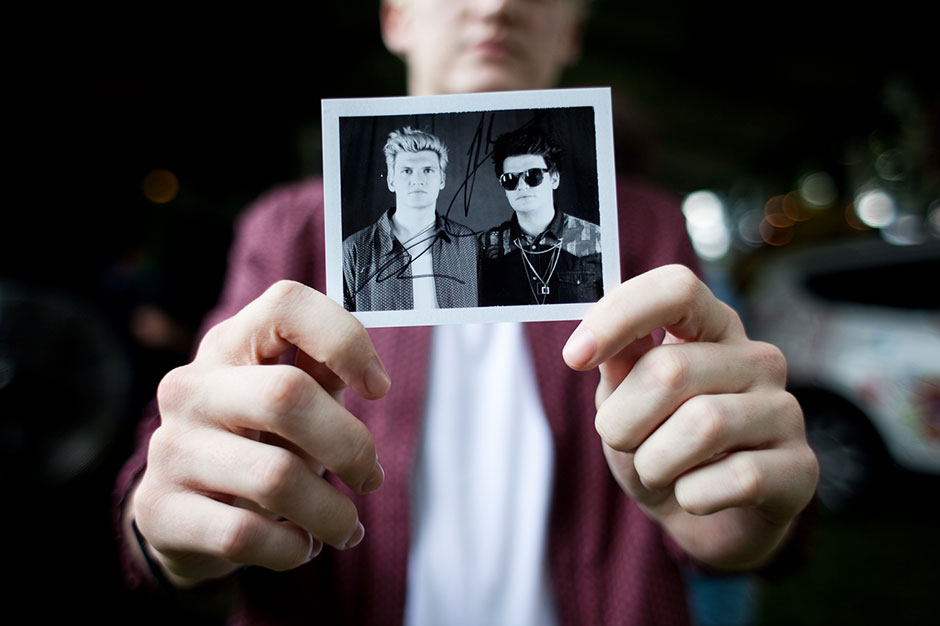 3.Jessie Ware at SPIN's Soundwave Tent / Photo by Drew Anthony Smith
3/20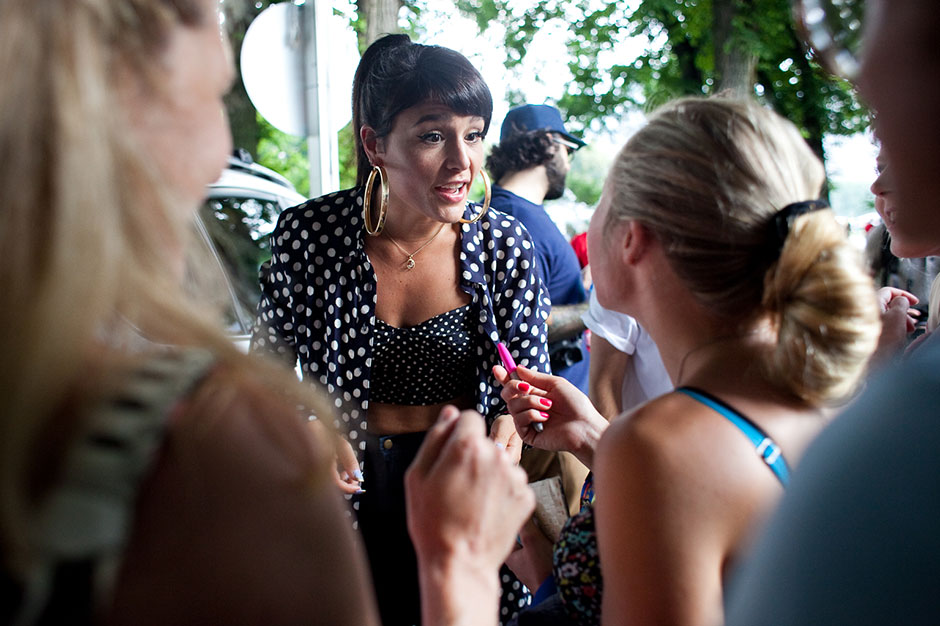 4.Photographer Jesse Lirola with Deap Vally at SPIN's Soundwave Tent / Photo by Drew Anthony Smith
4/20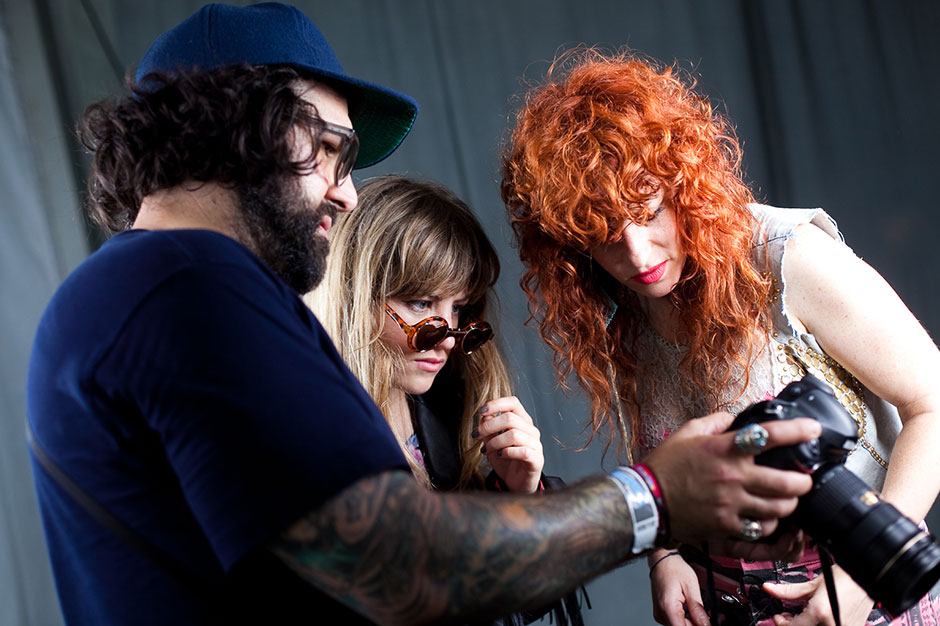 5.SPIN's Soundwave Tent / Photo by Drew Anthony Smith
5/20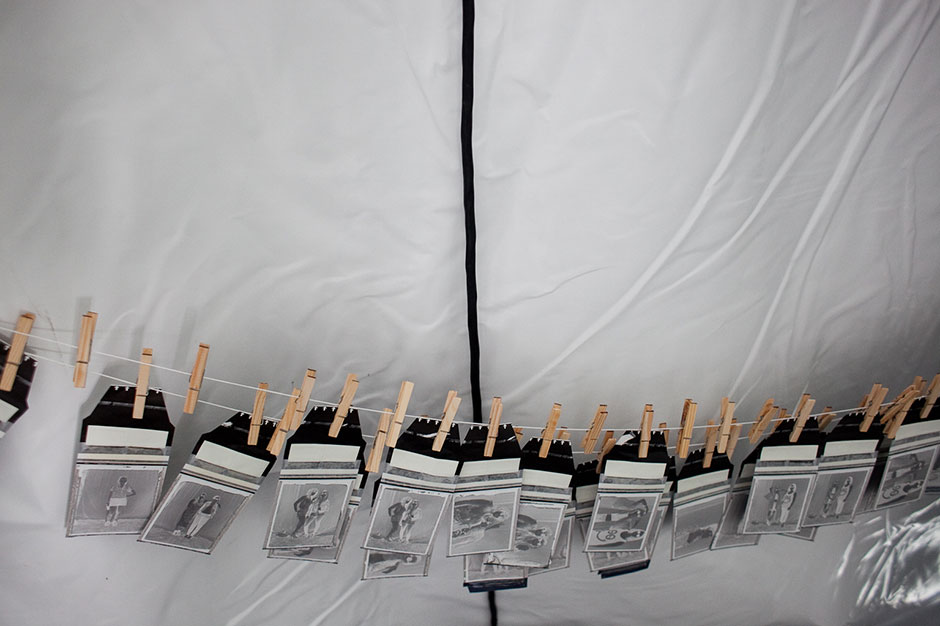 6.SPIN's Soundwave Tent / Photo by Drew Anthony Smith
6/20
7.SPIN's Soundwave Tent / Photo by Drew Anthony Smith
7/20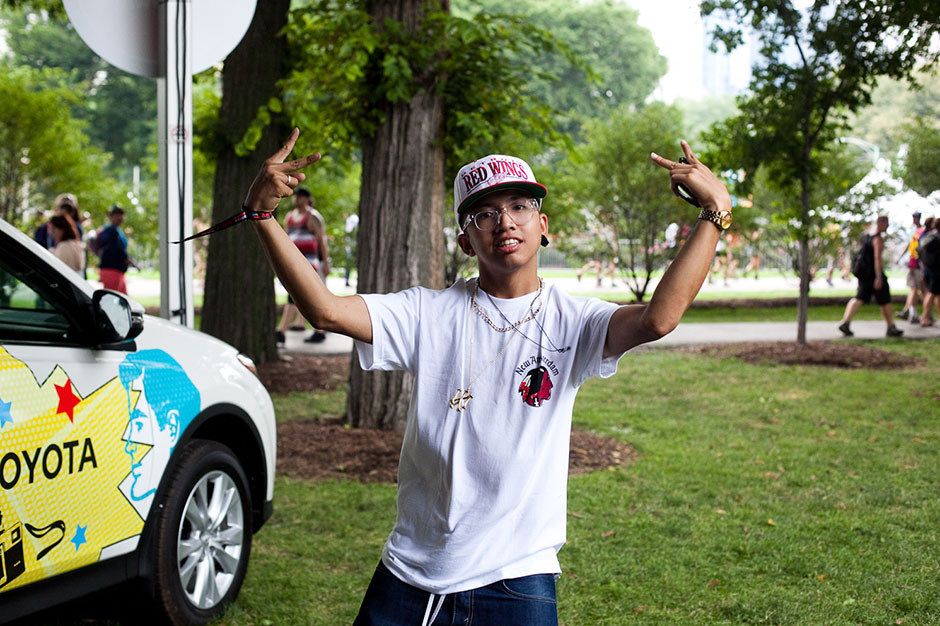 8.Haim at SPIN's Soundwave Tent / Photo by Drew Anthony Smith
8/20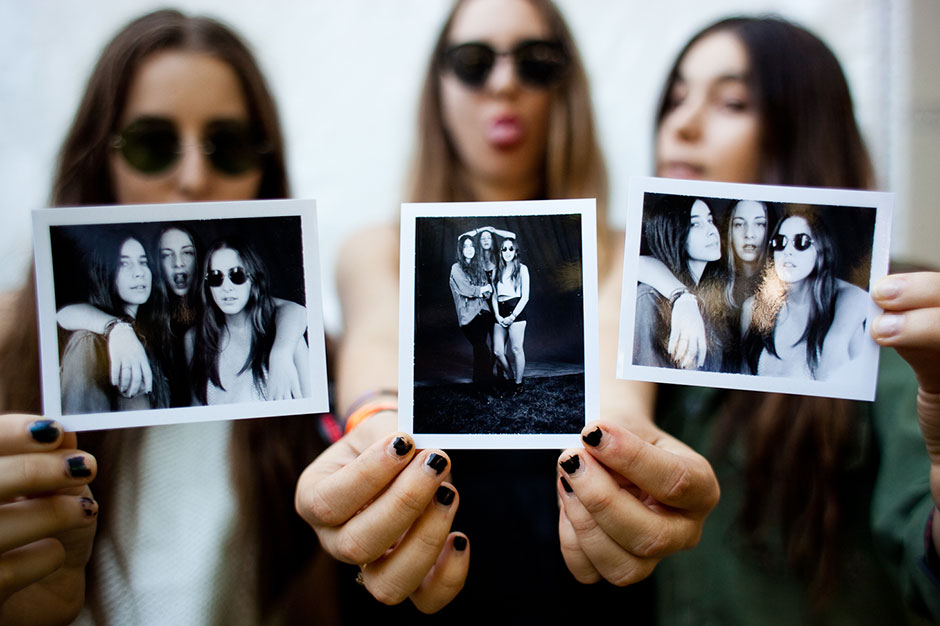 9.Photographer Jesse Lirola with Ellie Goulding at SPIN's Soundwave Tent / Photo by Drew Anthony Smith
9/20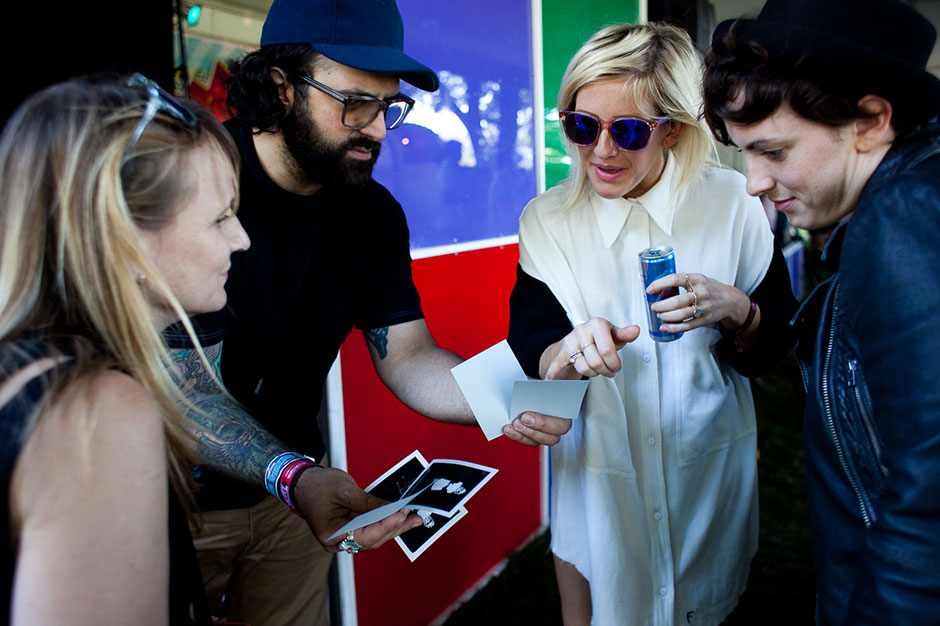 10.SPIN's Soundwave Tent / Photo by Drew Anthony Smith
10/20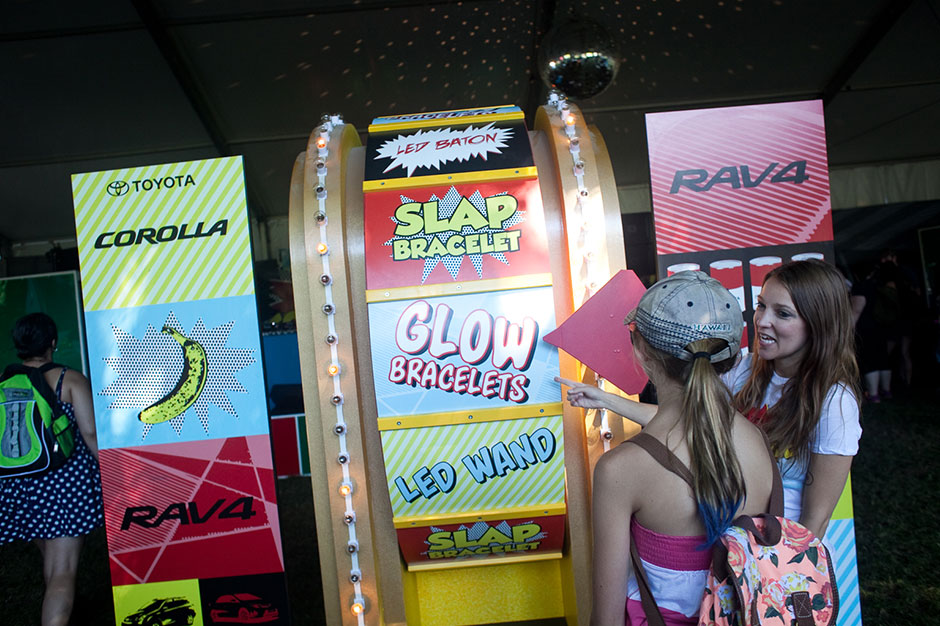 11.Pujol at SPIN's Soundwave Tent / Photo by Drew Anthony Smith
11/20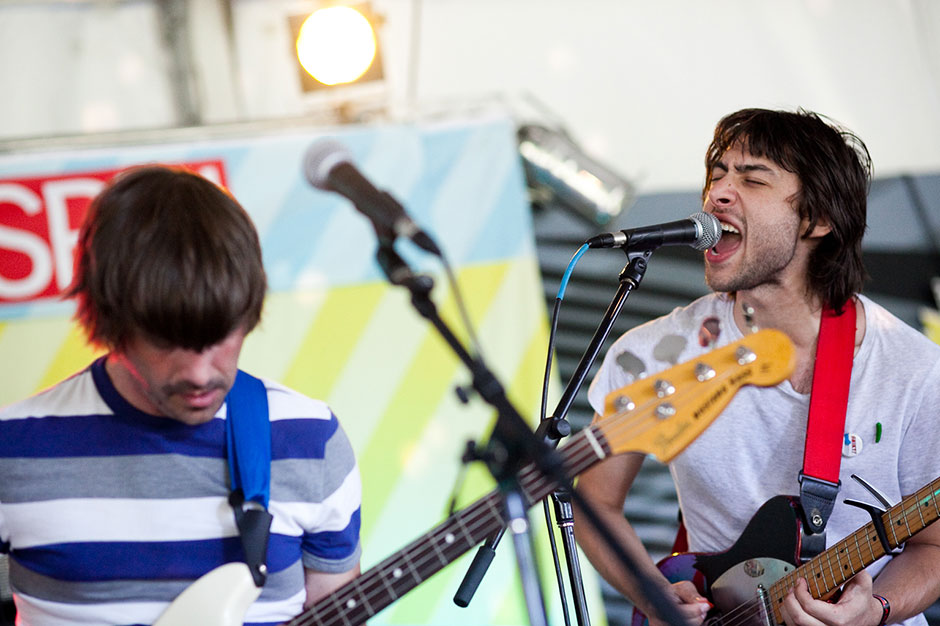 12.Pujol at SPIN's Soundwave Tent / Photo by Drew Anthony Smith
12/20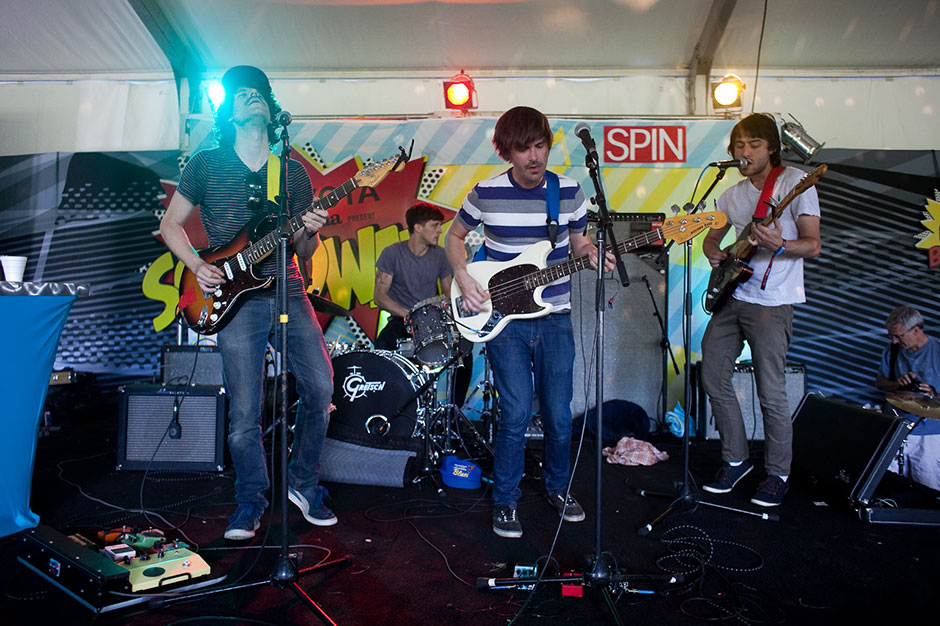 13.SPIN's Soundwave Tent / Photo by Drew Anthony Smith
13/20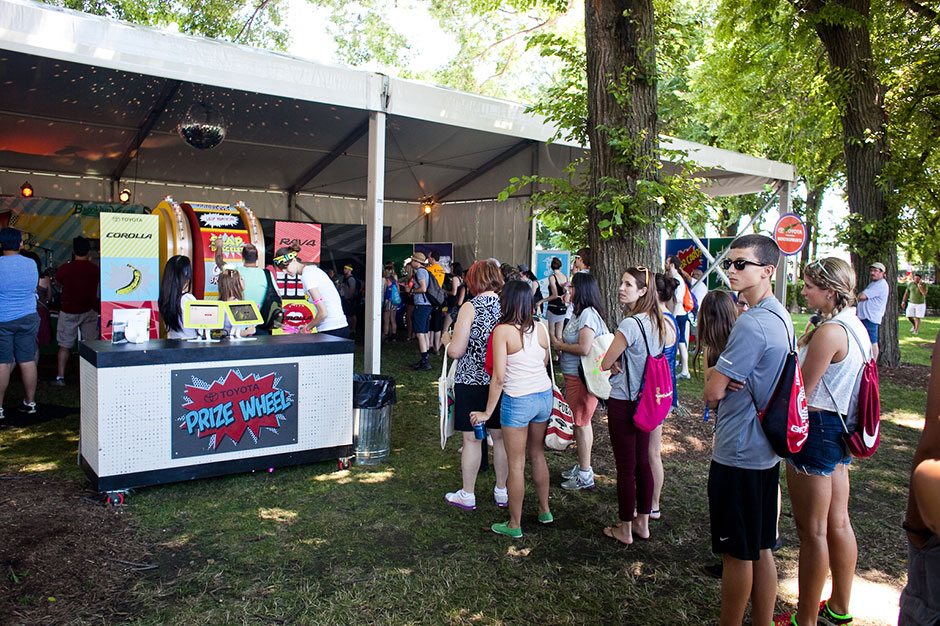 14.SPIN's Soundwave Tent / Photo by Drew Anthony Smith
14/20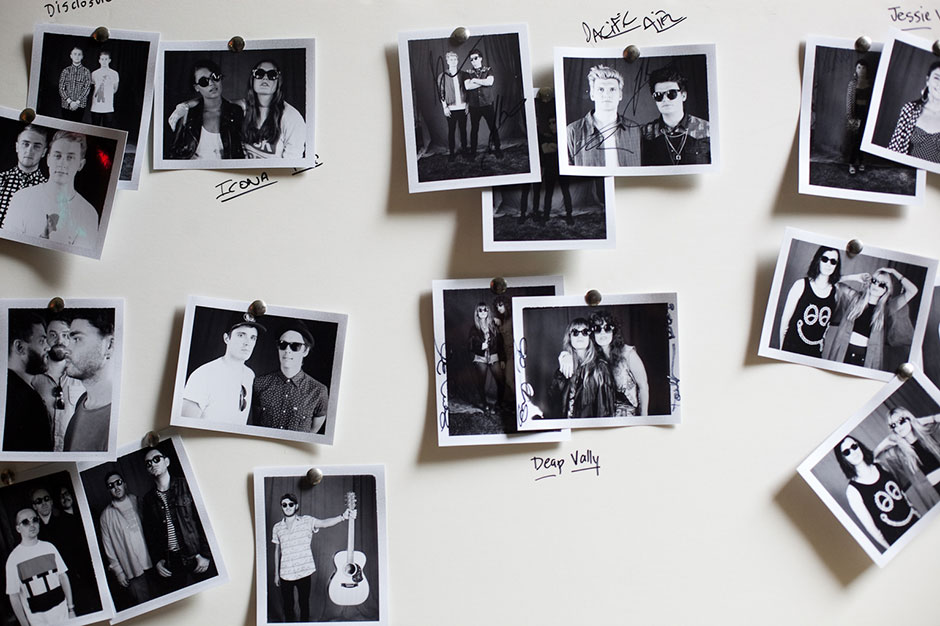 15.Reignwolf at SPIN's Soundwave Tent / Photo by Drew Anthony Smith
15/20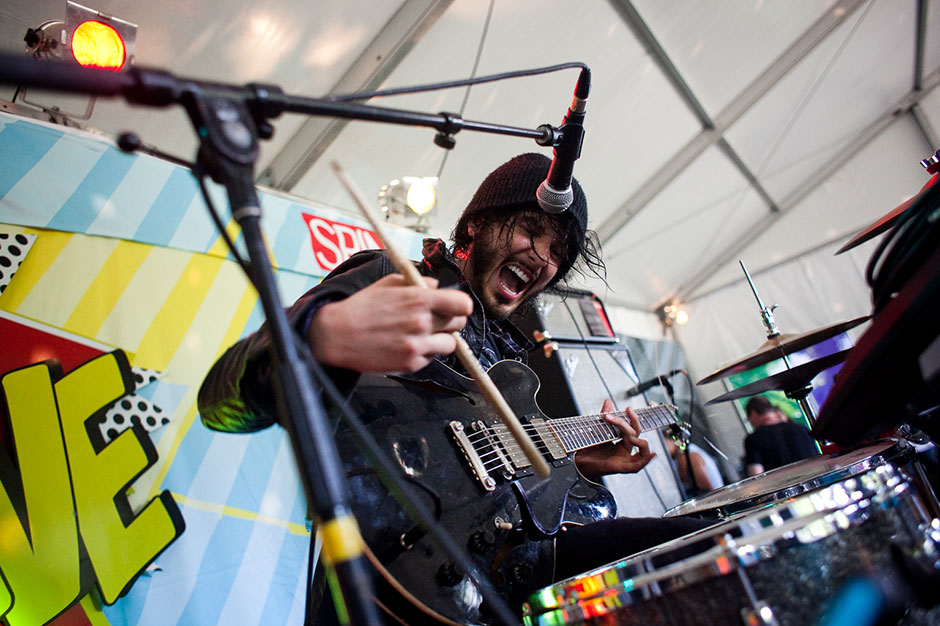 16.Reignwolf at SPIN's Soundwave Tent / Photo by Drew Anthony Smith
16/20
17.SPIN's Soundwave Tent / Photo by Drew Anthony Smith
17/20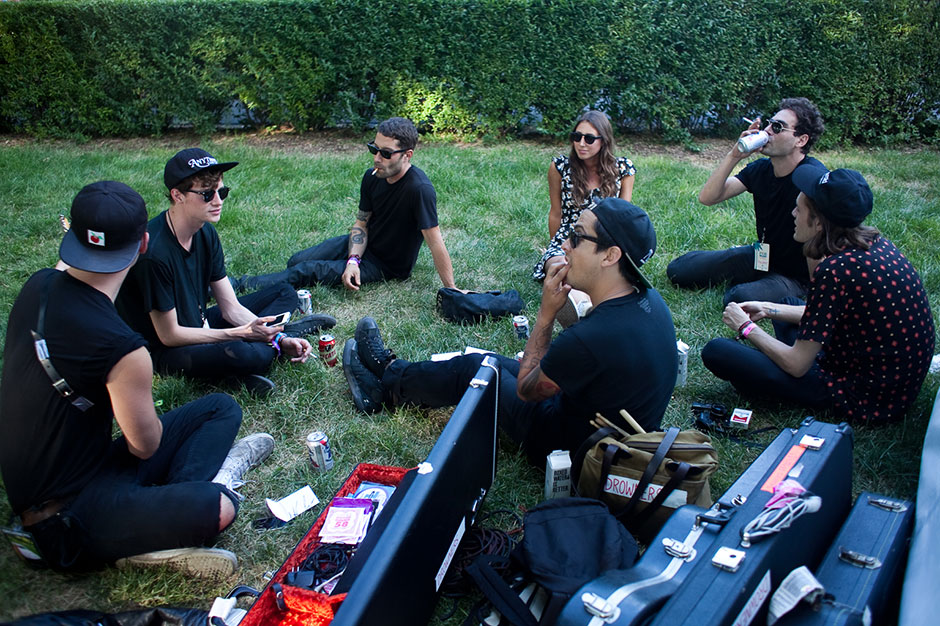 18.SPIN's Soundwave Tent / Photo by Drew Anthony Smith
18/20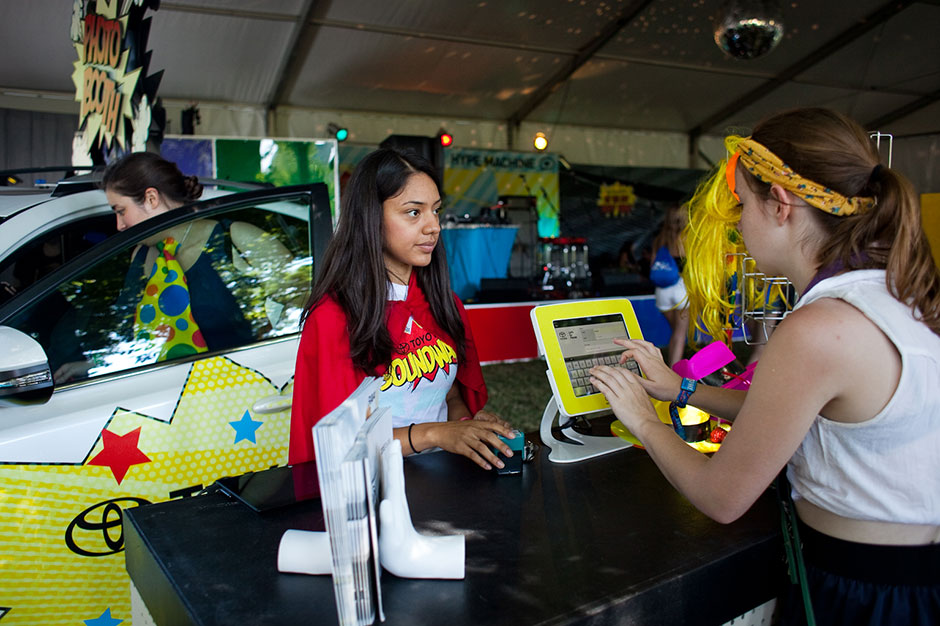 19.Photographer Jesse Lirola shooting Wavves at SPIN's Soundwave Tent / Photo by Drew Anthony Smith
19/20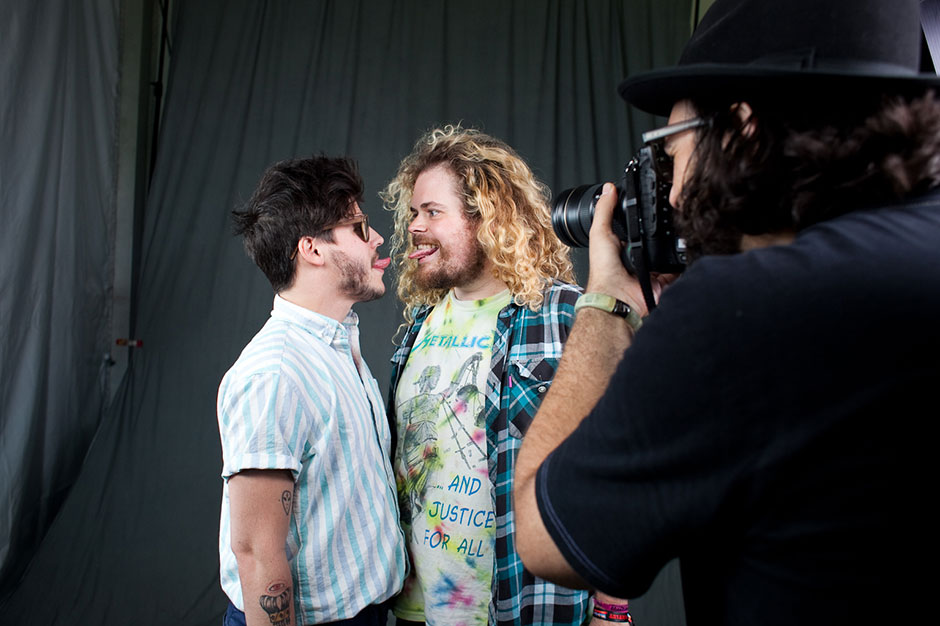 20.SPIN's Soundwave Tent / Photo by Drew Anthony Smith
20/20