Kwes Confirms Debut Album With '36,' a Tender Ode to His Grandparents
'ilp' due this October courtesy Warp Records
London producer/singer Kwes has announced details of his impending debut album ilp, which will arrive in the U.S. on October 15 via Warp Records.
The follow-up to last year's meantime EP will come in CD, digital, and vinyl formats; the LP edition will feature a total of nine tracks while the CD and digital versions will come with a 10th called "b_shf_l." But all three variations will feature the pulsatingly soulful "36," the first track to surface from ilp. According to an official statement from Kwes' camp, the new tune was "inspired by the enduring love Kwes witnessed between his grandparents." Marked by spacious atmospherics, lurching drums, and delicate piano work, "36" closes with the self-described "Freepop" composer repeatedly singing, "I love you both."
Stream it via the video below and scroll further for the ilp cover art and track listing.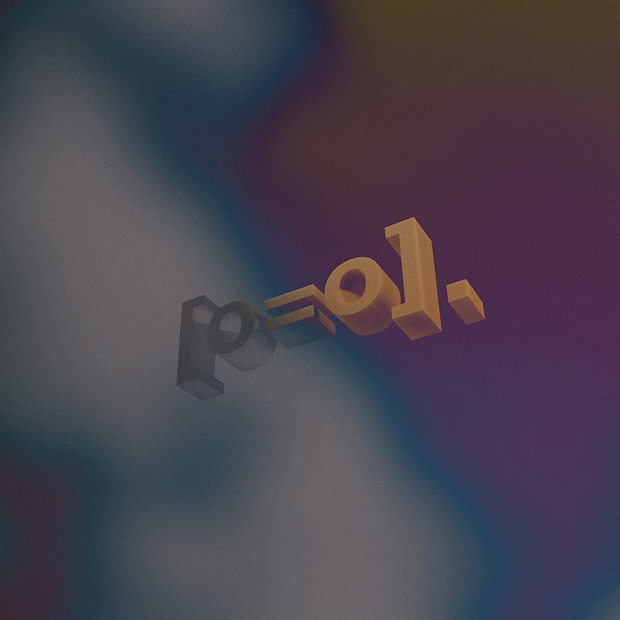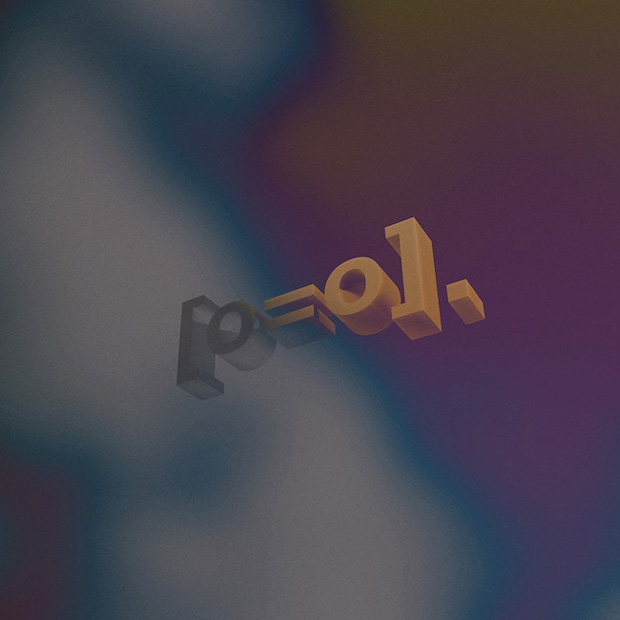 ilp track list:
1. "purplehands"
2. "36"
3. "rollerblades"
4. "cablecar"
5. "flower"
6. "hives"
7. "broke"
8. "chagall"
9. "parakeet"
10. "b_shf_l" *
* = Only available on CD and digital editions