After Grizzly Bear's All Tomorrow's Parties headlining show in London was forced into hibernation for the summer back in April, the rescheduled date has been axed completely.
The original May 5 event was postponed until November 2 after two headliners dropped out, and now ticket buyers have been informed that organizers and the band itself made the joint decision to bail:
ATP and Grizzly Bear have sadly decided to cancel the planned I'll Be Your Mirror London concert which had been postponed to November. Unfortunately there were problems with the venue and new date. Between us as promoters and the band it's been decided that it would be wiser to cancel rather than disappoint fans by going ahead with an event that was not up to ATP and the band's standards.
We will partially refund you for these tickets. The refund will appear on the card originally used for payment within 3-5 working days.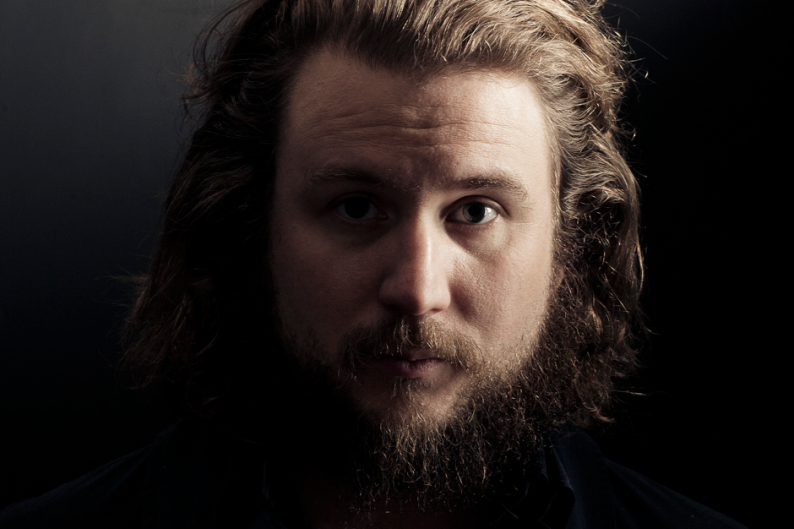 They later clarified that the "partial refund" was only for people who purchased full weekend passes and attended thee Yeah Yeah Yeahs' ATP event on May 4. The original lineup for Grizzly Bear's day included Van Dyke Parks, the Walkmen, Tortoise, Real Estate, I Break Horses, and Cass McCombs.