George Duke, a keyboard pioneer who was also known for his work in the genres of jazz fusion, R&B, funk, and more, has died at age 67. Fact reports that Duke passed away on Monday, August 5 in Los Angeles. According to his record label, Duke died following a fight with chronic lymphocytic leukemia (via NPR).
News of the virtuoso's death came via RadioFacts, who published the following statement from former Supremes member Scherrie Payne: "I just received the devastating and sad news that the great musician, George Duke, passed away this evening at St. John's hospital in L.A. It was just one year earlier, July 18th, that his beloved wife and my friend, Corine, went to be with the Lord. Please keep his sons, Rasheed and John, in your prayers."
Duke's body of work spanned several decades and different styles of music, included a series of collaborations with Frank Zappa, and yielded more than 30 solo albums. Last month, the legendary composer and musician released his latest album, DreamWeaver, which is dedicated to the memory of his wife, Corine. As Payne noted in her statement, Duke's wife died in July of 2012 after succumbing to cancer. In a recent promotional interview, Duke said of DreamWeaver, "I don't want people to get the idea that this is a morbid record, because it's more about celebration."
Born in 1946 in California, Duke started his career in the 1960s, backing well-known jazz musicians such as Sonny Rollins and Dexter Gordon, according to Jazzwise Magazine. Near the end of the '60s, he began a longstanding partnership with violinist and composer Jean-Luc Ponty; throughout the 1970s, Duke served as a member of Frank Zappa's band, the Mothers of Invention. The multi-faceted veteran also worked steadily as a producer, teaming with high-profile artists such as Miles Davis, Smokey Robinson, Gladys Knight, Stanley Clarke, and Anita Baker. His own music has been sampled by Daft Punk, A Tribe Called Quest, Common, Pete Rock, and Madlib.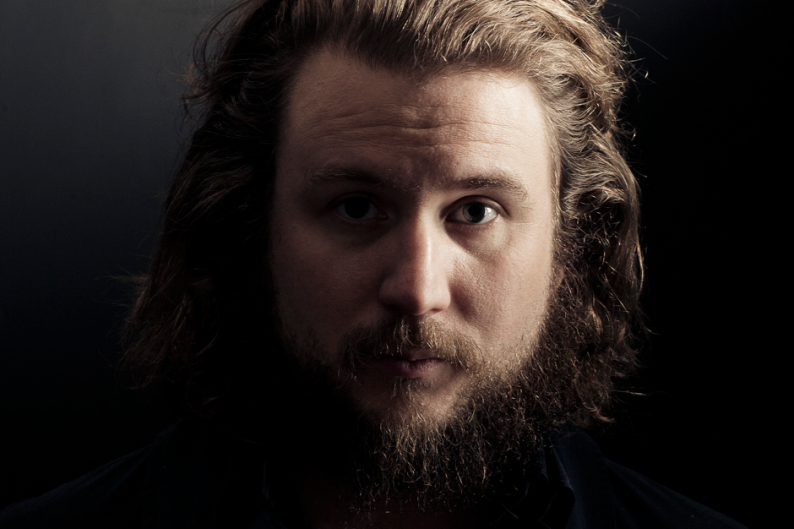 According to the statement from Payne, funeral services for Duke will be private. Scroll down to watch Duke perform with bassist Stanley Clarke in 2012.
//www.youtube.com/embed/psDdqLsA3Ww