An Instagram photo of South Korean pop idol G-Dragon wearing what appears to be a hoodie and dark coloring over his skin was not meant as a comment on race or politics, according to a rep for the Big Bang leader.
"GD was simply wearing different facepaint colors and this is a HUGE misunderstanding," the spokesperson said in an email to SPIN. "The facepaint is only a color variation for his album cover which includes black, white, and red. It is in no way meant to be a political or racial statement."
The rep further clarified, "It's being derived by a simple photo shoot where GD was using different facepaint colors for his upcoming album."
G-Dragon's spokesperson also said SPIN's article reporting on the image "is completely wrong and taken out of context."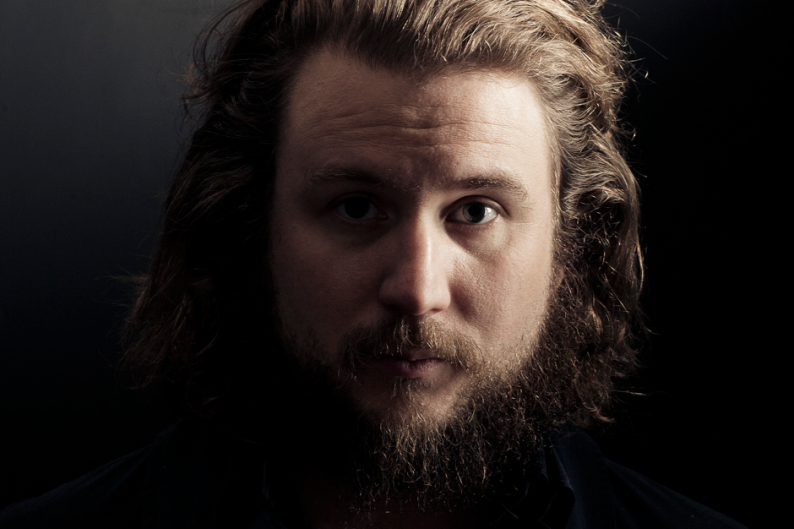 The response comes after we reported on the photo, noting its resemblance to an iconic image of slain Florida youth Trayvon Martin and pointing out that it had drawn criticism online. Though the singer's Instagram account made no mention of Martin, the image bears an eerie similiarity to a meme that had Frank Ocean, Diddy, the-Dream, and others posting photos of themselves in a hoodie last year. (Rap-Up has a good collection of these Martin-inspired images.) Online forums Oh No They Didn't! and One Asian World previously pointed out an alleged connection to the Martin tributes.
G-Dragon is set to appear at KCON 2013, a K-pop convention in Los Angeles on August 24 and 25, and he is readying a new solo album. G-Dragon's 2012 "Crayon" was SPIN's No. 1 K-pop song of the year. His group Big Bang's "Bad Boy" was one of SPIN's 21 Greatest K-Pop Songs of All Time. Check out our coverage of a Big Bang concert in New Jersey here.
The original Instagram photo is below: