Explosions in the Sky and David Wingo's original score for Prince Avalanche, the new David Gordon Green film starring Paul Rudd and Emile Hirsch, doesn't officially drop until next week, but the collaborators are already planning another project together. As HitFix points out, Wingo and Explosions drummer Chris Hrasky have confirmed that they'll be reteaming to compose music for Manglehorn, a still-in-the-works movie directed by Green and starring Phil Spector himself, Mr. Al Pacino.
According to Hrasky, work on the soundtrack will begin in late 2013. "We'll spend the end of the year diving into that," he told HitFix.
Due for release in 2014, Manglehorn starts shooting this fall, with a script by Paul Logan based on a story by Logan and Green. Pacino will play the titular character, A.J. Manglehorn, "an eccentric man who tries to come to terms with a past crime that cost him the love of his life."
Before they return to the studio, Explosions and Wingo will tour together, headlining gigs in August and then opening for Nine Inch Nails in the fall. Wingo, who also serves as the mastermind behind Austin's Ola Podrida, will contribute guitar, bass, and sample work to the post-rock giants' live show.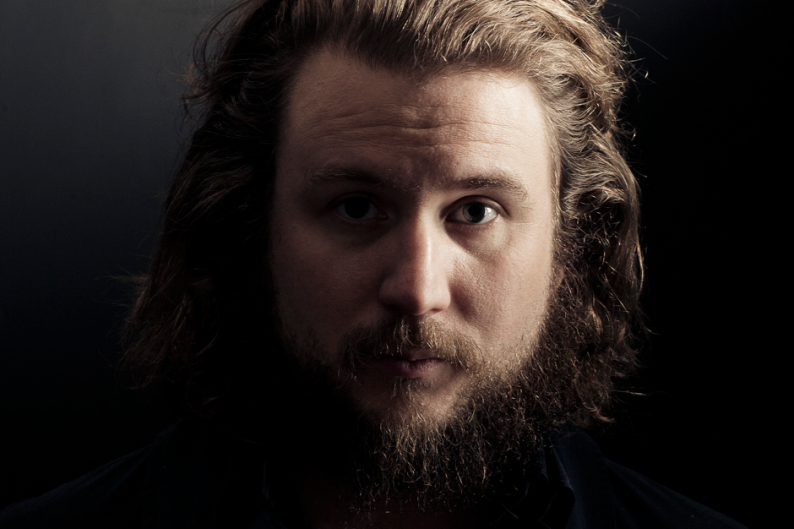 As for a proper follow-up to Explosions in the Sky's 2011 effort, Take Care, Take Care, Take Care, Hrasky said the Friday Night Lights vets will devote next year to writing and recording their seventh full-length.
Meanwhile, the score to Prince Avalanche is currently streaming online. The 15-track collection arrives August 6 via Temporary Residence Ltd. and pre-orders now available through iTunes. Prince Avalanche the film hits theaters on August 9.
Explosions in the Sky tour dates:
August 3 – Montreal, QC @ Osheaga Festival
August 5 – Burlington, VT @ Higher Ground Ballroom
August 6 – Syracuse, NY @ The Wescott Theater
August 8 – Portland, ME @ State Theater
August 9 – New Haven, CT @ Toad's Place
August 10 – Devens, MA @ The Nines Festival
September 21 – Dallas, TX @ Breakaway Festival
September 27 – Lincoln, NE @ Bourbon Theater
September 28 – St. Paul, MN @ Xcel Energy Center *
September 30 – Kansas City, MO @ Sprint Center *
October 1 – St. Louis, MO @ Chaifetz Arena *
October 3 – Montreal, QC @ Centre Bell *
October 4 – Toronto, ON @ Air Canada Centre *
October 5 – Cleveland, OH @ Wolstein Center *
October 7 – Auburn Hill, MI @ The Palace of Auburn Hills *
October 8 – Pittsburgh, PA @ Petersen Events Center *
October 26 – Taipei, Taiwan @ Chill Tiger Festival
October 28 – Hong Kong, China @ The Vine
October 30 – Taguig, Phillipines @ Samsung Hall
October 31 – Kuala Lumpur, Malaysia @ K-L Live
November 2 – Singapore @ Symmetry Festival
November 5 – San Antonio, TX @ AT&T Center *
November 8 – Los Angeles, CA @ Staples Center *
November 9 – Phoenix, AZ @ US Airways Center *
November 11 – El Paso, TX @ Don Haskins Center *
November 13 – Broomfield, CO @ 1st Bank Center *
November 15 – Las Vegas, NV @ The Joint *
November 16 – Las Vegas, NV @ The Joint *
November 18 – Portland, OR @ Rose Garden Arena *
November 19 – Spokane, WA @ Spokane Arena *
November 21 – Vancouver, British Columbia @ Rogers Arena *
November 22 – Seattle, WA @ KeyArena *
* = with Nine Inch Nails