Elmore Leonard, who died today at 87 after recently suffering a stroke, is best remembered for crime novels such as Get Shorty, but there was a part of him that wanted to be a rock star. The protagonist of Leonard's 1999 book Be Cool, a sequel to Get Shorty, was trying to get into music management. While researching the story, the author hung out with the members of Aerosmith and listened to the likes of Gwen Stefani and Alanis Morissette, according to his publisher. But the band that changed his character's life turned out be a three-piece called the Stone Coyotes who happened to be playing one night at Los Angeles venue the Troubadour.
Leonard, who described the Stone Coyotes as "AC/DC meets Patsy Cline," incorporated lyrics from their actual album Church of the Falling Rain into Be Cool. He even asked the group to write the song "Odessa" for his character Linda Moon, who came from Texas. The band appeared with him on the book's promotional tour, including a stop at New York City music venue Mercury Lounge. When Be Cool first went on sale, it came with a CD that featured the Stone Coyotes' songs.
The Stone Coyotes now live in western Massachusetts. In a Facebook post earlier today, they announced that they'll "fly our flag at half mast" for Leonard. "He was the real thing and above all a straight shooter," they wrote. "May we all rock so well into our golden years." The Stone Coyotes had never played in Texas when Leonard asked them to write "Odessa," but they now visit often. As lead singer and guitarist Barbara Keith recalled to the Springfield, Massachussetts Republican, "We told him, 'Now we're living out your book.'"
Around the time Be Cool came out, Leonard told the New York Times he'd like to be a rock star for roughly 48 hours. "I'd want to do two concerts," he said. "I can't sing, so I'd be [Aerosmith guitarist] Joe Perry. What fascinates me is the crowd reaction."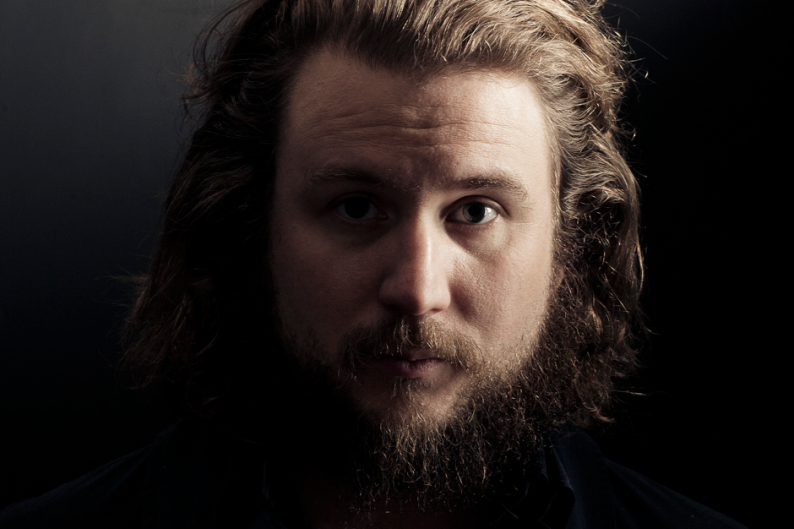 Check out "Church of the Falling Rain" and a live take on "Odessa" below.
https://youtube.com/watch?v=r7Q4zK87g_c%3Ffeature%3Dplayer_detailpage
https://youtube.com/watch?v=mcMk2Zk0yvI%3Ffeature%3Dplayer_detailpage